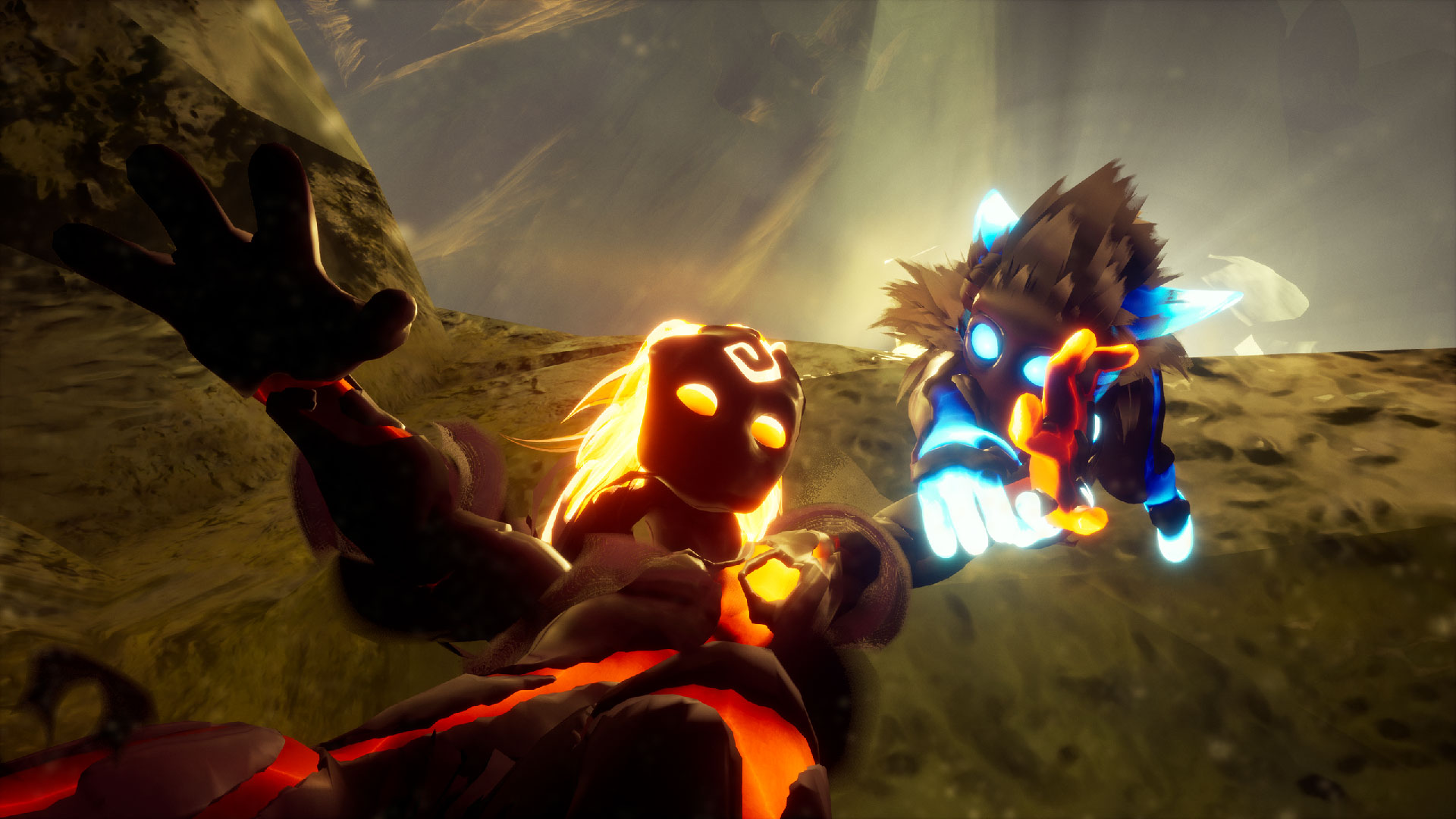 Strayed Light Demo Out Now Ahead Of April Release Date
If you love the action RPG stylings of the From Software games, but would rather do more parrying than actually attacking things for some reason, developer Embers has you covered. Strayed Lights is a new indie action game where you control a "light being" whose sole offense is his defense. He has the power to gather energy from foes by parrying ...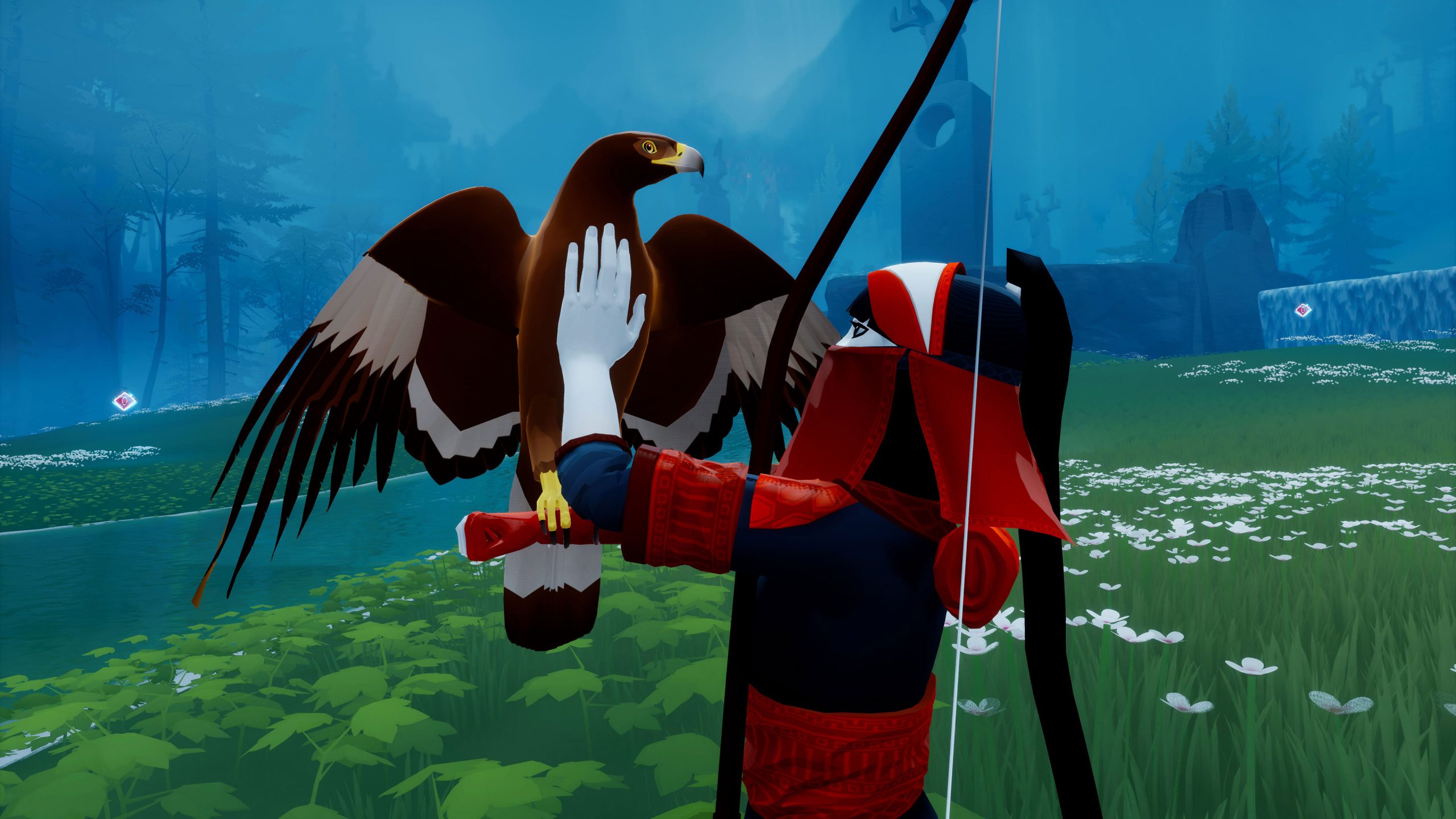 The Pathless & Its Vast Frontiers Will Bring Out The Adventurer In You
Platforms: PC, PS5, iOS Genre: Indie action-adventure from the folks behind Abzu For all of its expansive maps and lush visuals, action-adventure game The Pathless is really short. Clocking in at about 5 hours or less, you can play through the main story where you're a lone archer trying to rid the giant forest island of the Godslayer's red mia...