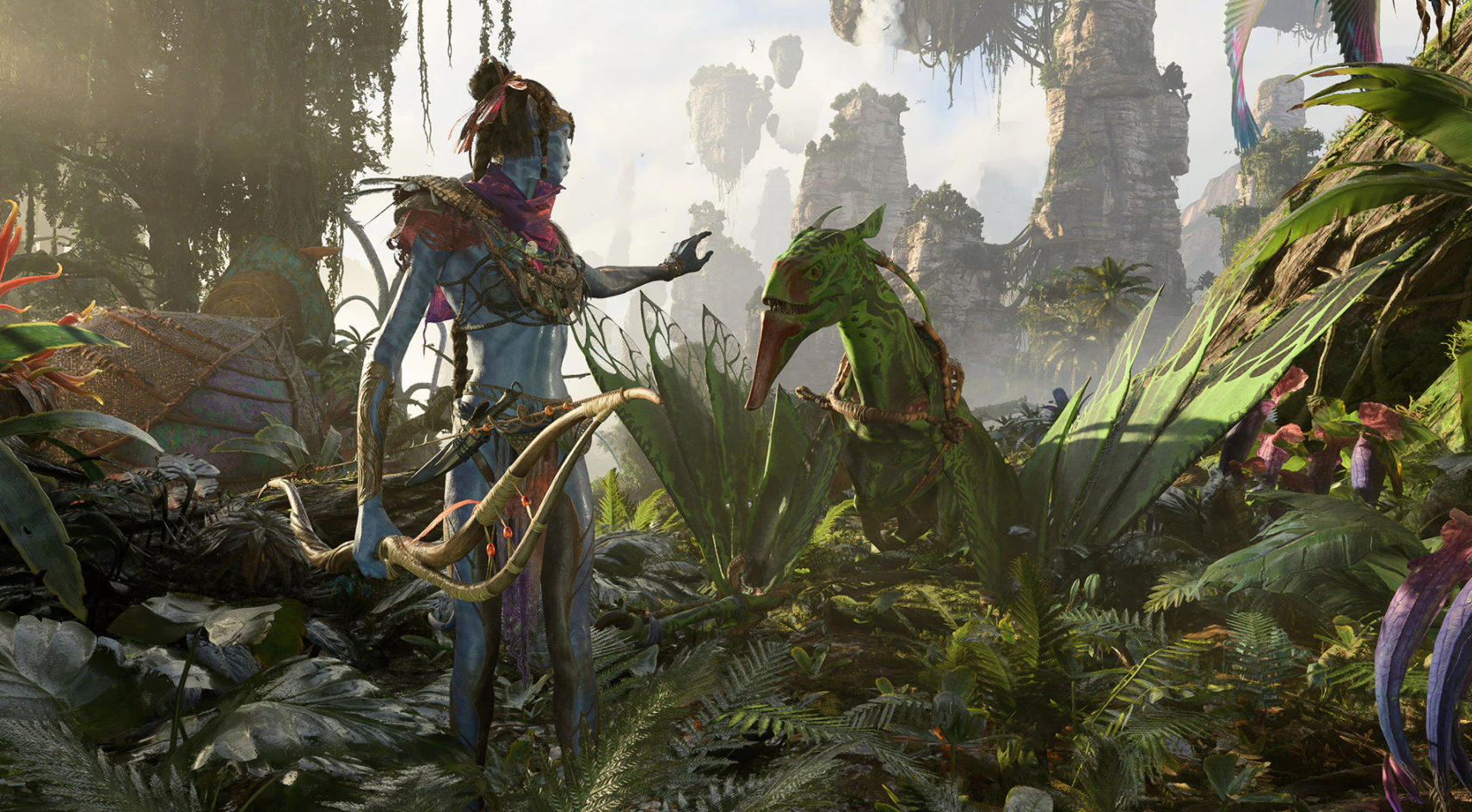 The New Avatar: Frontiers of Pandora Game Will Feature A "Brand New Story With New Characters'
Ubisoft's E3 2021 presentation was capped off with a game that only a handful wanted: Avatar - Frontiers of Pandora, an upcoming game based on James Cameron's Avatar film with the lovely CGI and 3D. And not much else. Fortunately, the upcoming Avatar game will be sidestepping the story bits from the film entirely. In a VentureBeat interview, vic...
Avatar The Last Airbender Is Getting A New Animated Movie & Spinoffs
By Alleef Ashaari|February 25, 2021|
Nickelodeon has announced that the Avatar The Last Airbender, or Avatar The Legend Of Aang, franchise and universe is officially expanding with a newly formed content division called Avatar Studios designed to create original animated series and movies. The first project under the studio banner is an original animated theatrical film, which is set ...