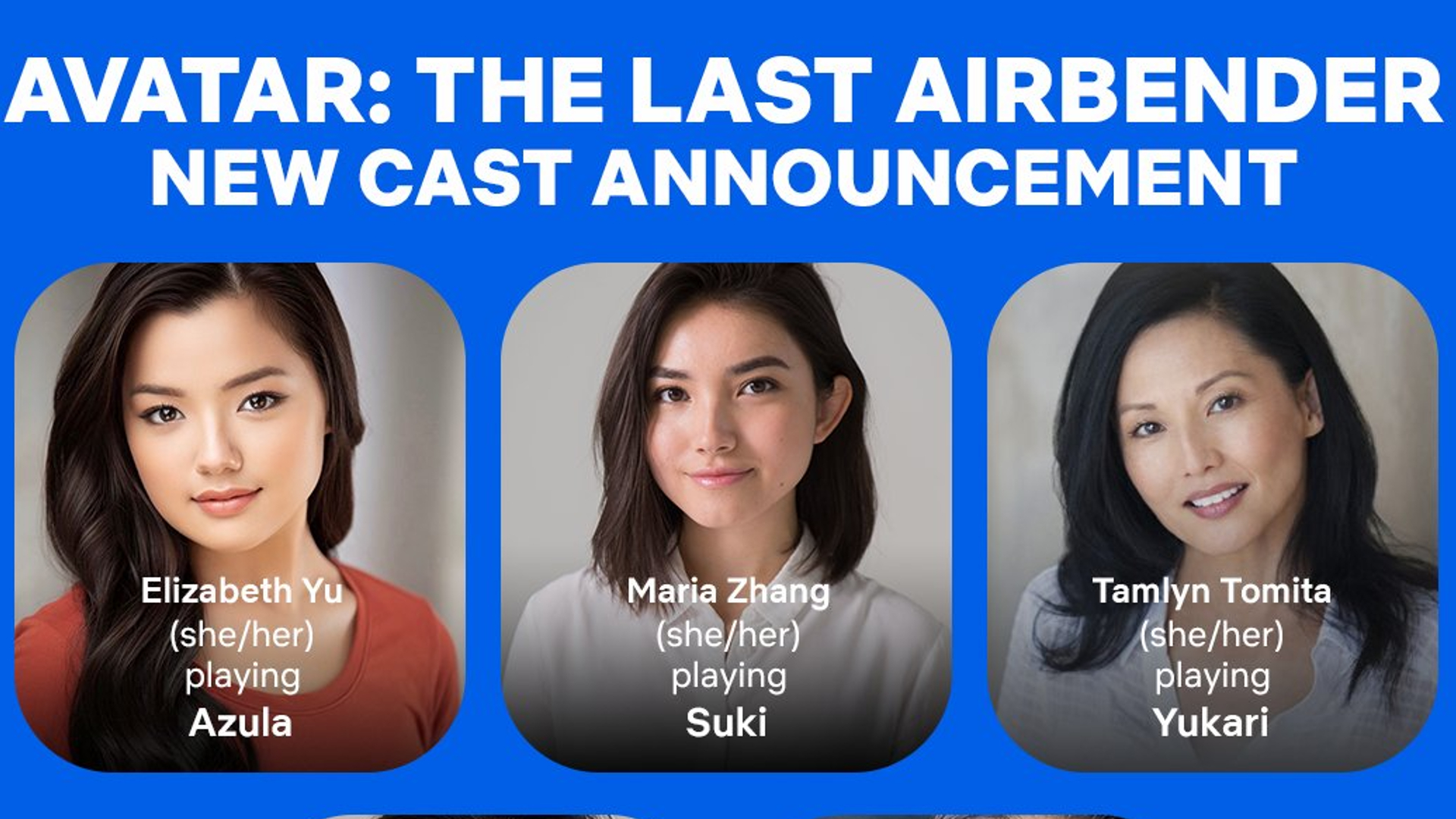 Netflix's Avatar The Last Airbender Finds Its Azula, Avatar Kyoshi & More
By Alleef Ashaari|December 17, 2021|
Earlier this year, Netflix announced the main cast of its upcoming live-action Avatar The Last Airbender series. Now, they have revealed more of the cast, especially the female characters. Elizabeth Yu (All My Love), plays Azula, the daughter of Fire Lord Ozai and sister to Zuko. She's a fire-bending prodigy and relentless perfectionist w...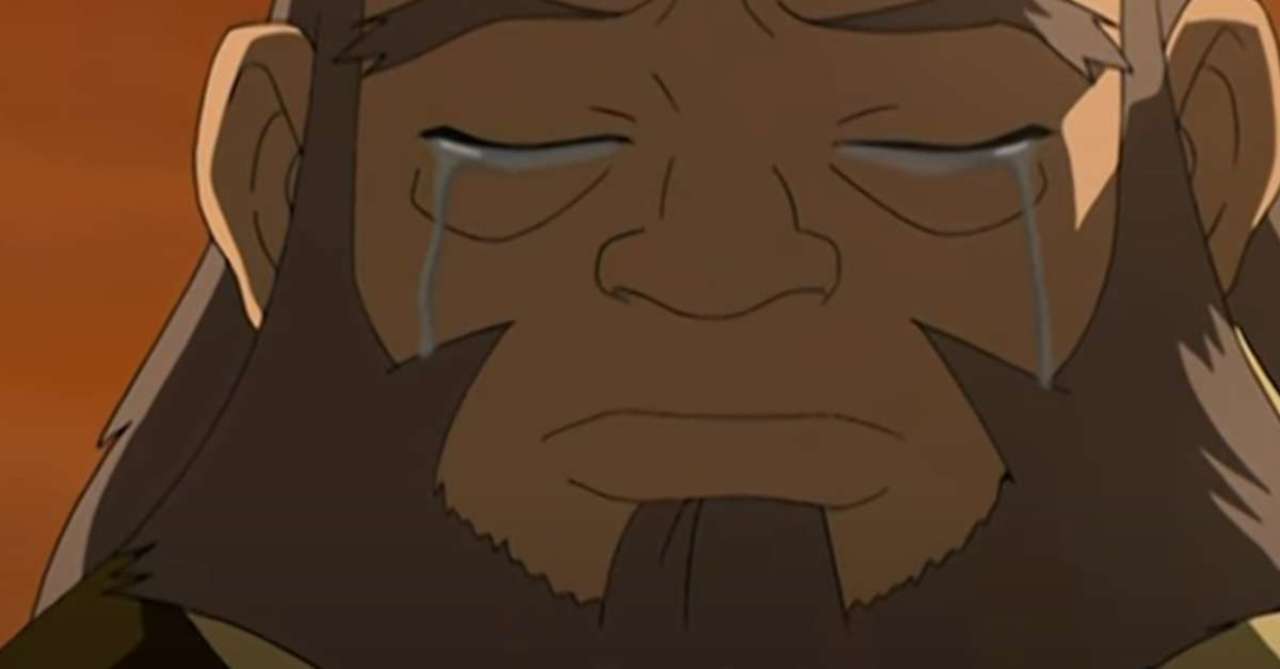 Netflix's Avatar: The Last Airbender Hits First Major Production Bump
By Alleef Ashaari|August 13, 2020|
Avatar: The Last Airbender creators Michael Dante DiMartino and Bryan Konietzko are no longer working on Netflix's live-action adaptation of the iconic animated series. The creators announced their departure earlier today, sparking further concern among fans who were already sceptical with the project since it was initially announced two years a...