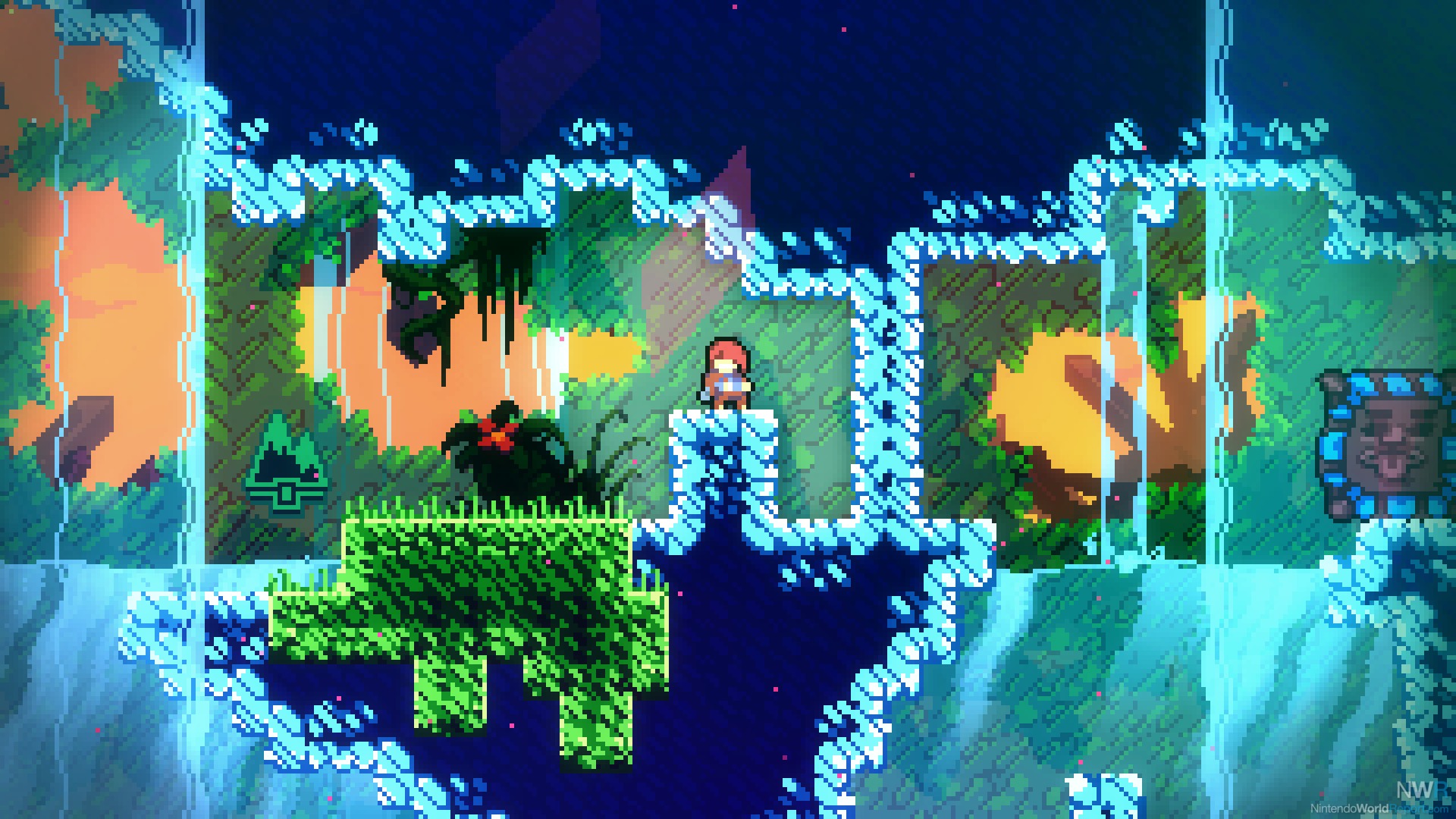 Want To See A Celeste Speed Run Using Dance Pads? Check Out Awesome Games Done Quick 2021
Speedrunning for charity returns in 2021, and we've got quite a doozy of games and features for next year's Awesome Games Done Quick marathon. The livestream event is taking place from 3rd to 10th January PST. Highlights from the upcoming event include: A Celeste speedrun by PeekingBoo using a dance pad. We're dead serious; that is going to...
Awesome Games Done Quick 2020 Raised More Than US$3 Million In A Week
If you thought esports was a niche thing in the gaming community, wait until you explore speedrunning. It's basically the act of finishing a video game as fast as possible. Sometimes, extra parameters are added to spice things up like playing the game blind-folded. [caption id="attachment_50395" align="alignnone" width="1920"] The AGDQ 2020 crowd ...