Genshin Impact Inazuma Guide: How To Get Your Feudal Japan On
This guide will be updated periodically with more Inazuma tidbits. Genshin Impact's 2.0 update is out, which mean players can check out the game's newest continent: Inazuma. The continent is basically filled with ancient Japan tropes & architecture: ronin, fox guardians, shrines, what-have-yous. Here's a guide on the ins and outs of Inazu...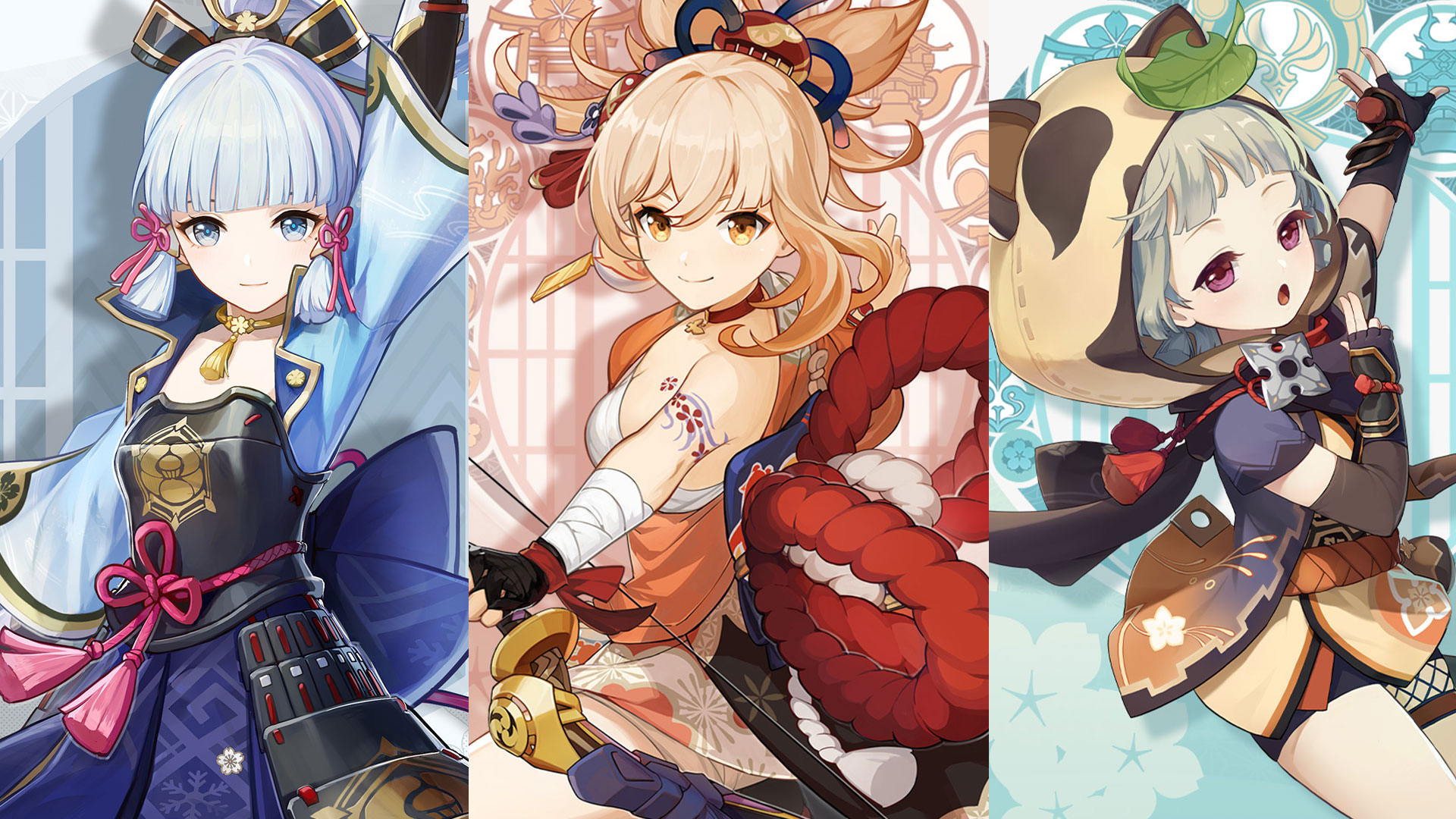 Genshin Impact Has Three More Inazuma Heroines Incoming
The Genshin Impact Twitter account has revealed a few brand new faces for its upcoming updates & Inazuma content. First up is one of the most-anticipated Inazuma character Ayaka. She was leaked in Genshin Impact fansites a while back, but now her reveal and profile are made public. As we know, she's a Cryo swordwielder and the daughter of th...