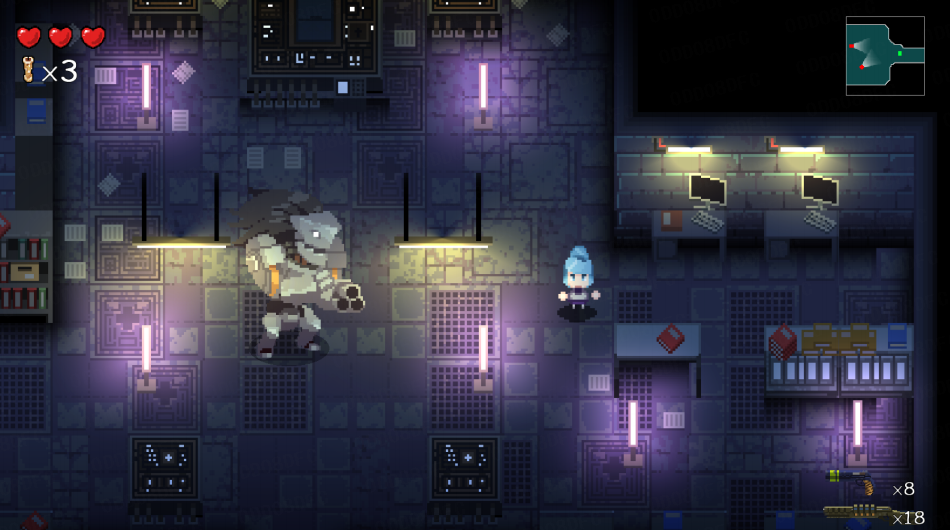 Anno: Mutationem Gets Free Mysterious Game Console DLC That's Basically Enter The Gungeon
Anno: Mutationem is shining the spotlight on the game's side character Ayane. The purple-haired handler in the game now gets her side story in the form of a free DLC called Mysterious Game Console. Here, she receives a package which ends up being an old gaming console where she plays a roguelike mini-game to help whoever is stuck inside. Said...
The Least Interesting Fatal Frame Gets A Release Date & A Slew Of Ports
I appreciate the Fatal Frame games back in the day for their inventiveness. However, I'm not really down with the latest iteration which takes away all sorts of immersion and atmosphere for cheap thrills and fanservice. That's the former Wii U exclusive Fatal Frame: Maiden of Black Water, a survival horror game where you can spot and kill off ghost...