Diablo Immortal's Leads On Their Favorite Prime Evils In The Series
Kakuchopurei had a chat with Diablo Immortal's production director Caleb Arseneuax and game director Wyatt Cheng about the game and its closed beta session, which should be out this Friday for select folks. We also did inquire about their thoughts on the series' particular lore, because why not? Specifically about the series' Prime Evils; the bi...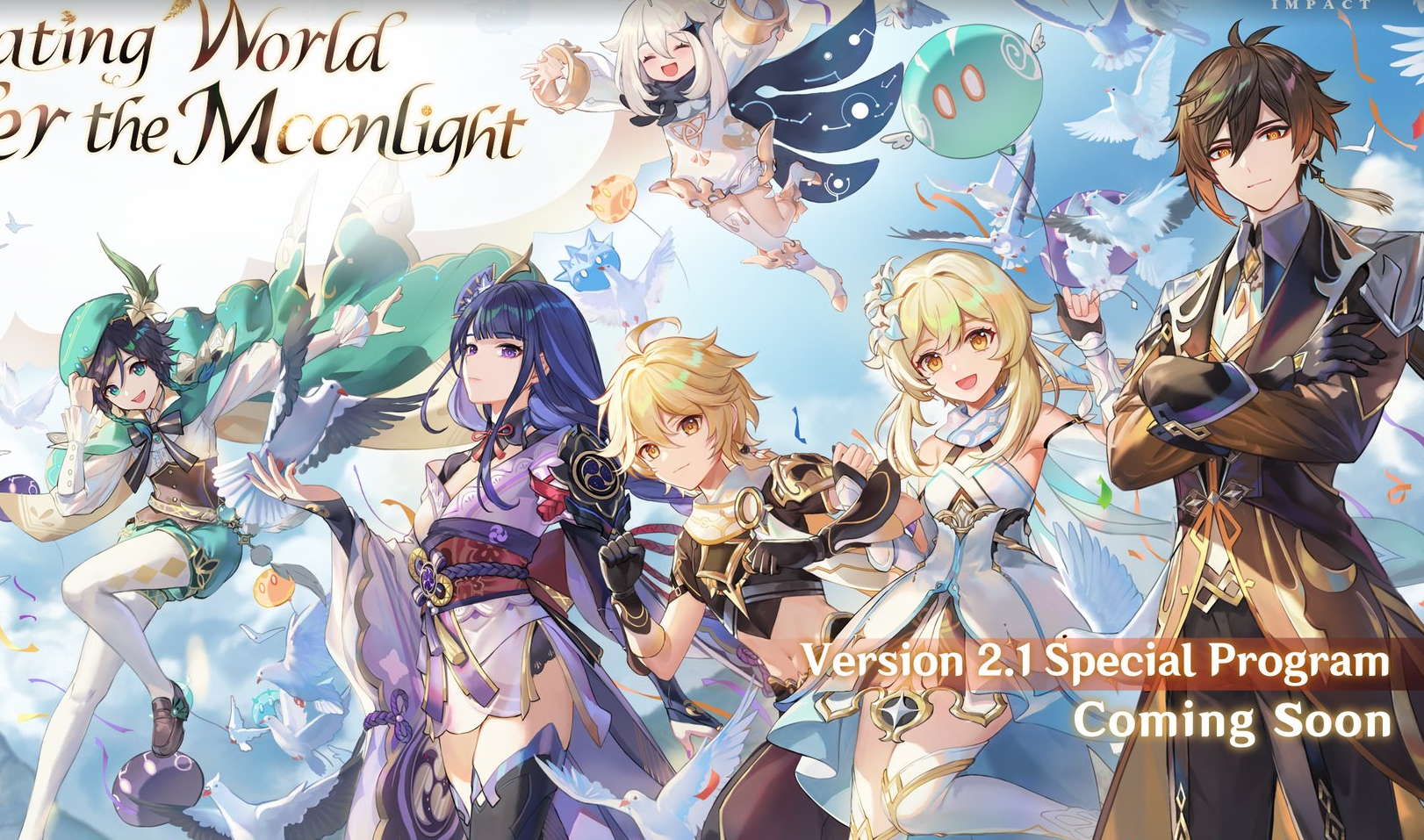 Genshin Impact Version 2.1 Update Features New Inazuma Characters & Story, Fishing, & A Moonchase Festival
It's finally coming: the next Genshin Impact update right after the introduction of the Inazuma continent. Genshin Impact version 2.1 update will feature the following new changes and additions. New Characters & Inazuma Storyline The recent leaks are made official: Raiden Shogun, Kujou Sara, and Kokomi will be new characters in the upc...