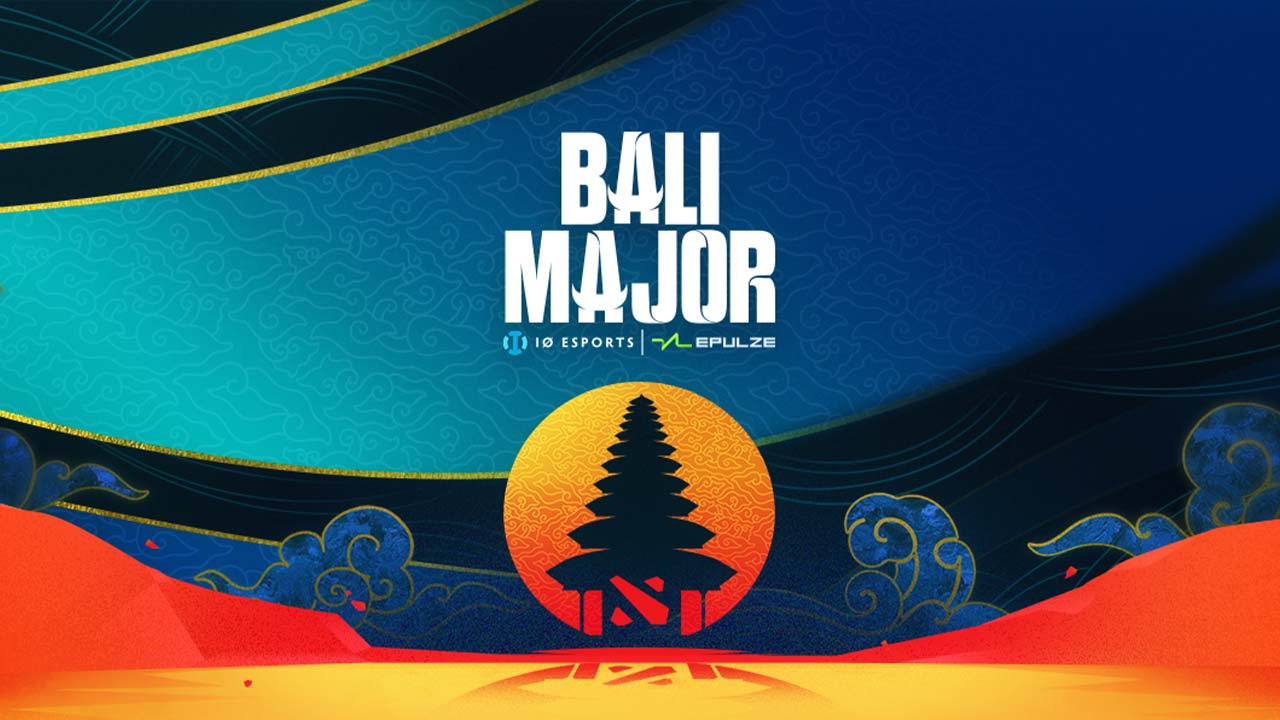 [Updated] Dota 2: Bali Major – Teams, Schedule, & Results
By Lewis "lickety" Larcombe|July 9, 2023|
Attention, Dota 2 fans! The Bali Major 2023, the thrilling culmination of the 2023 Dota Pro Circuit (DPC) season, is happening right now in the mesmerizing location of Bali, Indonesia. Are you ready for five days of heart-pounding Dota 2 action? The group stage schedule for the Bali Major 2023 is finally here, and it's delivering non-stop excite...
Soul Searching: A Peek Behind Indie Game Spirit Interlude
By Sophie Azlan|March 29, 2023|
Spirit Interlude is a relaxed and cozy autobattler filled to the brim with spirits to discover, each with their own abilities. You can assemble and split your team into unique patterns that perform attack and defence, and the game allows for you to play in a casual way, or in a way that puts your tactical brain to work. It ultimately follows your p...