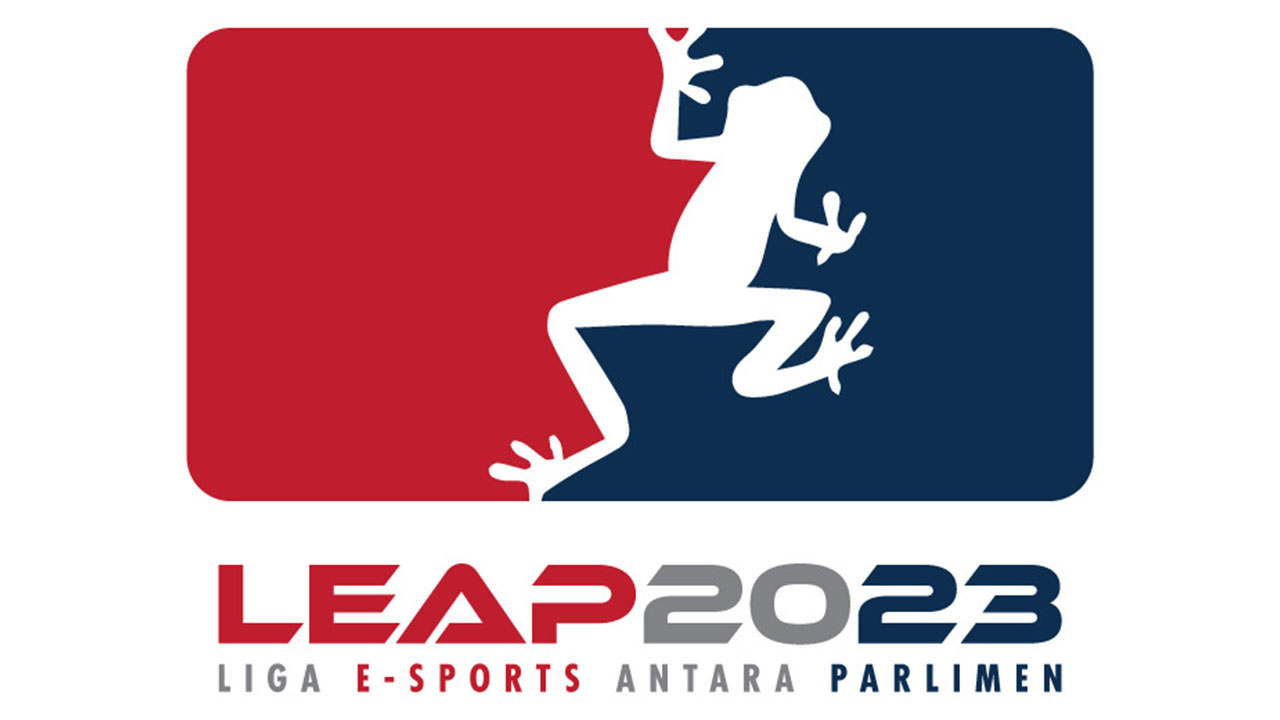 LEAP 2023: An Important Announcement
Recently, Kakuchopurei has announced a breakthrough in amateur esports: LEAP 2023 or Liga Esports Antara Parlimen 2023. Basically, LEAP 2023 is an initiative to raise a new generation of esports athletes in Malaysia by making them compete under the constituency they're in. We're sure a number of you are wondering about the status of the esports ...
Aksiz.com joins LEAP 2023 As Official Media Partner for Malay Content
By Kenn Leandre|January 3, 2023|
Some folks have taken a leap of faith (heh) with us. And now we have our first Official Media Partner (Bahasa Melayu) for LEAP 2023! Our friends at Amanz media, via their video games news portal in Bahasa Melayu, Aksiz.com are now part of Liga Esports Antara Parlimen (LEAP 2023). As described by their CEO, Ikhwan "Tekong" Nazri, Aksiz is ...