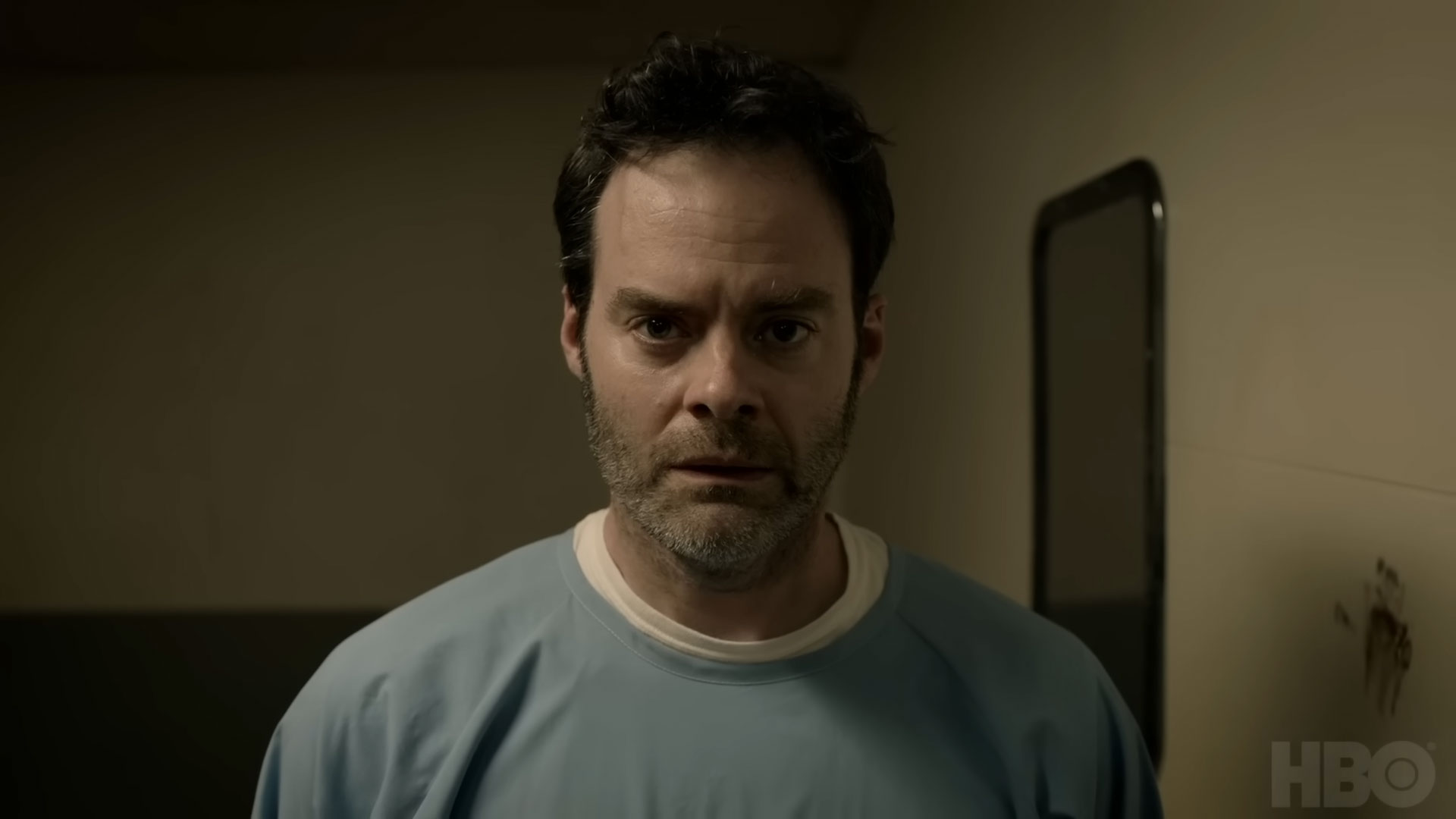 Barry's Director & Lead Actor Bill Hader On The Dark Comedy's Final Surreal Season
Barry's final season, which touches on an ex-marine named Barry who kills for money and ends up taking acting classes to change his nature, is incoming. It's the tour de force of the show's writer, director, and main actor Bill Hader, and it clearly shows that he's developing a style of dark comedy that's executed really well. After all, its actors...
Barry's Henry Winkler On The Final Season Of The Dark Comedy
The HBO dark comedy Barry, which is about an ex-marine hitman who takes up acting to get away from his killer life, is now at its fourth and final season. And it's sure as heck not going to get any brighter than in Season 2, if the downward trajectory of Season 3 is of any indication. If anything, it's getting an injection of the surreal in Season ...