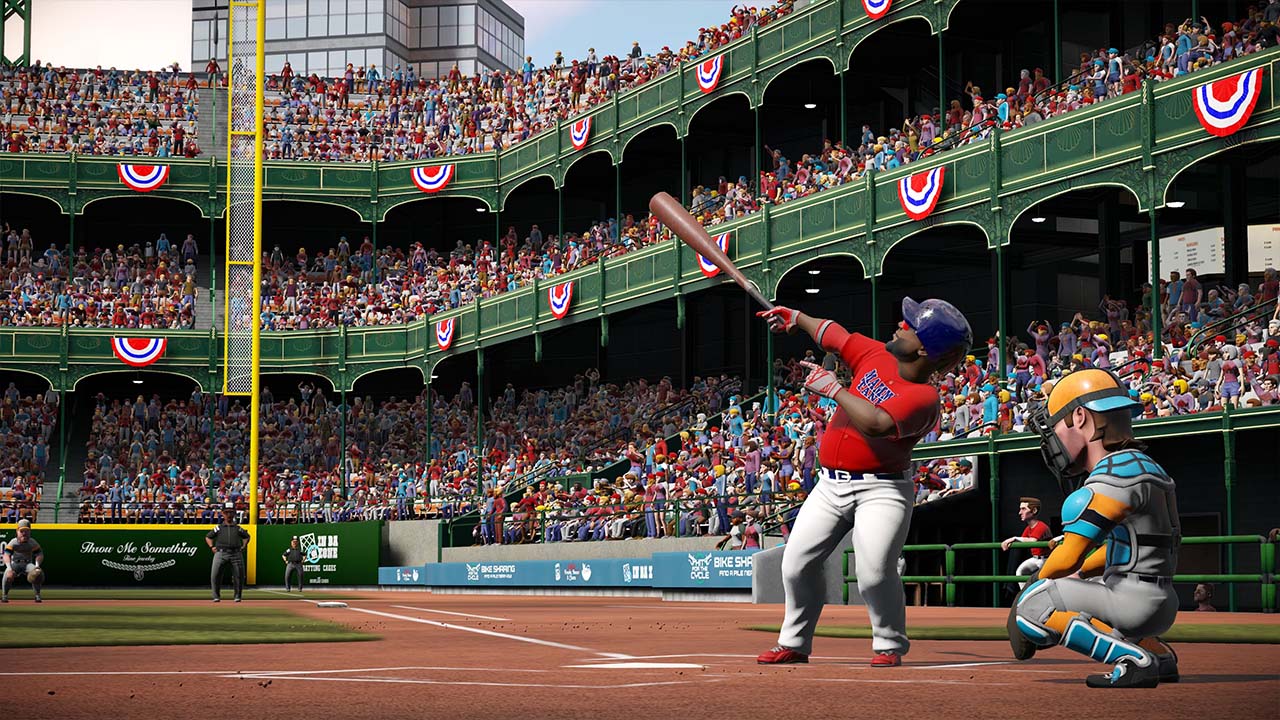 Super Mega Baseball 4 Announced For All Platforms & Available For Pre-Order
By Lewis "lickety" Larcombe|May 3, 2023|
Super Mega Baseball 4 is on its way, and it's set to be released on 2 June for PS5, Xbox Series X | S, PS4, Xbox One, Switch, and PC via Steam. Developed by Metalhead Software and published by Electronic Arts, this game has something for everyone, whether you're a die-hard fan or just love playing casual games. The game will be available in two ...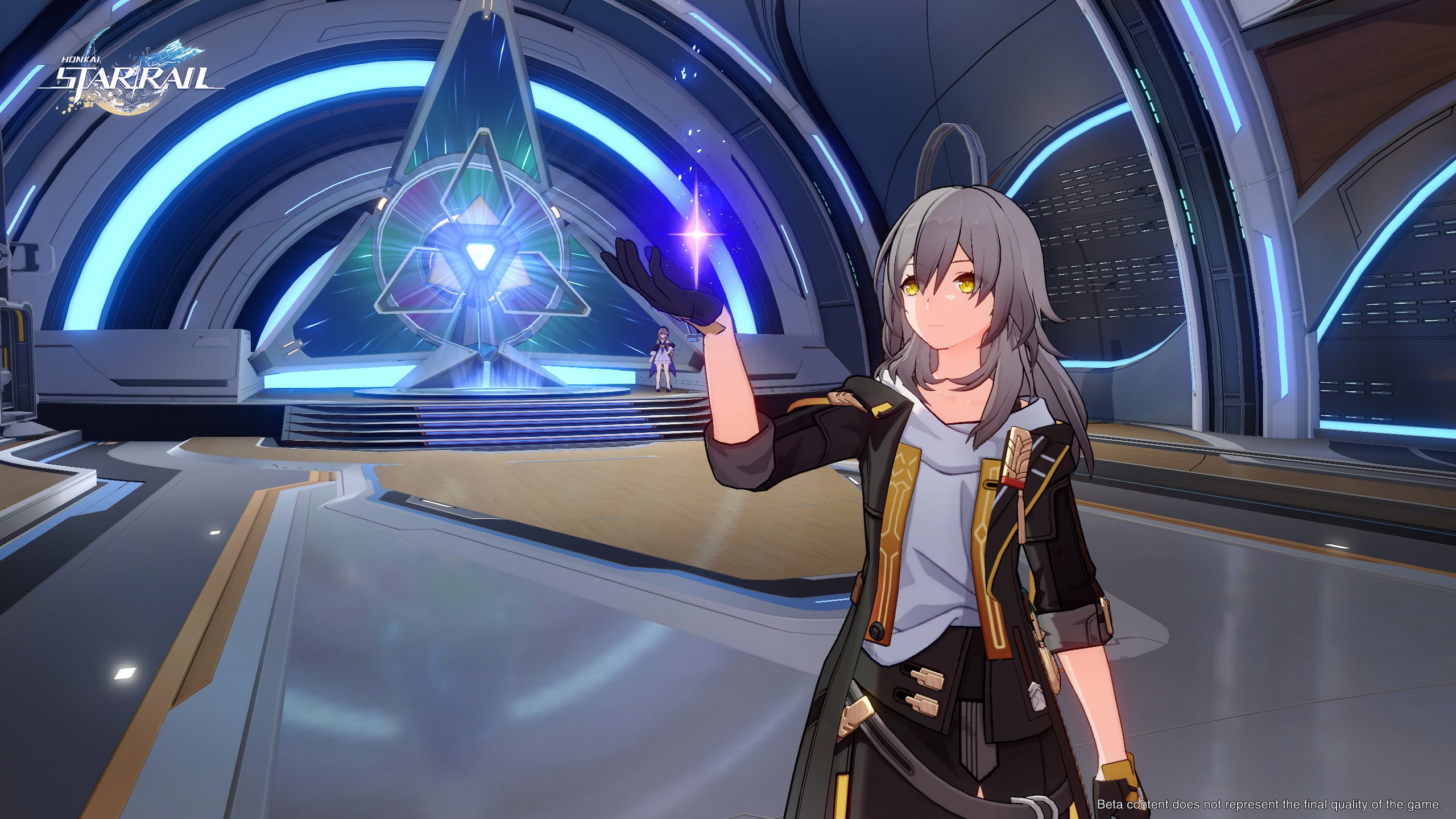 Honkai Star Rail Launches This April For PC & Mobile; Console Versions Out Later
Time to set sail into space with HoYoverse's next game. Honkai Star Rail, a free-to-play turn-based RPG set in space and features a main character who beats the crap out of enemies with his/her magic space bat, will be out for PC and mobile (iOS, Android) on 26 April. The game will also be out on PS5 and PS4 on a later date. Honkai Star Rail ...