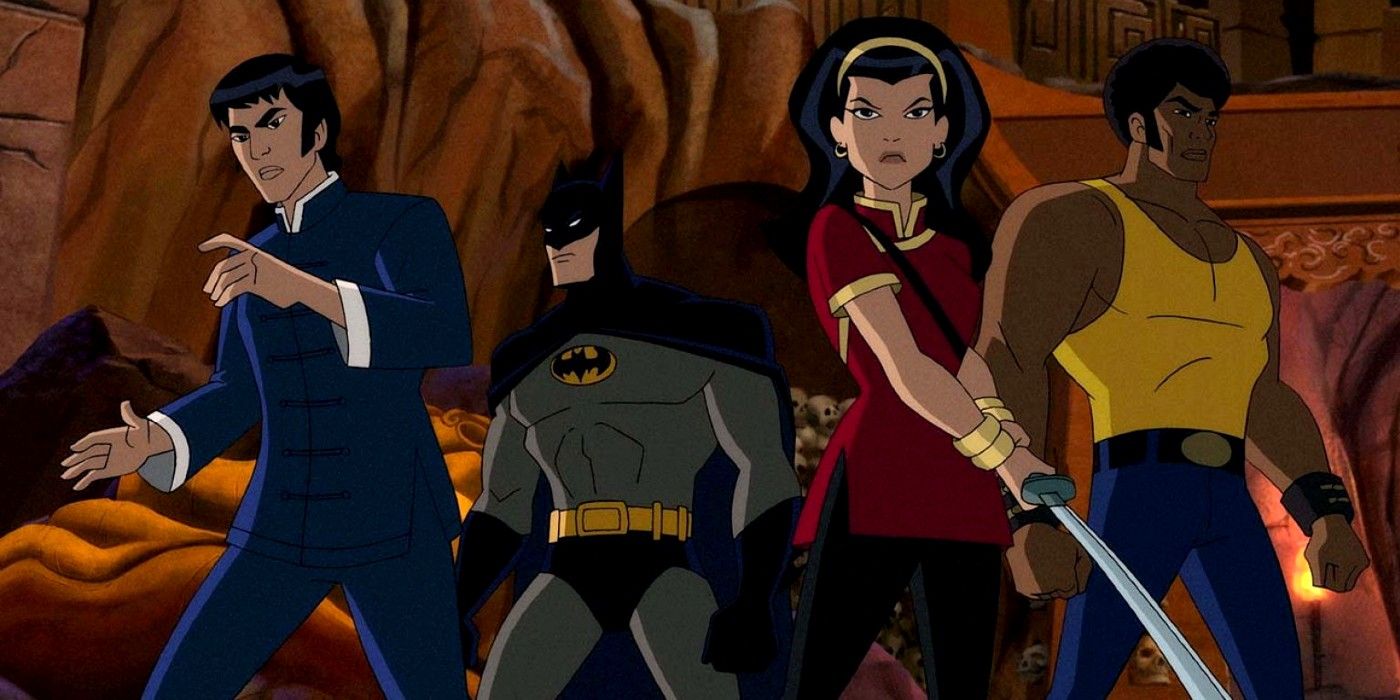 Batman Soul Of The Dragon Trailer Teases 70s Kung Fu Fury
By Alleef Ashaari|November 18, 2020|
The first funky trailer for Batman Soul Of The Dragon has arrived. It is set to be the first DC Comics animated movie to premiere next year; 12 January 2021 on Digital and 26 January 2021 on Blu-Ray. The R-rated animated movie is an Elseworlds story set in the 1970s, featuring kung fu action galore. It's not based on anything from the comics, s...
Batman The Long Halloween & Justice Society Animated Movies Are Coming In 2021
By Alleef Ashaari|August 24, 2020|
The first DC FanDome event is already over, but there was actually one more panel exclusive to IGN, which revealed the 2021 slate of new DC Comics animated movies. The Superman Man of Tomorrow DC FanDome Panel was hosted by Doom Patrol star Matt Bomer, and you can watch the entire 45-minute stream below: https://www.youtube.com/embed/QG5MzTVb2...