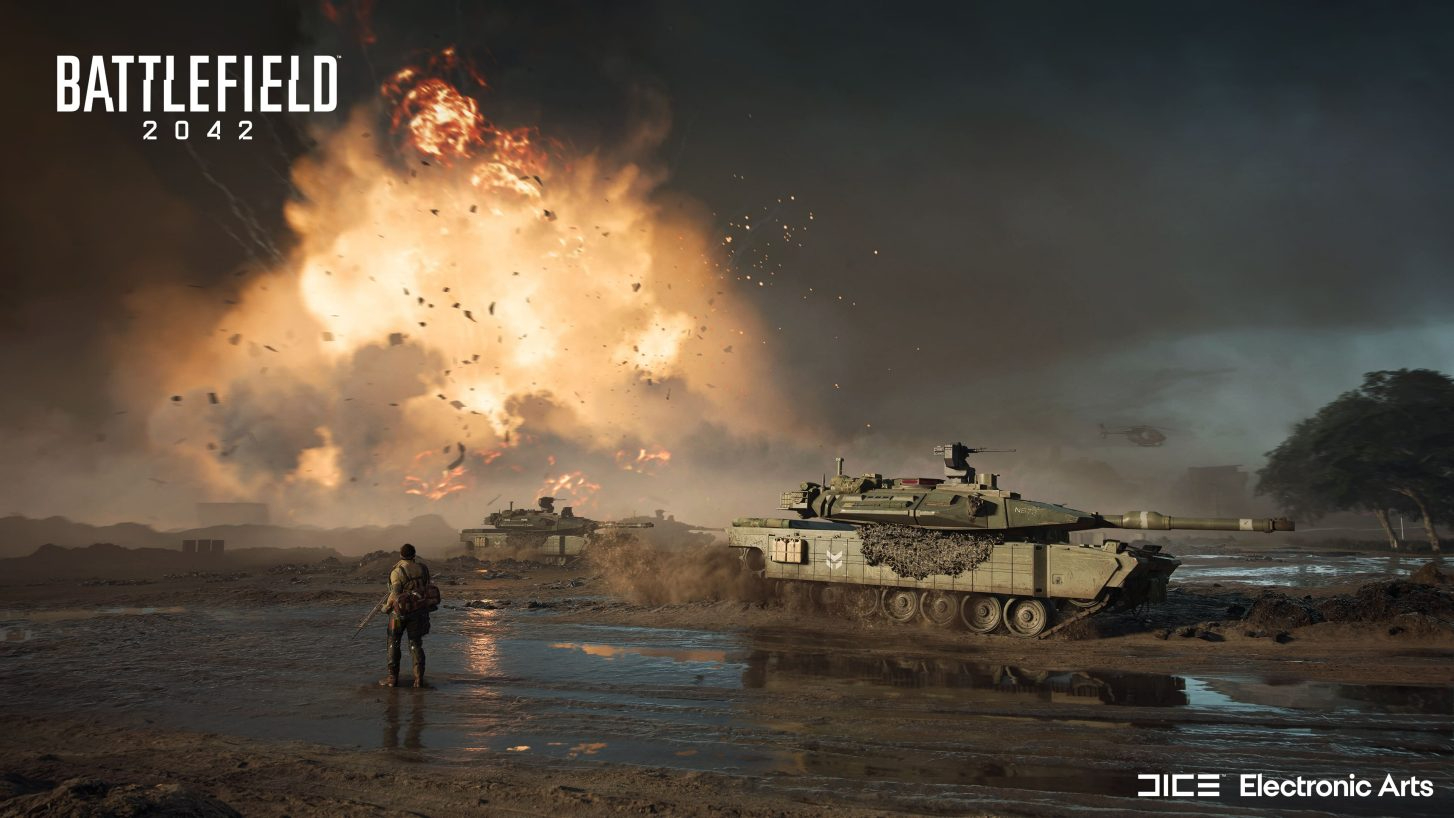 Battlefield 2042 Delayed A Month Later To November 2021
By Alleef Ashaari|September 16, 2021|
EA and DICE have announced that Battlefield 2042 has been delayed to 19 November 2021. It was originally slated to release on 22 October 2021. In an official statement, DICE general manager Oskar Gabrielson said that the game has been delayed due to the ongoing COVID-19 pandemic: We've made the decision to shift the launch of Battlefield...
Battlefield 2042 Brings Us Back To The Future This October
By Alleef Ashaari|June 9, 2021|
EA has officially announced Battlefield 2042, which will be the next entry in the long-running FPS franchise. The game is set in 2042, where extreme weather events and resource conflicts have shifted the balance of global power. The United States and Russia stand at the brink of war, while a mix of non-patriated combat veterans forms independent...