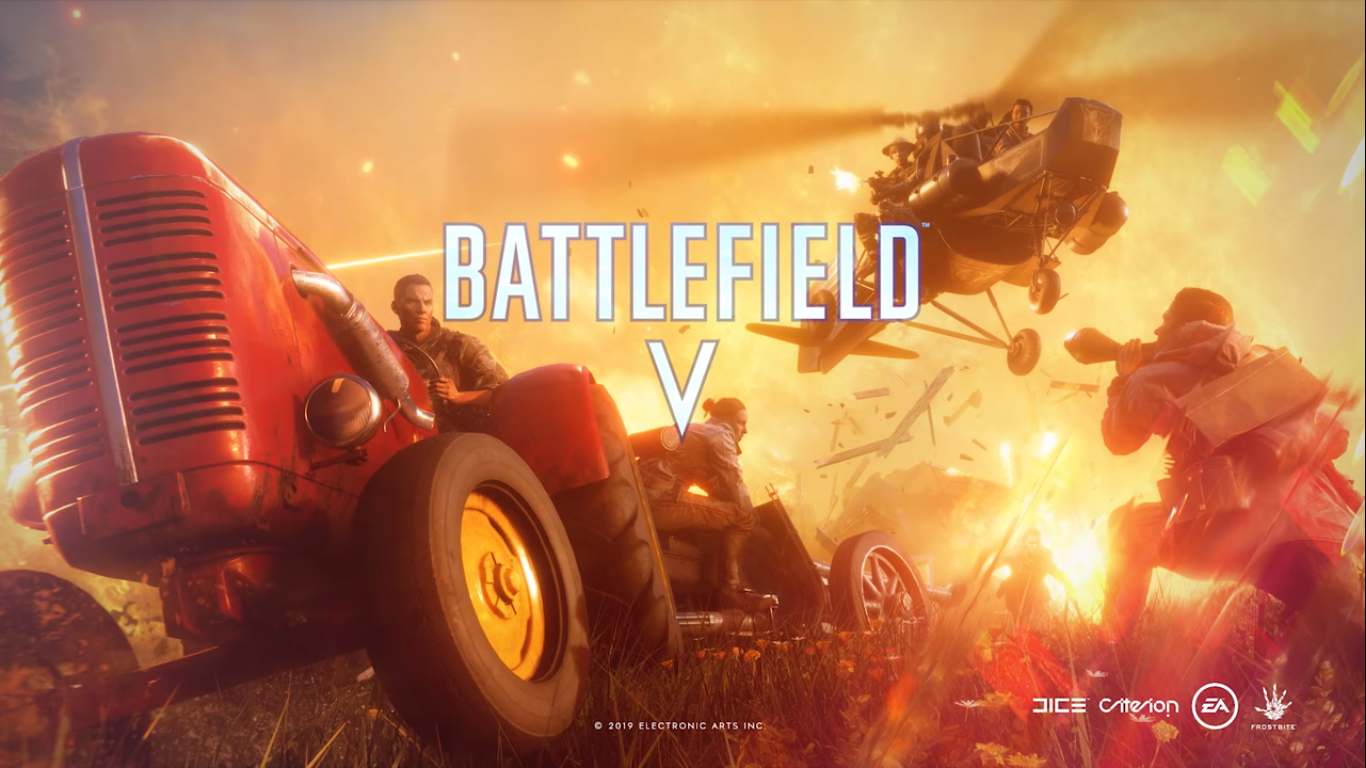 Is EA Going Free-To-Play With Battlefield 5 Firestorm Battle Royale?
By Alleef Ashaari|March 22, 2019|
The most popular battle royale titles are often those with a free-to-play model. Games like Fortnite and Apex Legends amassed massive amounts of players due to that major reason. The question is will EA follow suit by adopting the model for Battlefield 5's firestorm battle royale mode? Unfortunately, the answer is no, for now, that is. In an inter...