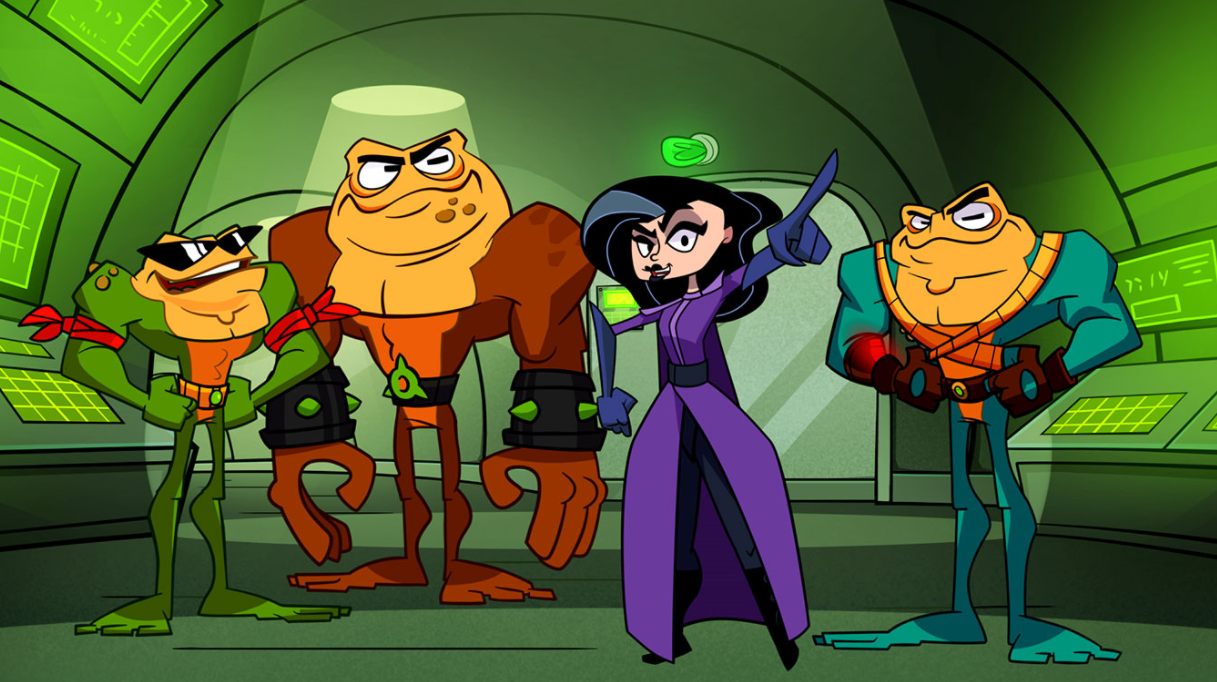 Is 2020's Battletoads The Retro Callback We Deserve?
Platform(s): PC, Xbox One Genre: 2D beat-em-up with a LOT of racing and minigame bits spliced in Throwbacks to 90s games can be tricky to design. You don't want to alienate your fanbase with your recreation of a wayback title, yet you kinda want to accommodate newbies who are curious at best. Some titles do it well like this year's Streets of Rag...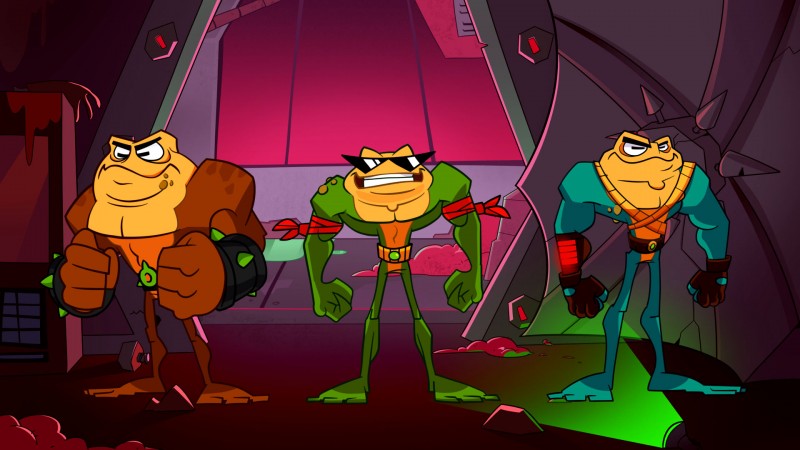 New Battletoads Will Be Out This August For Xbox & PC
Miss the old-school challenge of Battletoads back in the day? Well, you can try out the 2020 Battletoads exclusive for Xbox One and PC. Players can check out this multiplayer beat-em-up later when it's officially out 20th August. The latest trailer emphasizes the game's mix of brawling, platforming, and top-down shooting. And yes, it's available o...