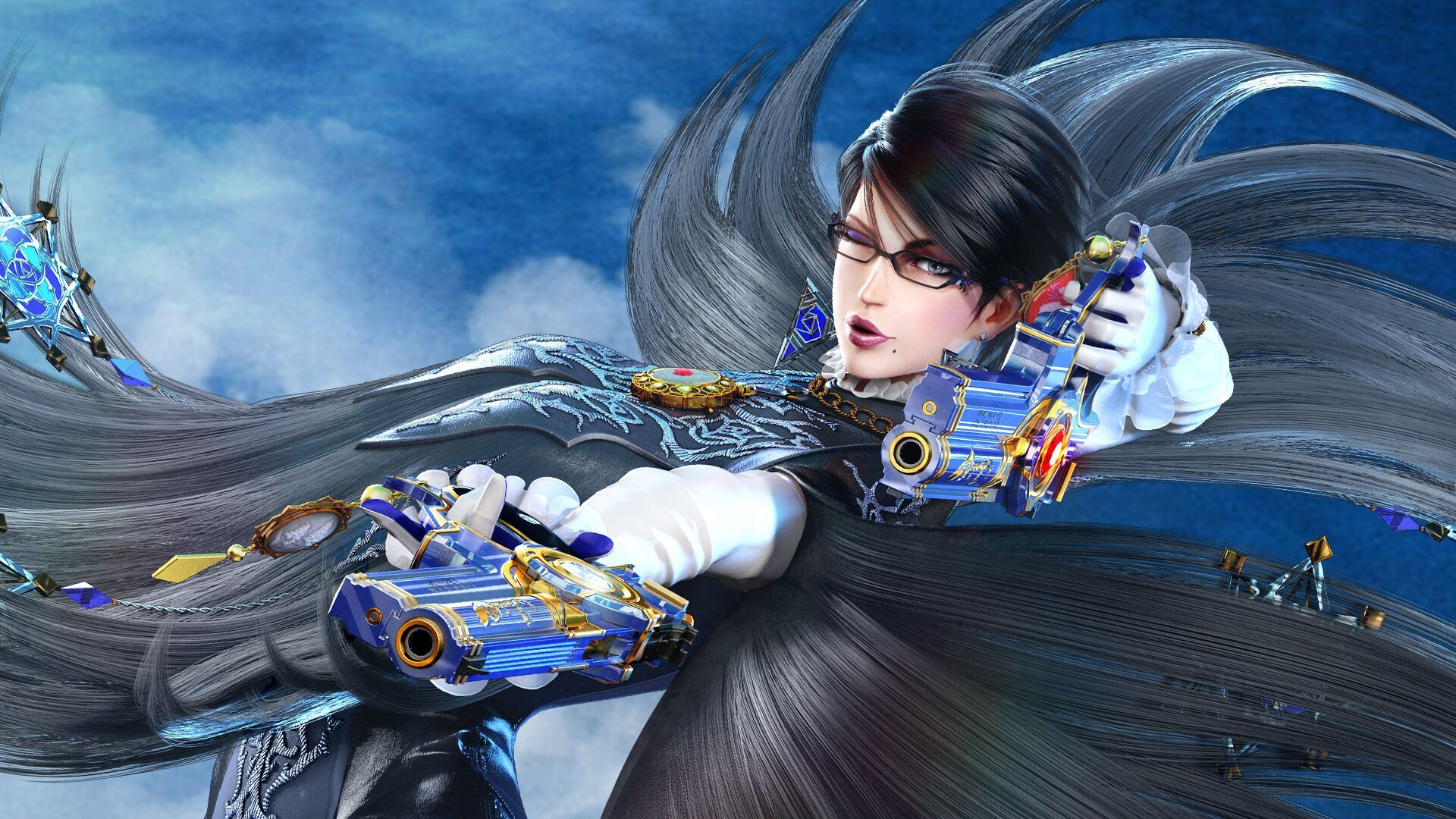 Bayonetta 3 Is "Progressing Well" Says Nintendo
The Nintendo E3 2021 presentation was great and all, but it was lacking a few key announcements for some. One of them is an update on Bayonetta 3, the sequel to the PlatinumGames action series that was announced a few years ago. Breaking the silence is Nintendo of America, who told GameSpot in a video interview that the game is still in developm...

What's Better Than Bayonetta 2 On Console? Bayonetta 2 On The Go!
By Mr Toffee|March 1, 2018|
The beauty of the Nintendo Switch, apart from having kick ass games in 2017 like Splatoon 2 and Xenoblade Chronicles 2, is letting you play console quality games when you're mobile. Whether you're in your car, on the bus, on an Uber, or on the LRT/MRT, you can't deny how convenient and awesome this is. Heck, I'll just say that it's conveniently aw...