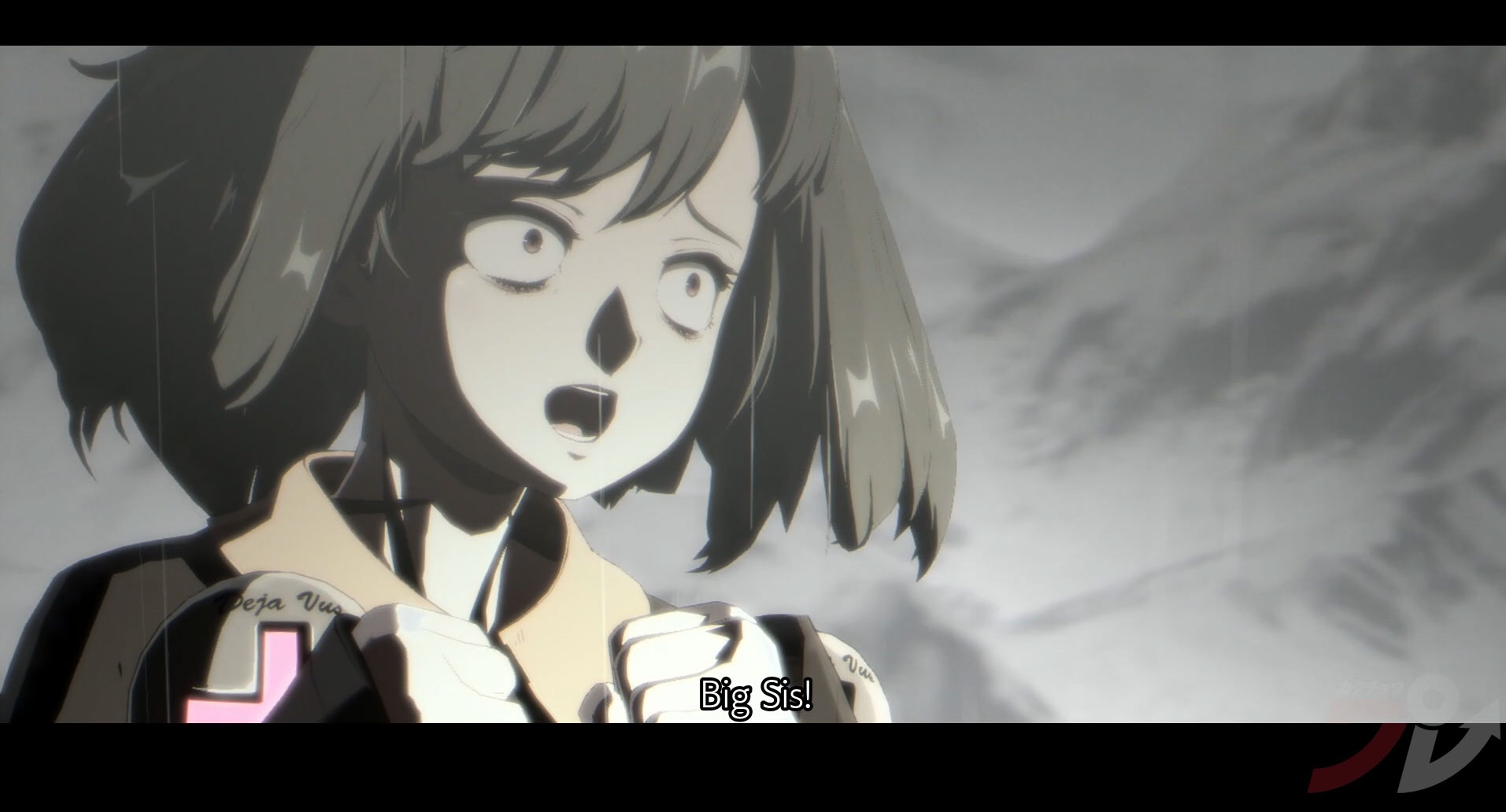 Guilty Gear Strive Another Story Concludes A Fan Favourite Character's Story Arc (Spoilers)
Guilty Gear Another Story: Departure is a new side story that happens during the game's main plot and is available now for Season 1 Pass holders as new content. It's not exactly free since you need to pay for the Season Pass and it's only less than an hour long. And it's clearly tailored for those who finished all of Guilty Gear's story modes and G...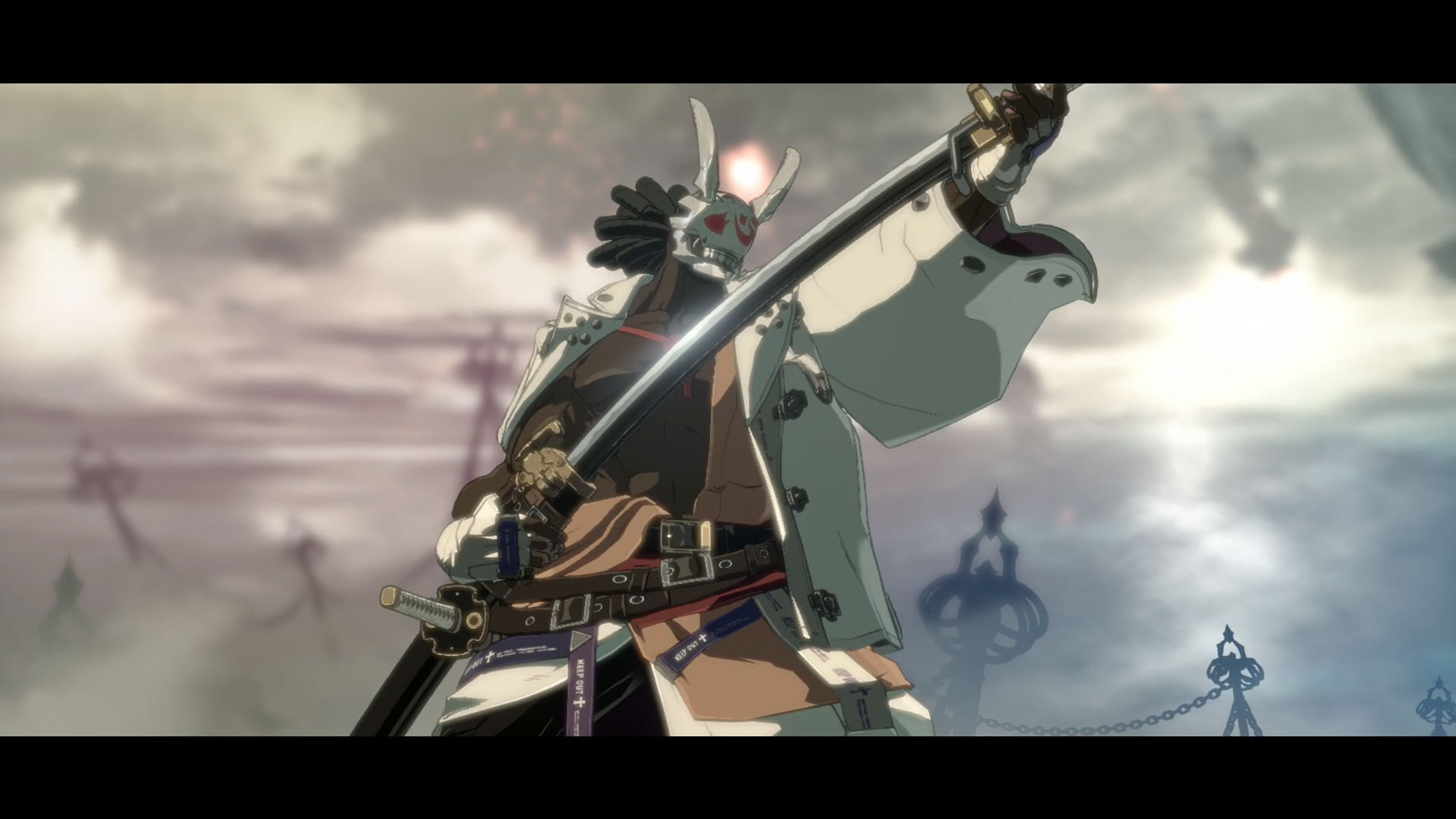 Guilty Gear Strive Will Have 5 DLC Characters Post-Launch; One Of Them Will Be Brand New
Guilty Gear Strive's general director Daisuke "rock & roll" Ishiwatari and development director Akira Katano revealed some new tidbits in a 4Gamer interview. Chief among them is whether the game will get new characters after the launch. Turns out, there will be: Guilty Gear Strive will have 5 DLC characters for the first season of the game. ...