Marvel Snap Is A New Digital Card Game From Ex-Hearthstone Makers
Back in 2018, Hearthstone game director Ben Brode left Blizzard to form a new company called Second Dinner. Fast forward to now, Ben and his company have revealed their latest game: Marvel Snap for PC and mobile devices (iOS, Android). Using characters from Marvel Comics, this new digital card collectible game features fast gameplay that isn't b...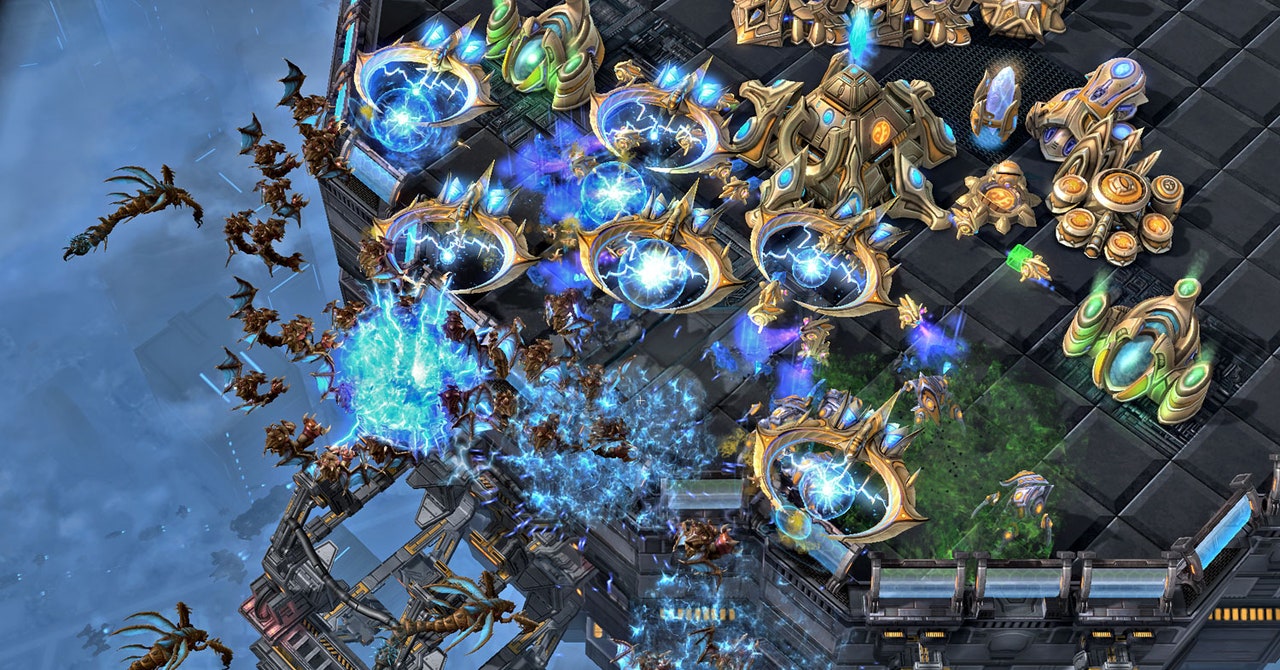 These Ex-Blizzard Developers Are Making The Games Blizzard No Longer Wants To Create
Ever since Activision-Blizzard was made official, nay, back even to when Diablo III came out with its auction house nonsense, Blizzard hasn't been the same since. Many developers in the company back in 2010 onward felt this, which is why many of them have left to create their own studios, with their own freedoms and autonomy that isn't available in...