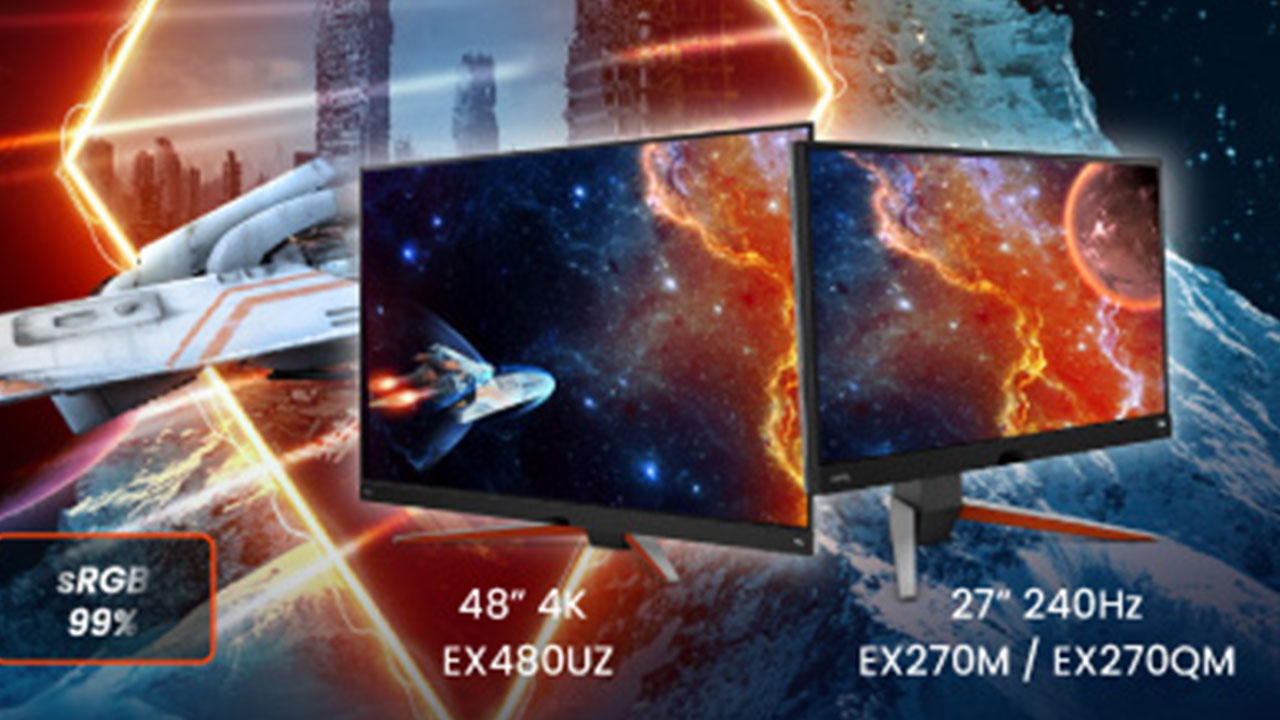 BenQ's New Gaming Monitors & Projector Will Make You Immersed Further In Gaming Heaven
BenQ has announced a slew of new products that are available right now during the LIFE Product Experience Day 2022 in Singapore. If you're aching for a new gaming monitor or even a 4K projector, BenQ's got you covered. First up is the X3000i, the world's first 4LED True 4K HDR Gaming Projector. It features 100% DCI-P3 wide colour gamut coverage,...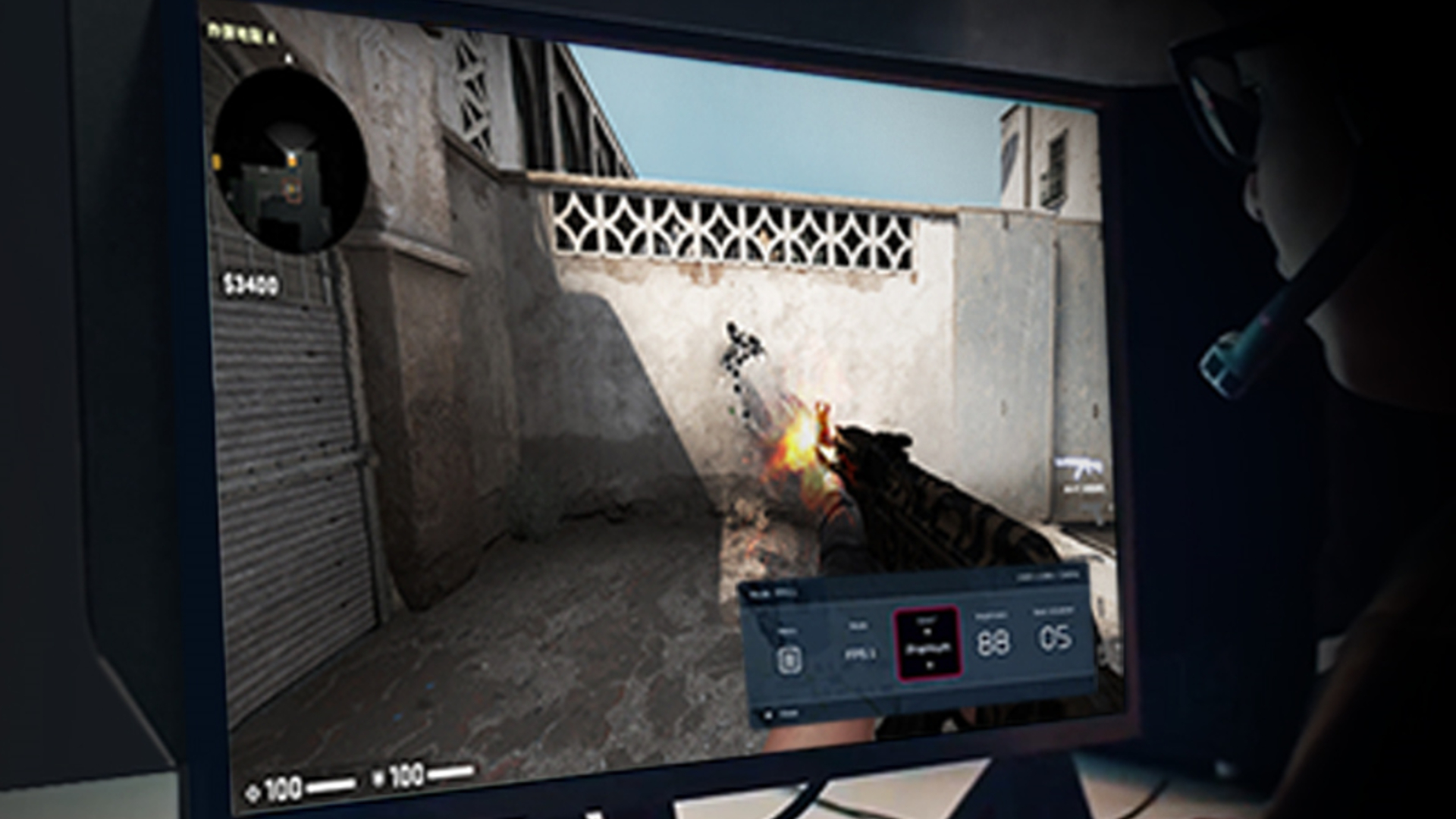 This New Zowie Gaming Monitor Can Improve Your Aiming; Here's How
By Fitri Razif|January 13, 2022|
BenQ's Zowie has launched their latest ZOWIE XL-K generation gaming monitor with the new XL2746K with specs that are said to improve your aim. The question of whether your gaming rig is a factor in your skills has always been a debate between gamers, but Zowie's latest gaming monitor aims to give a final answer. Enter the new XL2746K monito...