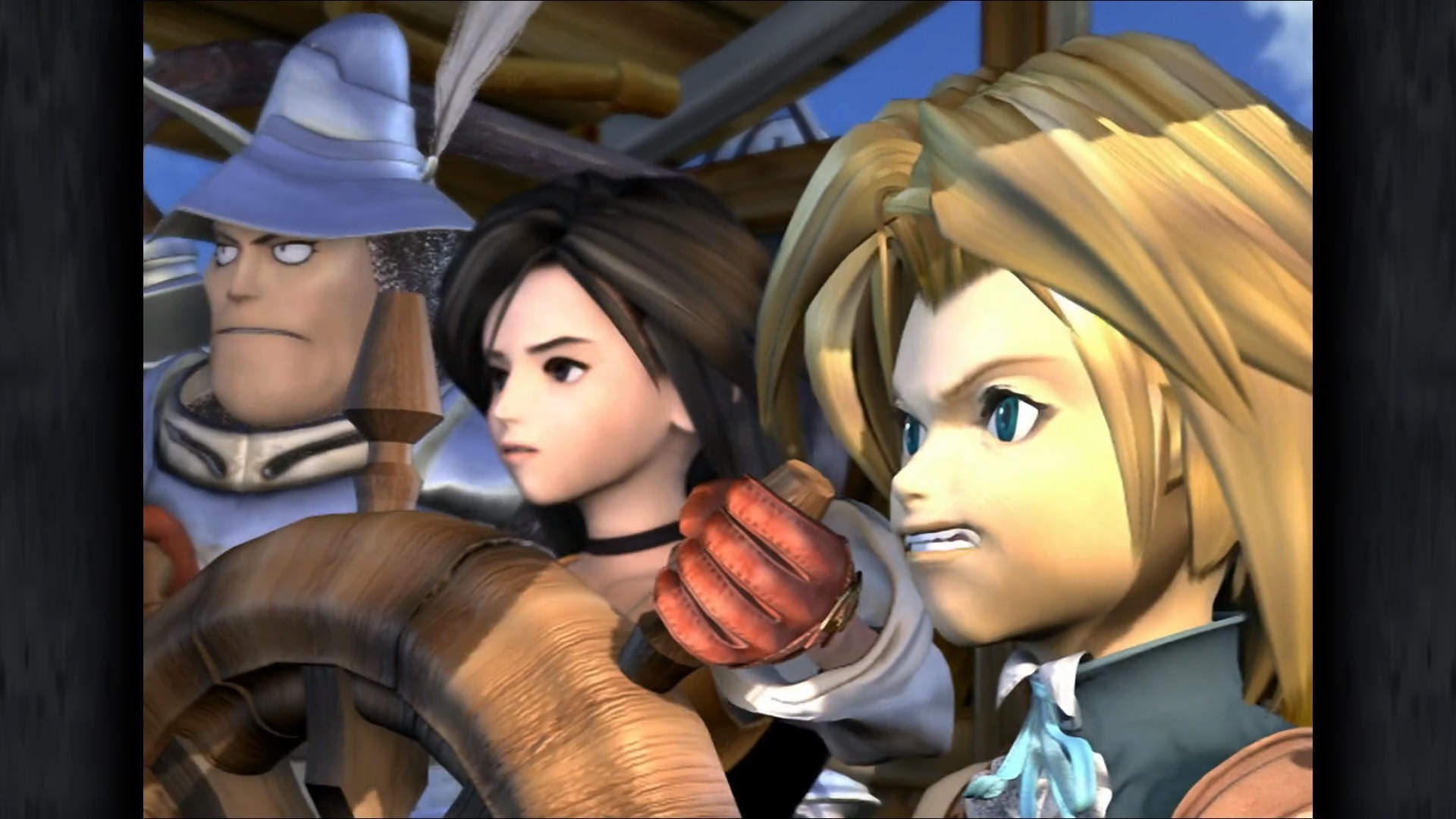 Here Are Some Final Fantasy IX Tidbits You Didn't Know About
The official Final Fantasy site has published a first in a three-volume series of Final Fantasy IX interviews in celebration of the game's 20th anniversary. Because everyone seems to love FFIX due to its nostalgia-inducing ways and loveable charm. Here are some things you didn't know about the game, at least from the perspective and answers from t...
Ranking All The Numbered Final Fantasy Games From Bad To Great (Video)
Welp, Final Fantasy XV is coming out for PC, finally. To celebrate, we've compiled all the main mothership Final Fantasy titles and ranked them all in one video. Check out our video below, accompanied by appropriate jazz covers of classic Final Fantasy themes. https://youtu.be/I1R8kRgD8Bk I'm sure you have your thoughts about it. Why not voice i...