Kakuchopurei Best 30 Games Of 2022: #17
Head here for the full list. #17: Live A Live (Nintendo Switch) Remasters and remakes are a dime a dozen this year: see the lauded Crisis Core FFVII Reunion, the legendary Tactics Ogre Reborn, and the incredibly unneccessary The Last Of Us Part 1.  However, one of these attempts at cash-grab remakes is, in reality, an earnest way of payin...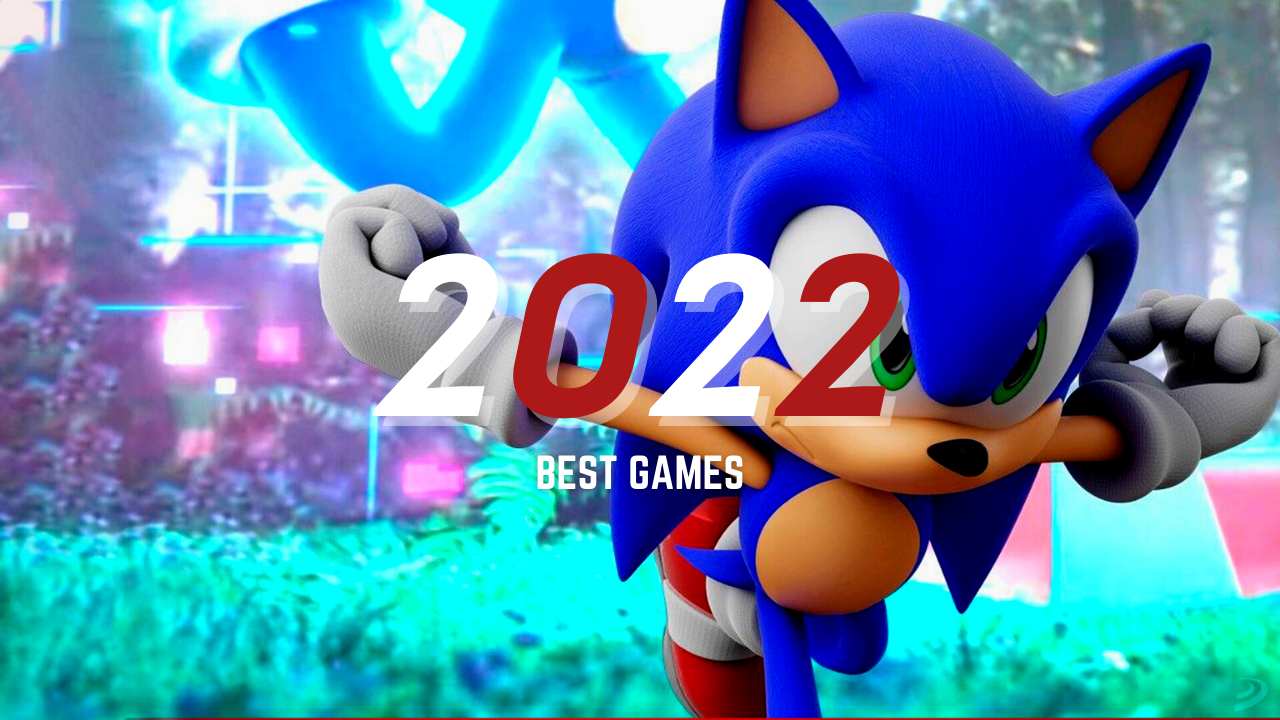 Kakuchopurei Best 30 Games Of 2022: #20
By Team KKP|December 24, 2022|
For the rest of the list, head here. For #21, head here. #20. Sonic Frontiers (PS5, Xbox Series X | S, PS4, Xbox One, PC) Sonic Frontiers is the perfect game for newbies to the franchise and that's a good thing, considering how popular the live-action Sonic movies have been in recent years. Sonic Frontiers is an open-world action game and i...