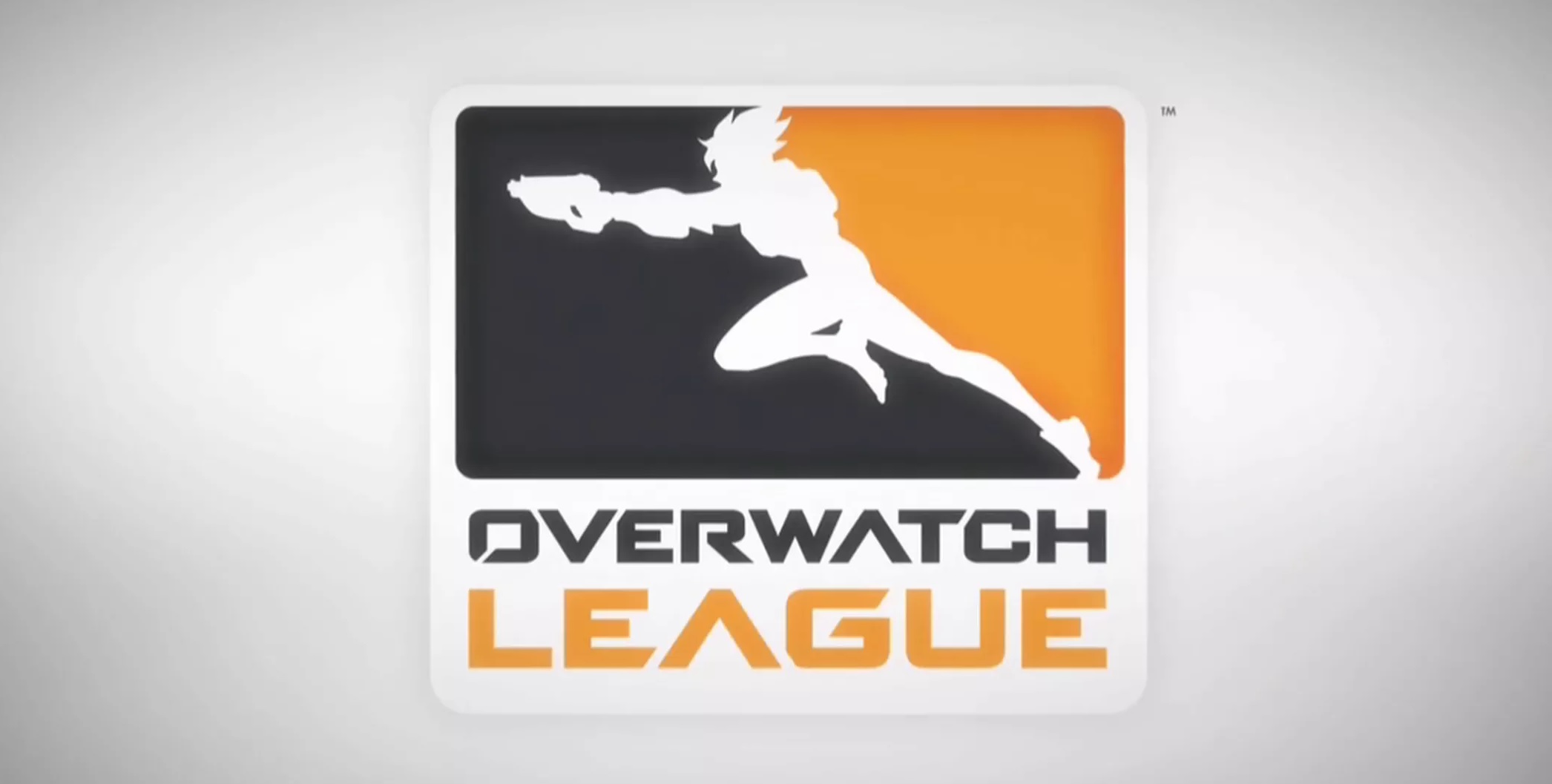 So Who Has The Best-Selling Overwatch League Jersey?
By Syazwan Bahri|March 15, 2019|
Well, well, well; we finally have insights on the best-selling Overwatch League (OWL) jersey this season. And it's not what you expect. From this infographic, we can see Daniel 'Dafran' Francesca's Atlanta Reign jersey holding in number 1, while New York Excelsior support player JJoNak has his jersey on the runner-up spot. Surefour has his LA Gl...