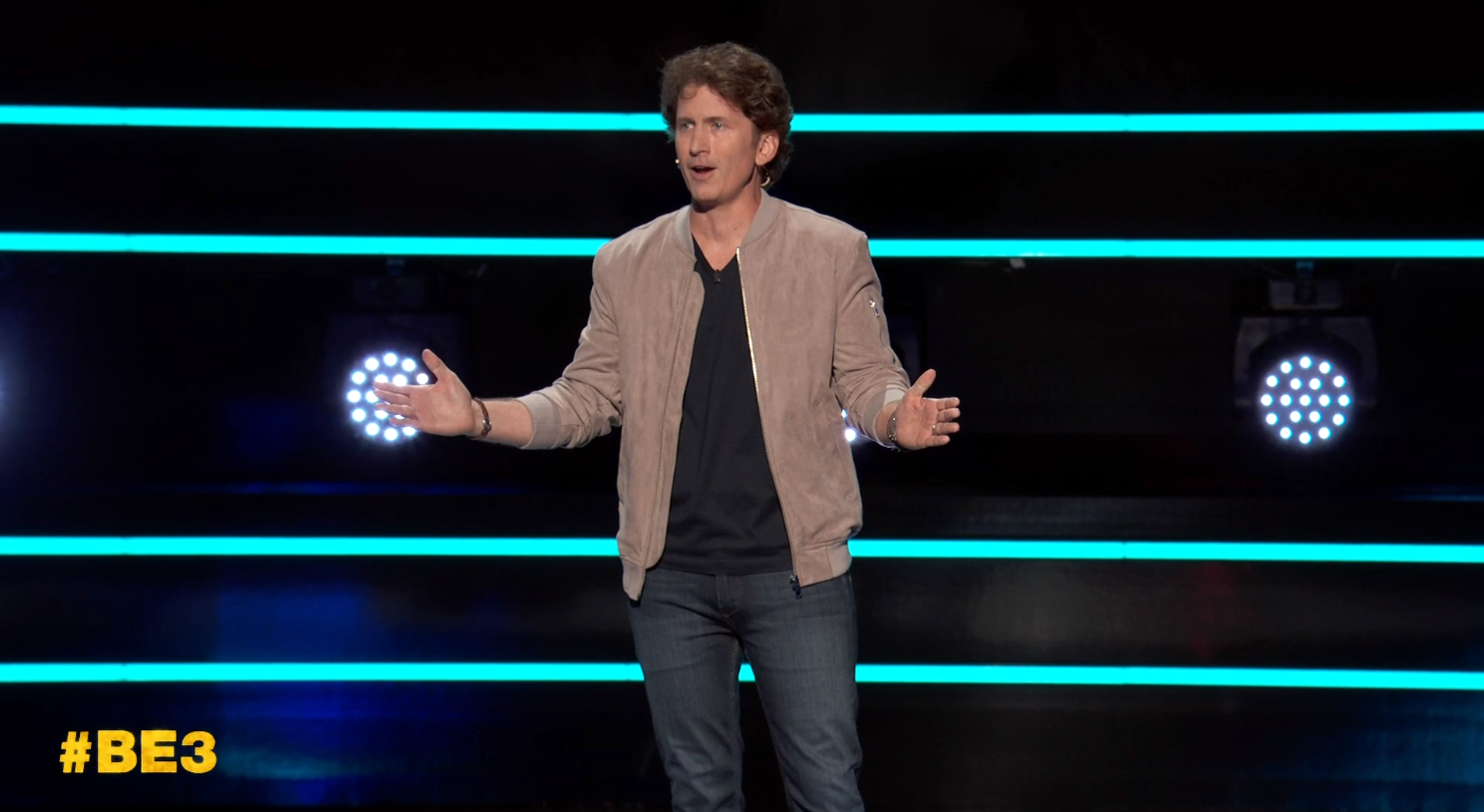 Bethesda Will Donate US$1 Million To COVID-19 Relief
This "new normal" world set in a COVID-19 environment is bringing out the good in people. Companies as well; Bethesda Softworks said it will donate US$1 million to local and international "front-line organizations" working to support the effort to fight the pandemic. The ginormous cheque will be split three ways: US$500,000 will be given to Dire...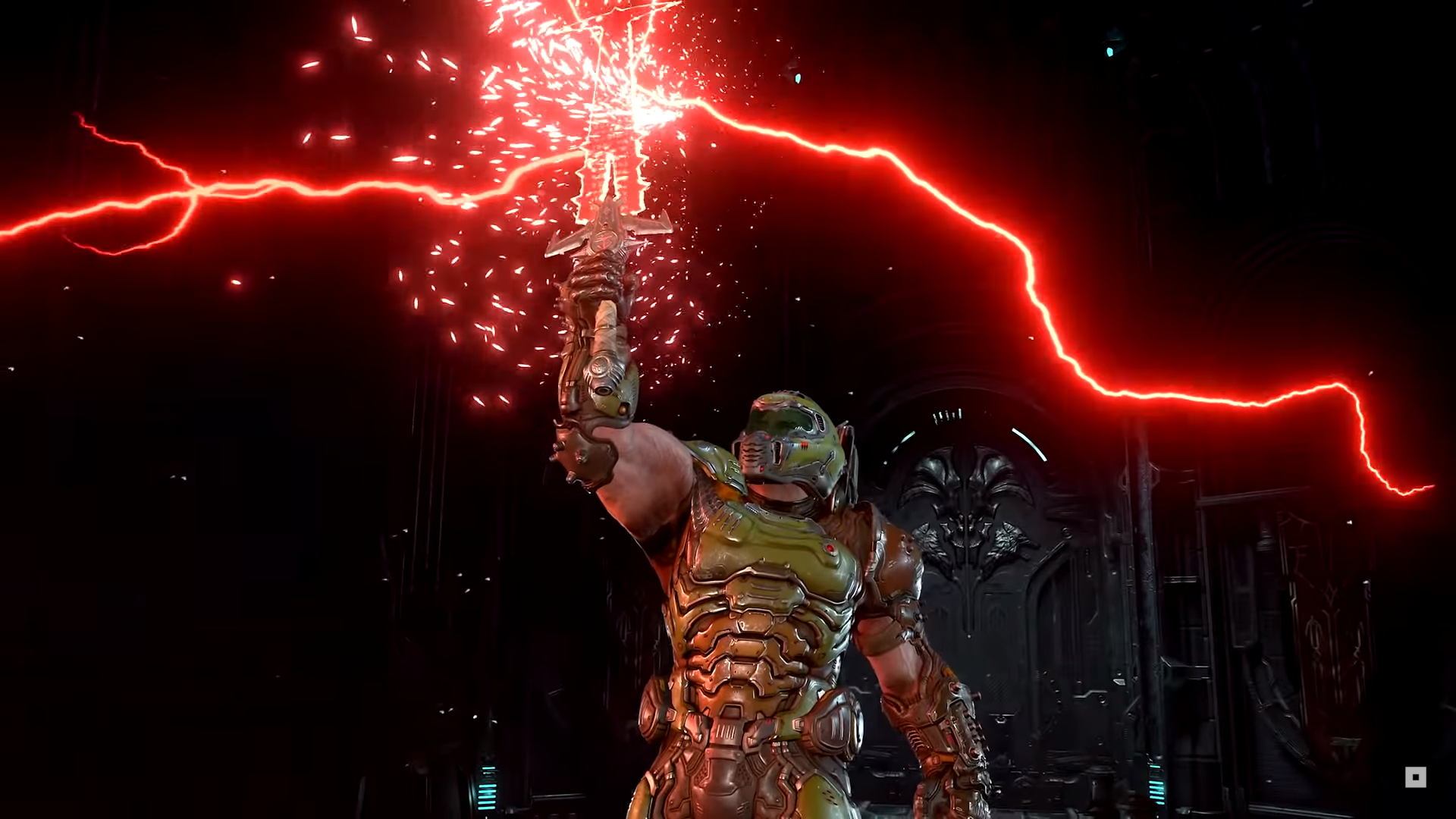 New Doom Eternal Trailer Looks Hellishly Good
By Alleef Ashaari|January 15, 2020|
Publisher Bethesda Softworks and developer id Software have released a second trailer for the highly-anticipated Doom Eternal ahead of its launch in two months. The new trailer showcases new gameplay footage and an actual narrative of sorts in its single-player campaign (which wasn't in the first game). The story is just there to provide an excuse...