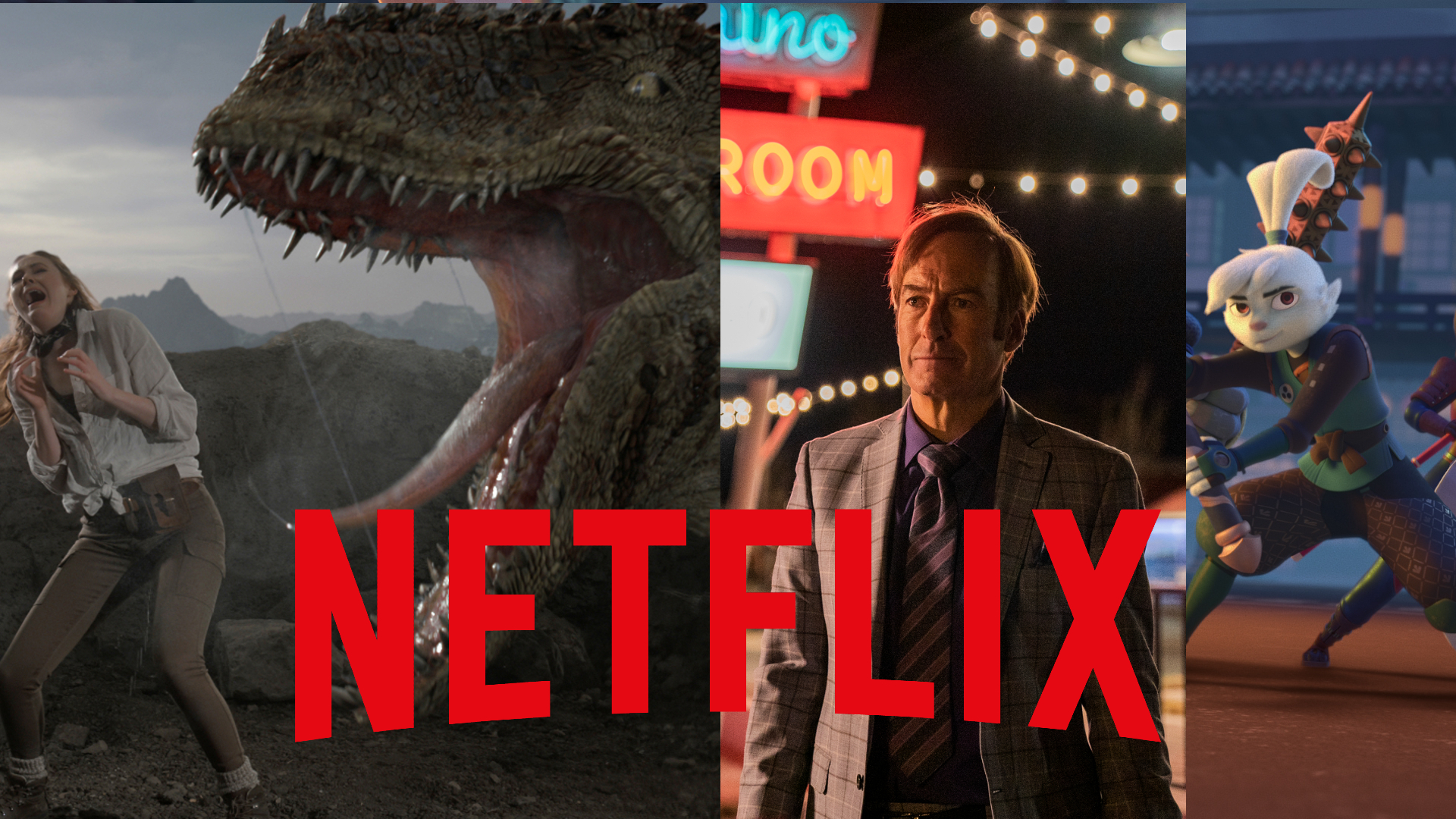 Netflix April 2022: Our Picks & Highlights
By Alleef Ashaari|March 24, 2022|
I'm sure you won't want to waste time sifting through Netflix's extensive catalogue of shows and movies just to decide on what to watch. The streaming giant updates its site every day, week, and month with new content, so I'm here to save your precious time. Here are my personal recommendations and highlights for Netflix Malaysia's April 2022 line...
Better Call Saul Actor Hints At Far Cry 3's Vaas' Return
By Alleef Ashaari|April 23, 2020|
Actor Michael Mando is best known for his roles as Ignacio Varga on Breaking Bad spinoff Better Call Saul, as well as the iconic villain Vaas Montenegro in Ubisoft's Far Cry 3, which originally launched back in 2012. However, he has hinted at a possible return for Vaas in a recent Reddit AMA. When asked by a fan whether he was still recognised as ...