All The New Legendaries & Class Mod Builds In Borderlands 3 Designer's Cut DLC
This Borderlands 3 DLC5 guide will be updated periodically. Borderlands 3 is now on its second season, and with it comes new content. Dubbed the Designer's Cut, the 5th DLC features a new skill tree for each Vault Hunter (instead of a new Vault Hunter), and a few new legendaries. The catch? You can only get most of these hot new weapons from the...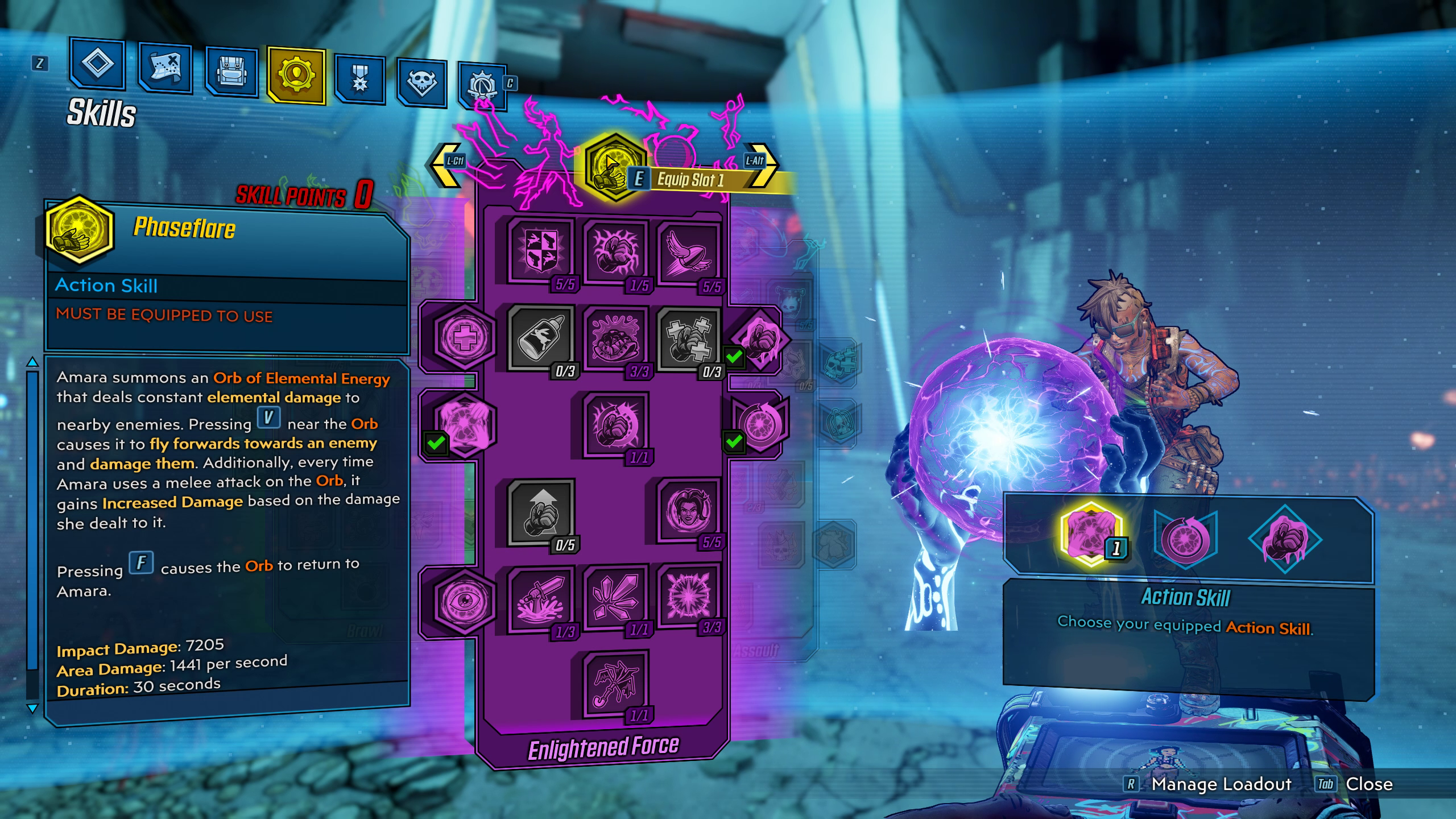 Here's A Breakdown Of Borderlands 3's New Purple Vault Hunter Skills [Update]
This 10th November, Borderlands 3 will come with a massive Season 2 update starting with the Designer's Cut. One major feature from this update is the addition of a fourth purple skill tree for each Vault Hunter. Here's a breakdown of Amara and Fl4k's new skill tree (via the official site & GameSpot). Moze and Zane's new skills will be added...