Borderlands 3 October Hotfix Will Turn The Traunt Family Into Raid Bosses
The Traunt Family is Borderlands 3's go-to farm boss and target practice for veteran Vault Hunters since late 2019; naturally, the trio of brothers wish to seek revenge. And revenge they'll receive, as Gearbox has recently released a hotfix to buff up the Traunt brothers to Raid Boss status. From now until 4th November 11:59pm GMT+8, you will be...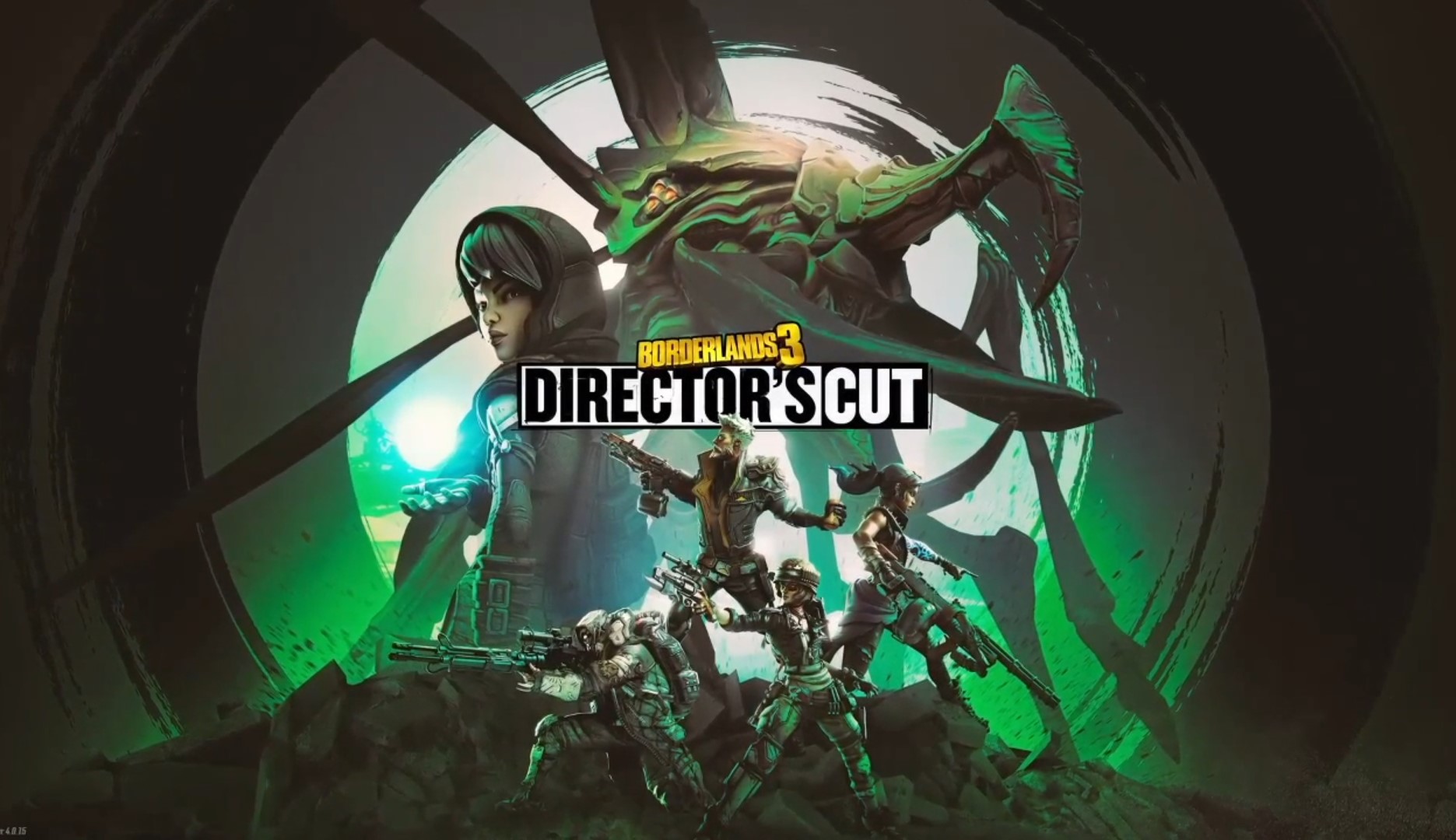 Borderlands 3 Director's Cut Features New Raid & Questionable Story Focus [Update]
Update: Added 11th February hotfixes at the bottom. There's a ton of Borderlands 3 info out this week, specifically detailing the upcoming DLC called Director's Cut. So let's break it down. https://youtu.be/e9MInN_HJIE New Story Missions Featuring Goddamn Ava Yep, the rumours and leaks are true: the new mission content in the Director's...