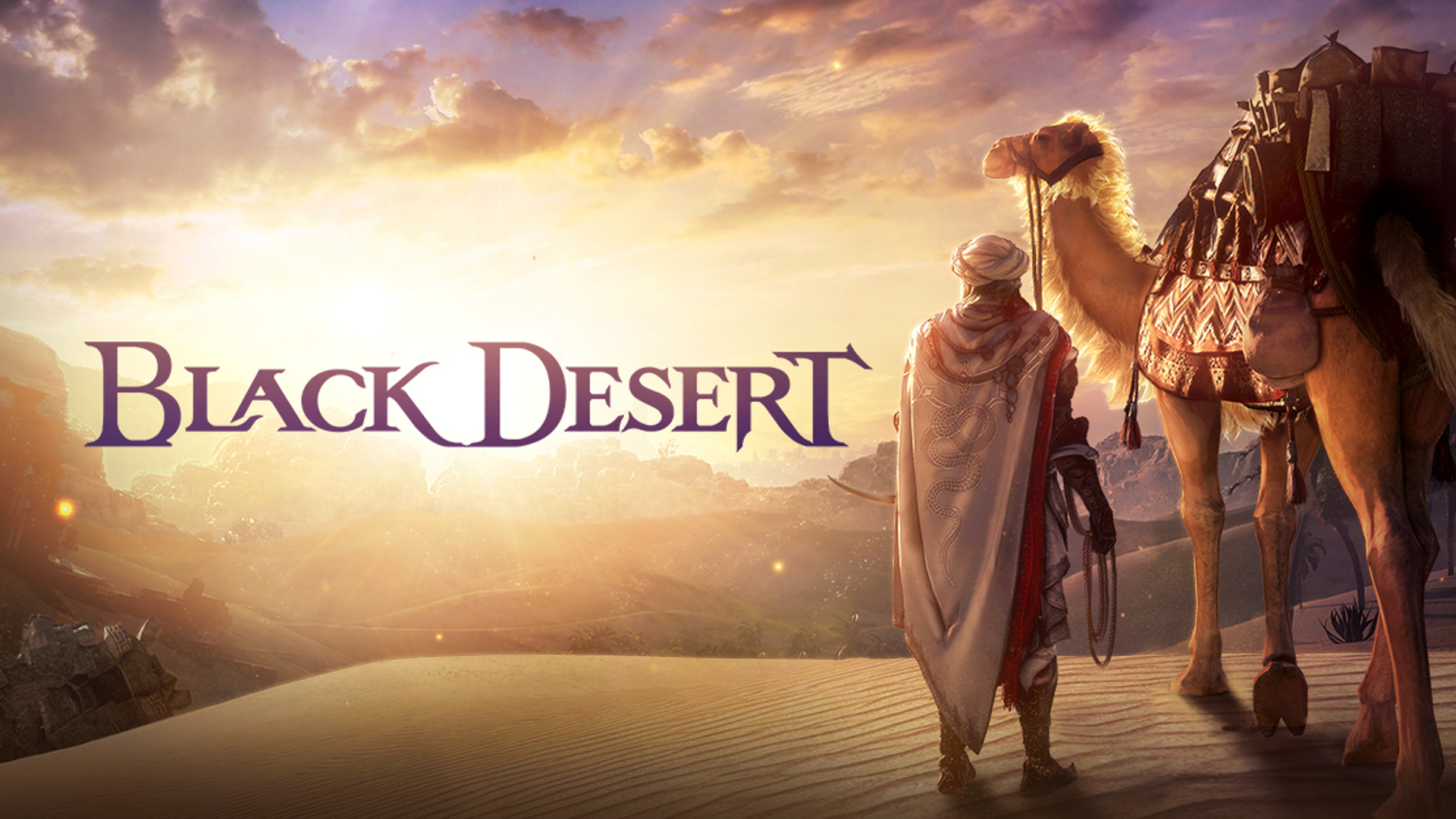 Black Desert SEA Revamps Trading Content To Improve Accessibility
By Alleef Ashaari|April 6, 2023|
Pearl Abyss has announced that Black Desert SEA has undergone a revamp of its "Trading" activity, offering Adventurers with an even wider variety of enjoyable content. With improved accessibility, now is the perfect time to dive into the vast world of the Black Desert and enjoy all the game has to offer. Trading is just one of the many life ...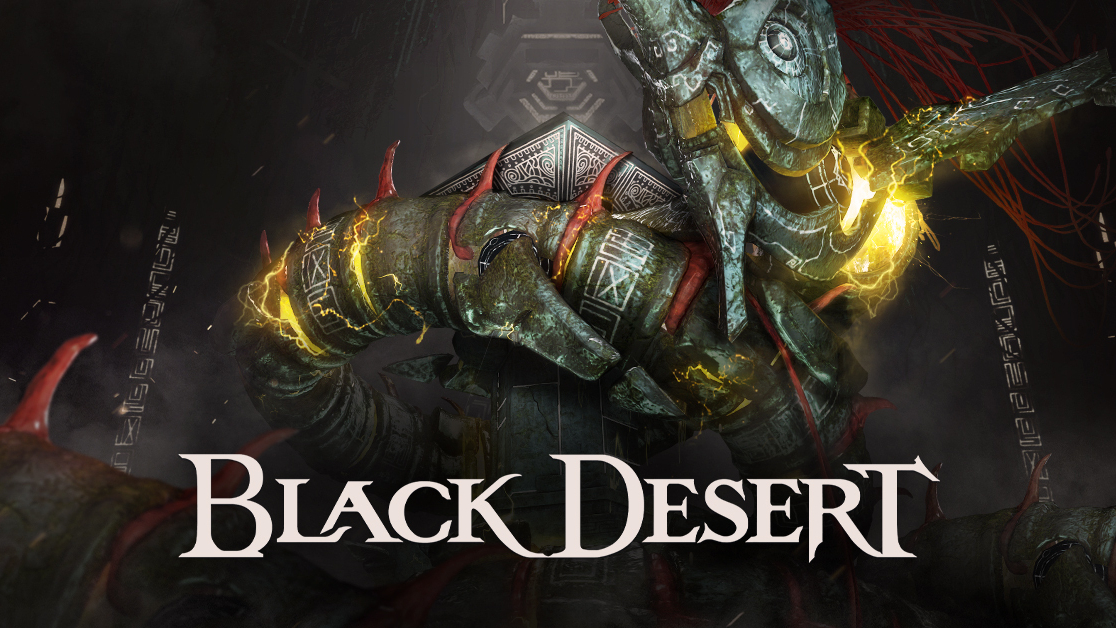 Black Desert SEA Adds Ocean-Themed Atoraxxion Content Sycrakea
By Alleef Ashaari|October 6, 2021|
Pearl Abyss has announced that Sycrakea, the second act of the recently added Atoraxxion dungeon, has arrived in Black Desert SEA. This exciting new content will enthral Adventurers looking for a new co-operative PvE challenge.  Atoraxxion is a co-op dungeon designed specifically to introduce new PvE content for groups of 5 Adventurers to cha...