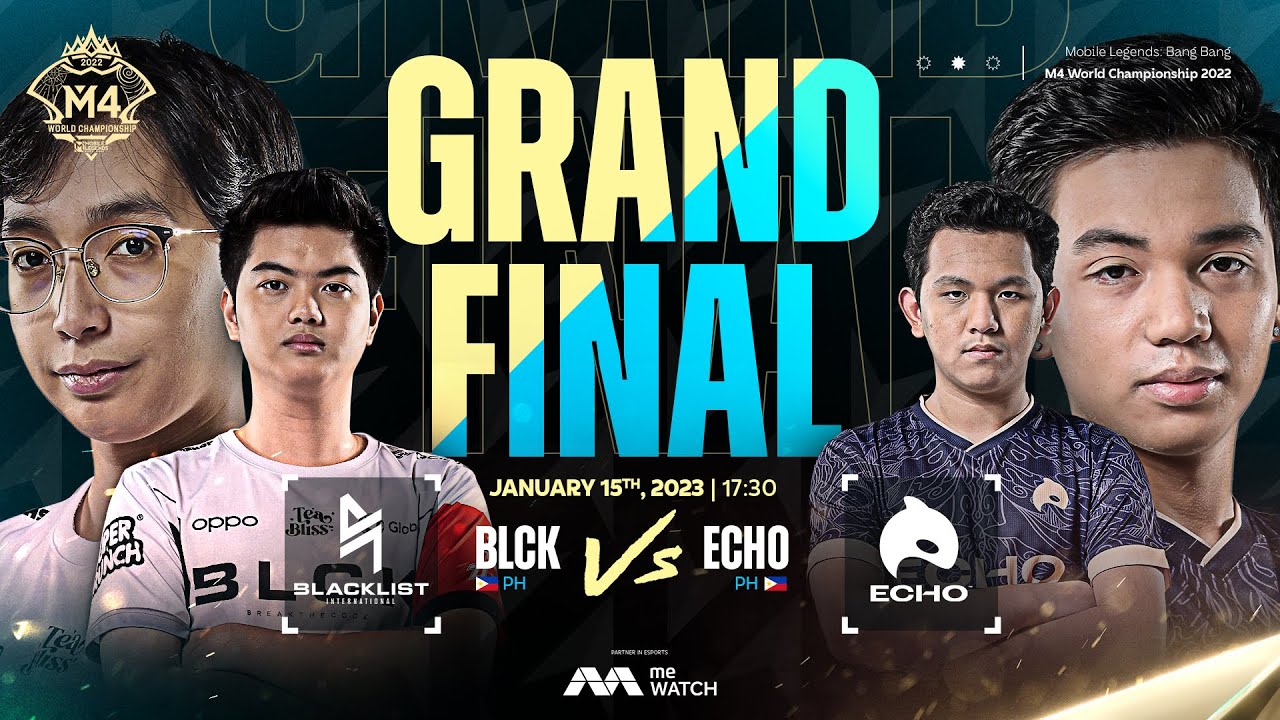 ECHO Defied All Odds & Are The M4 World Champions
By Lewis Larcombe|January 16, 2023|
ECHO was declared the winner of the M4 World Championship after dominating the Grand Finals with a final score of 4-0 against Blacklist International. Check out our M4 Schedule for the full results!  This extraordinary victory allowed them to claim the title of Back-to-Back Champions and for Jungler, KarlTzy to become the onl...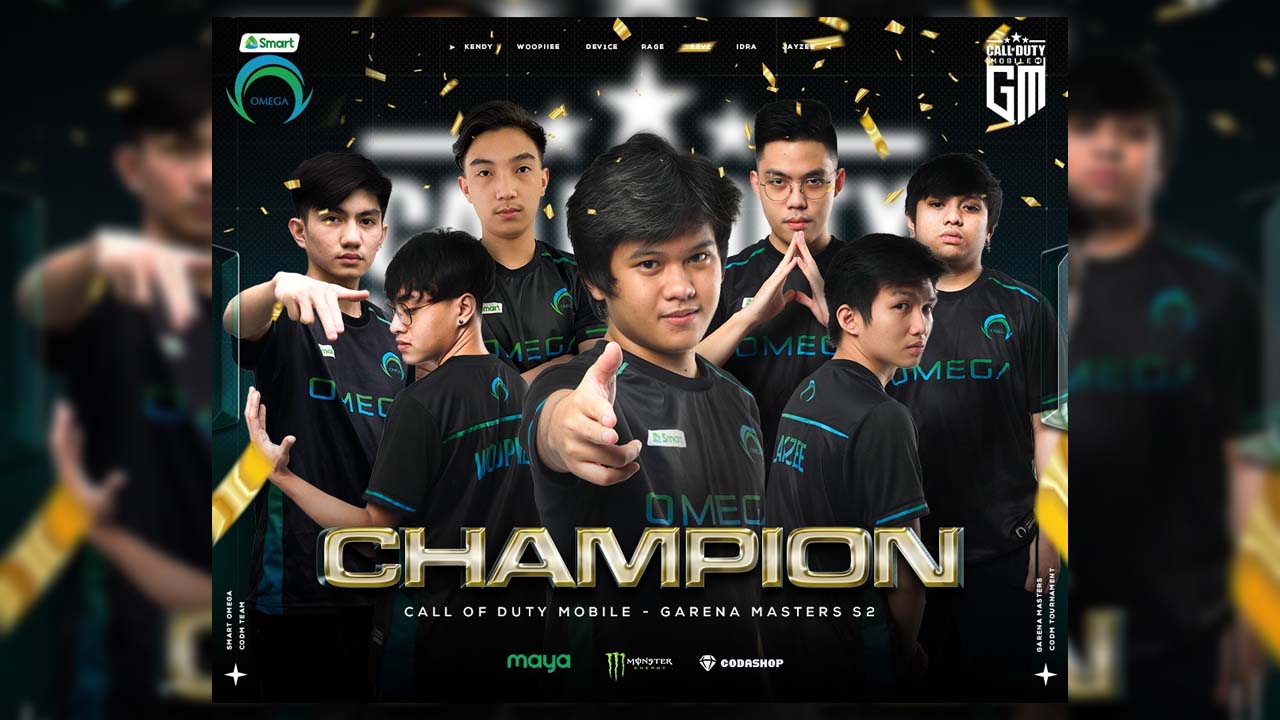 Call Of Duty Mobile: The Cinderella Story Of Smart Omega
By Lewis Larcombe|June 15, 2022|
Smart Omega takes back their crown as the Kings of Southeast Asia in Call of Duty Mobile's esports circuit, officially dethroning Blacklist Ultimate who were inches away from being a dynasty. With the second season of Call of Duty: Mobile's Garena Masters having concluded, I felt like giving you all a rundown of what went down, the storylines ...