BlazBlue Creator Leaves Arc System Works
After 19 years working in Arc System Works, BlazBlue creator Toshimichi Mori has left the company. Toshimichi Mori mentioned this on his Twitter account, making it official. Prior to this, Mori's name was removed from the Arc System Works Board of Directors, making many BlazBlue and anime fighting game fans speculate on whether he is leaving the...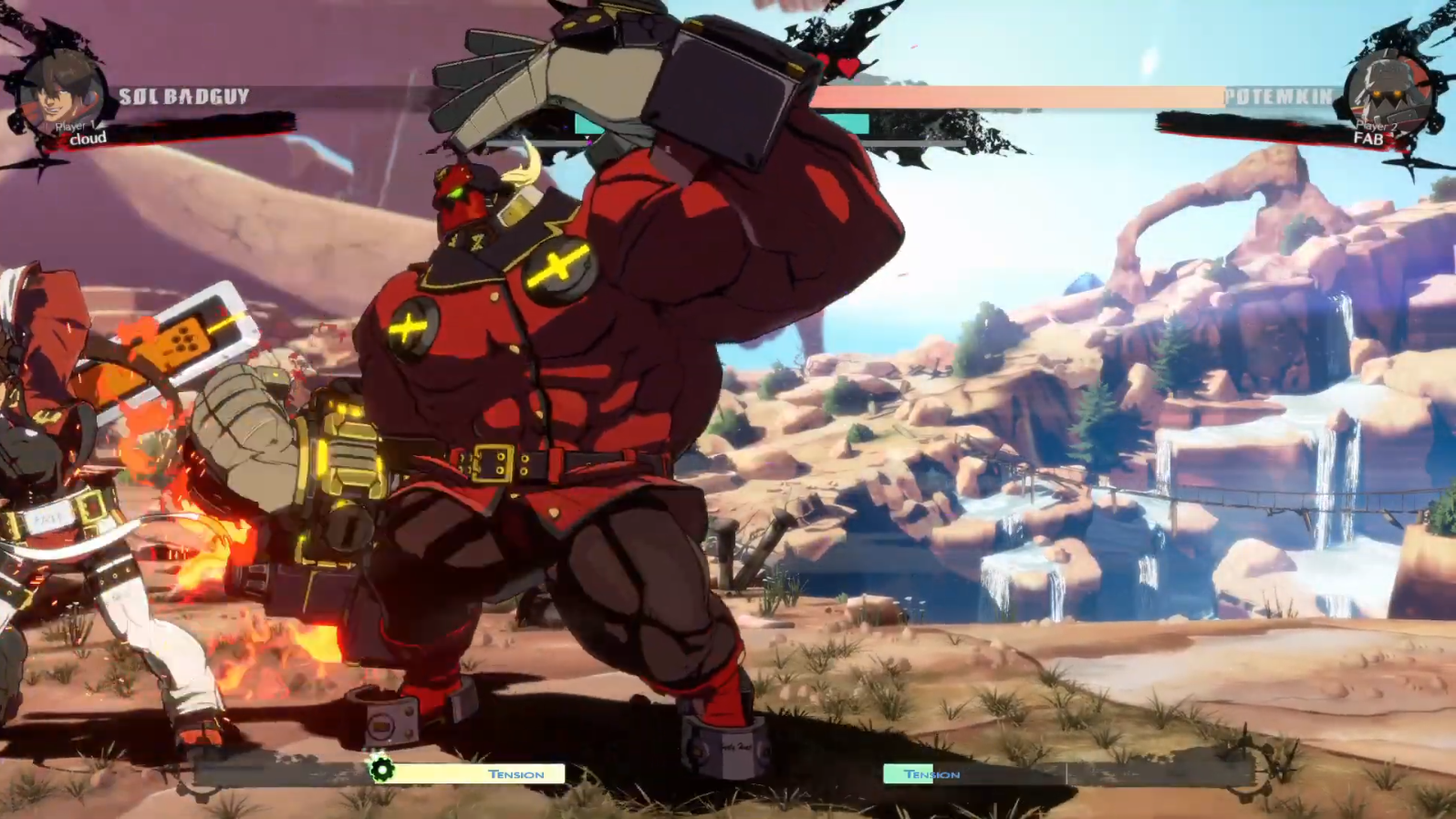 Malaysia's Infinite Carnage Is Hosting A Bunch Of Offline Fighting Game Tournaments This Month
Malaysian fighting game group Infinite Carnage is making a splash in the offline fighting game scene this month. First up is the KUL Fighting Games Championship 2022, organized by Dewan Bandaraya Kuala Lumpur (DBKL). Here are the details: Venue: Panggung Anniverseri, Taman Botani, Kuala Lumpur Date: Saturday, 19 February 2022 Time: 10.00am - ...