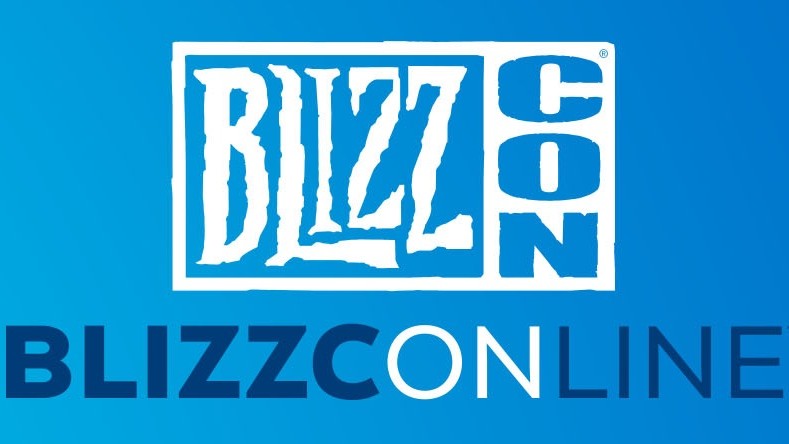 Blizzard Cancels BlizzCon 2022 Online Show
The past few weeks and months have been rough for Blizzard due to workplace abuse allegations and the statewide lawsuit that followed. The company's annual BlizzCon showings of 2020 and 2021 were cancelled due to COVID-19, and now 2022's show is also following suit. In a letter to the game company's community on Blizzard's website, the developer...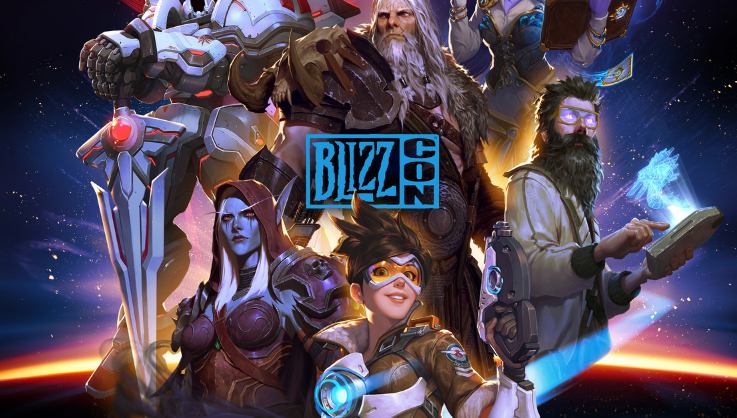 Digital BlizzCon Confirmed For Early 2021
Sad that BlizzCon 2020 isn't happening thanks to COVID-19? No worries, there's going to be an online BlizzCon due for early next year. According to a recent Activision-Blizzard second-quarter earnings call, Blizzard president J. Allen Brack confirms that the online plan is a-go. "We are planning on channelling the spirit of BlizzCon into a virtua...