More Than 10,000 Players Joined The Blood Bowl 3 Beta
By Alleef Ashaari|July 6, 2022|
The third phase of the Blood Bowl 3 beta came to an end on 12 June 2022, and the feedback from fans has been overwhelmingly positive. Nearly 11,000 coaches led their teams onto the pitches, with a total of 35,755 hours of game time. The coaches' strategies led to 23,823 touchdowns, 2,668 completed passes, and 216,933 tackles were expertly dodged (...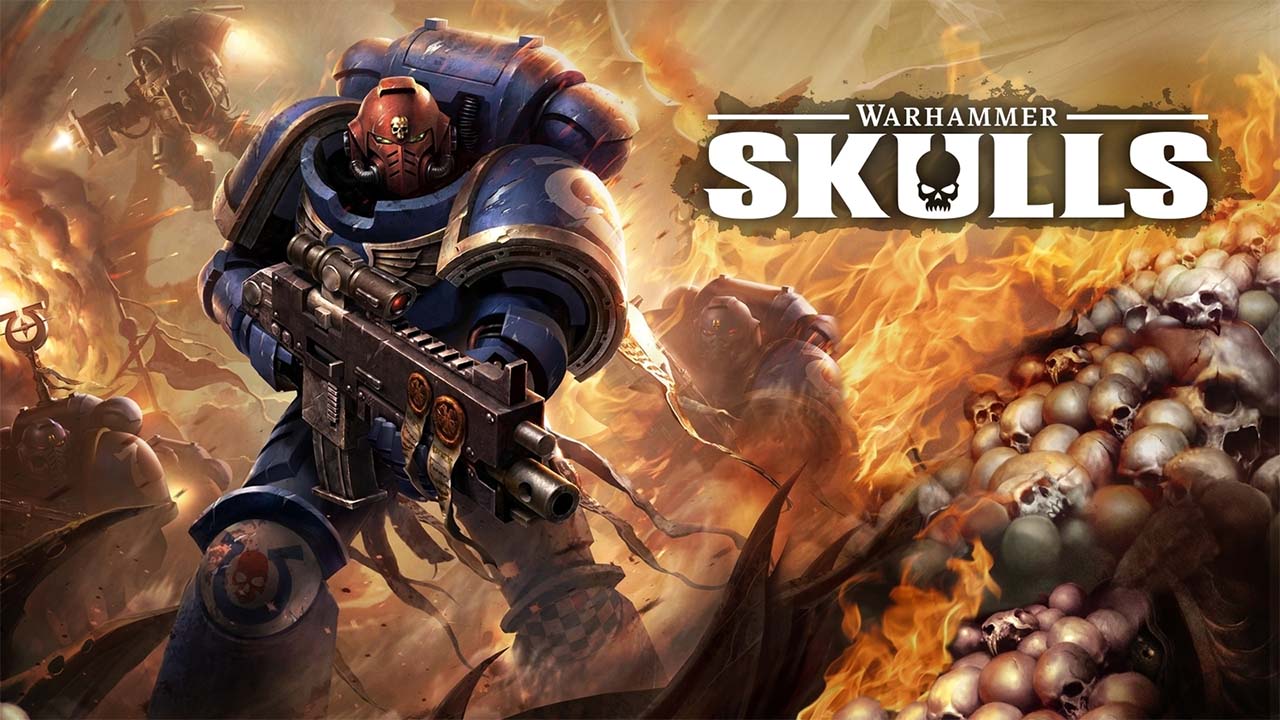 Everything Announced At Warhammer Skulls 2022
By Lewis Larcombe|June 2, 2022|
The Warhammer Skulls event has brought us new titles under the Warhammer name such as Warhammer 40,000: Boltgun, Warhammer 40,000: Inquisitor - Martyr and much more. For the second year in a row, Warhammer Skulls took place earlier this morning for us Southeast Asians in an E3-style blowout showcase. 13 main announcements were made from brand...