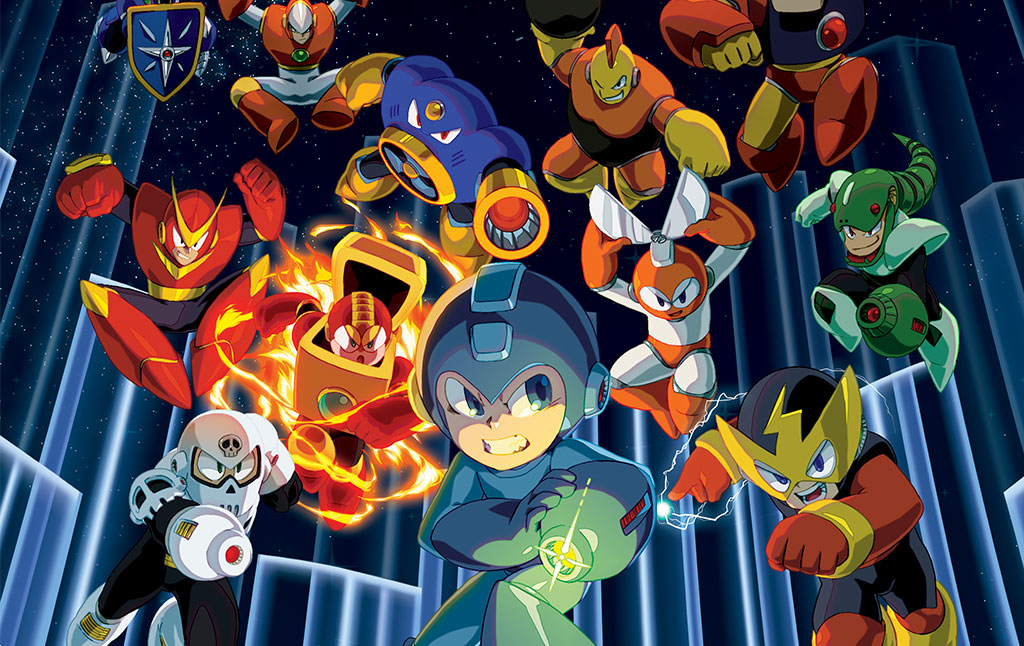 Ranking The Original Mega Man Games From The Mega Highs To Mega Lows
By Team KKP|October 2, 2018|
What else is there to say about Mega Man (or Rock Man if you're from Japan)? He is Capcom's original mascot with the run-and-gun fun and also innovates with the boss weapon-stealing powerup. While the X and Zero games superceded and improved upon the weapon-stealing formula, you can't forget your 8-bit roots. But which Mega Man game is the best? W...
Ranking The Mega Man X Games From Xcellent To Xcrement
By Mr Toffee|April 17, 2018|
The Blue Bomber himself, Mega Man, is the de facto Capcom mascot back in the late 80s when 2D platformers were all the rage. The titular original series was groundbreaking stuff. Its pick-any-order stage selection process was novel, its weapon-stealing mechanic was innovative, and its challenge level was brutal yet fair. Its spin-off SNES serie...