[Rumour] Star Wars Eclipse Is Facing Development Problems
Adventure game makers Quantic Dream might be in deep while in the midst of making the next Star Wars game. Star Wars Eclipse was announced earlier this month, but already it's facing development troubles. According to a recent exposé from VGC writer Tom Henderson,  Star Wars Eclipse started out as an MMORPG named Project Karma that Sony re...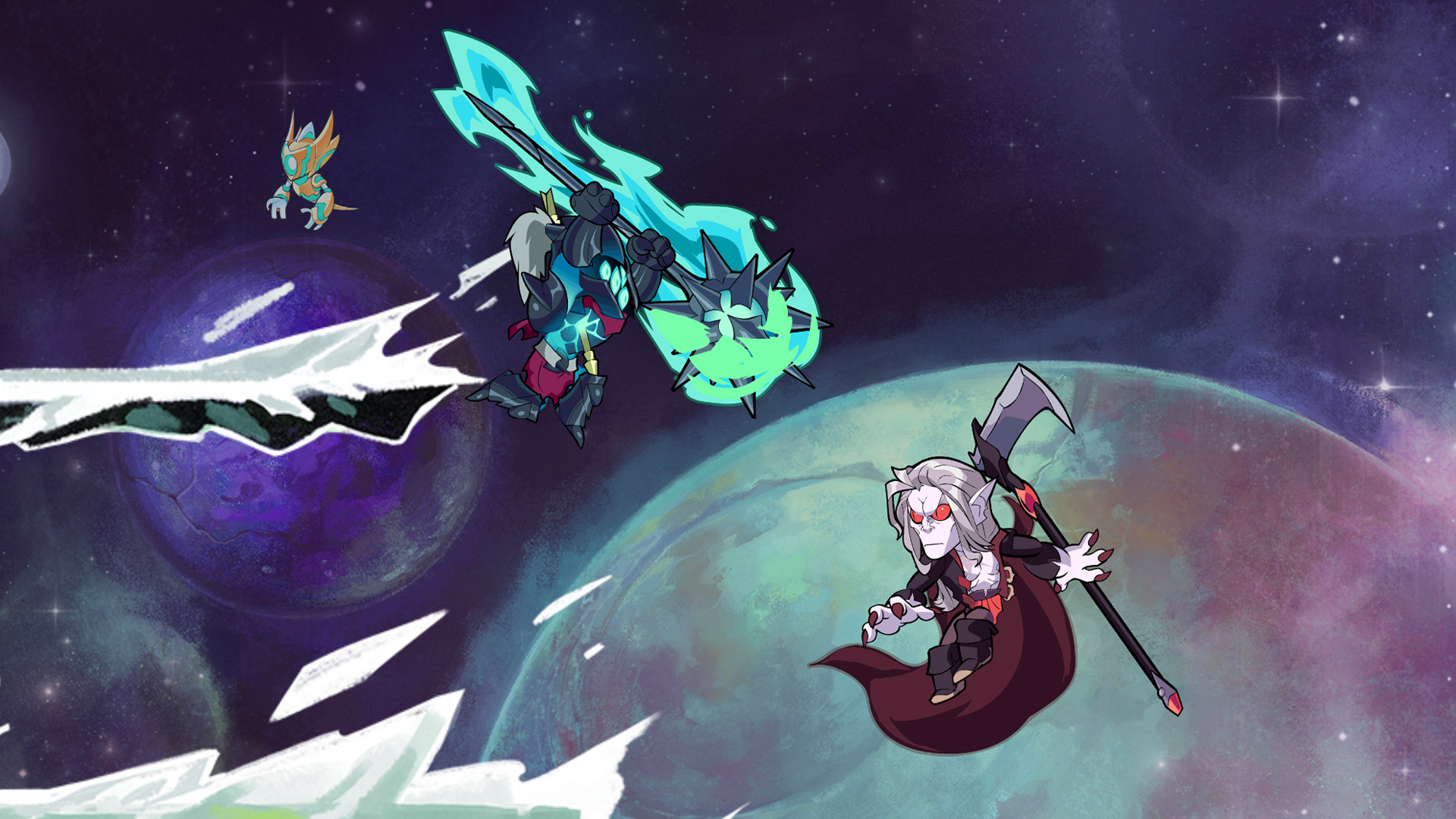 Magyar The Ghost Armor Joins Brawlhalla
By Alleef Ashaari|January 15, 2021|
Ubisoft has announced that Magyar, a haunted suit of armour and last of the Strazci, a legion of elite knights rose from death, arrives to haunt the halls of Valhalla in Brawlhalla as its 52nd Legend. The spirits within Magyar use their armour to swing their Greatsword and Hammer and possess other Legends in Magyar's signature attacks.  ...