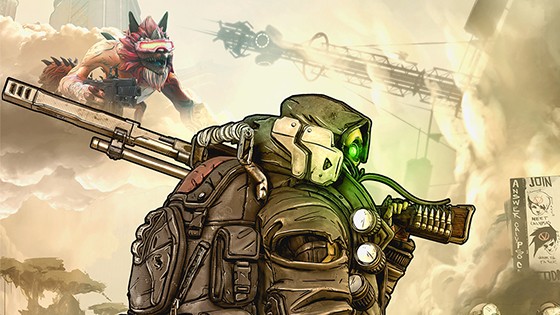 Get To Know Borderlands 3's Vault Hunters In These Promo Videos
We're just one month away from the highly-anticipated release of Borderlands 3 and it shows, as Gearbox Software ramps up the hype and start revealing more and more of the game. The upcoming is set to introduce four new playable Vault Hunters, each with their own unique abilities and backstories. Their backstories are explored in the four charac...
Gearbox & 2K Games Confirms Borderlands 3's 13 September Release Date; Also PC Epic Store Exclusive
It's official: Borderlands 3 is coming out 13 September for PC, PS4, and Xbox One. We've already suspected it, given the copious amount of leaks yesterday. The PC version will be Epic Store-exclusive; it'll be out in other storefronts on April 2020. The release date trailer also confirmed the names and abilities of the new Vault Hunters. To refres...