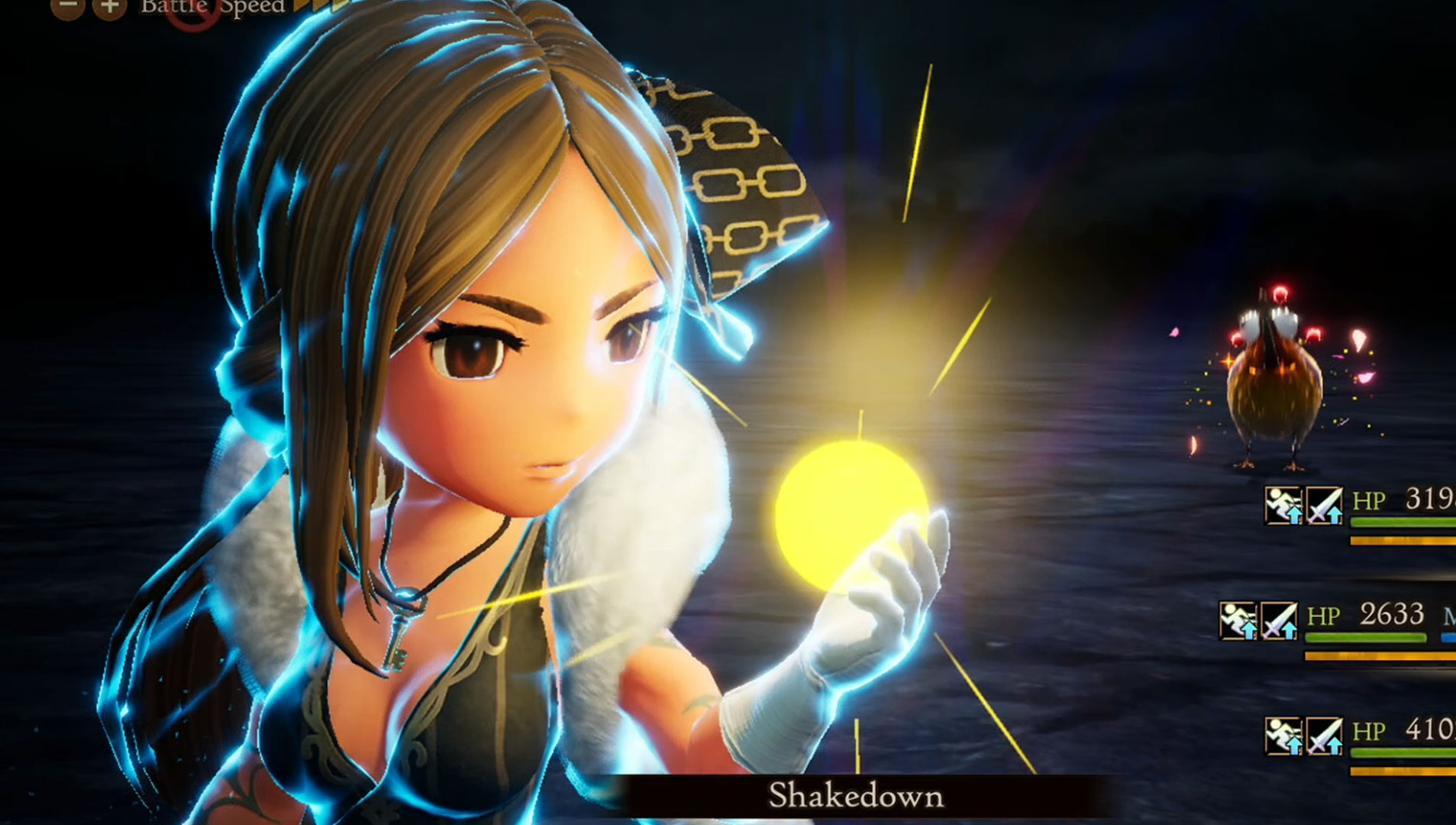 Bravely Default 2 Guide: The Best JP Farming Spots
Bravely Default 2 is a really tough and challenging JRPG throwback. But with a lot of time and diligence, you can eventually conquer the story and get all the endings. The only way to do that with grace & style is by using all the Jobs you get in the story mode. With 24 Jobs at your disposal, that equals to a lot of Job Points you need to ge...
Bravely Default 2 Speed Buns Farming Guide
Bravely Default 2 is out now for Nintendo Switch, and features the same old-school challenging JRPG you know and love back in the 90s, but for 2021. The game features a nifty turn-based system where you can delay your turns while defending yourself (Default) so you can pull off multiple sequences of moves (Brave). Oh, and 24+ Jobs for you to mix an...