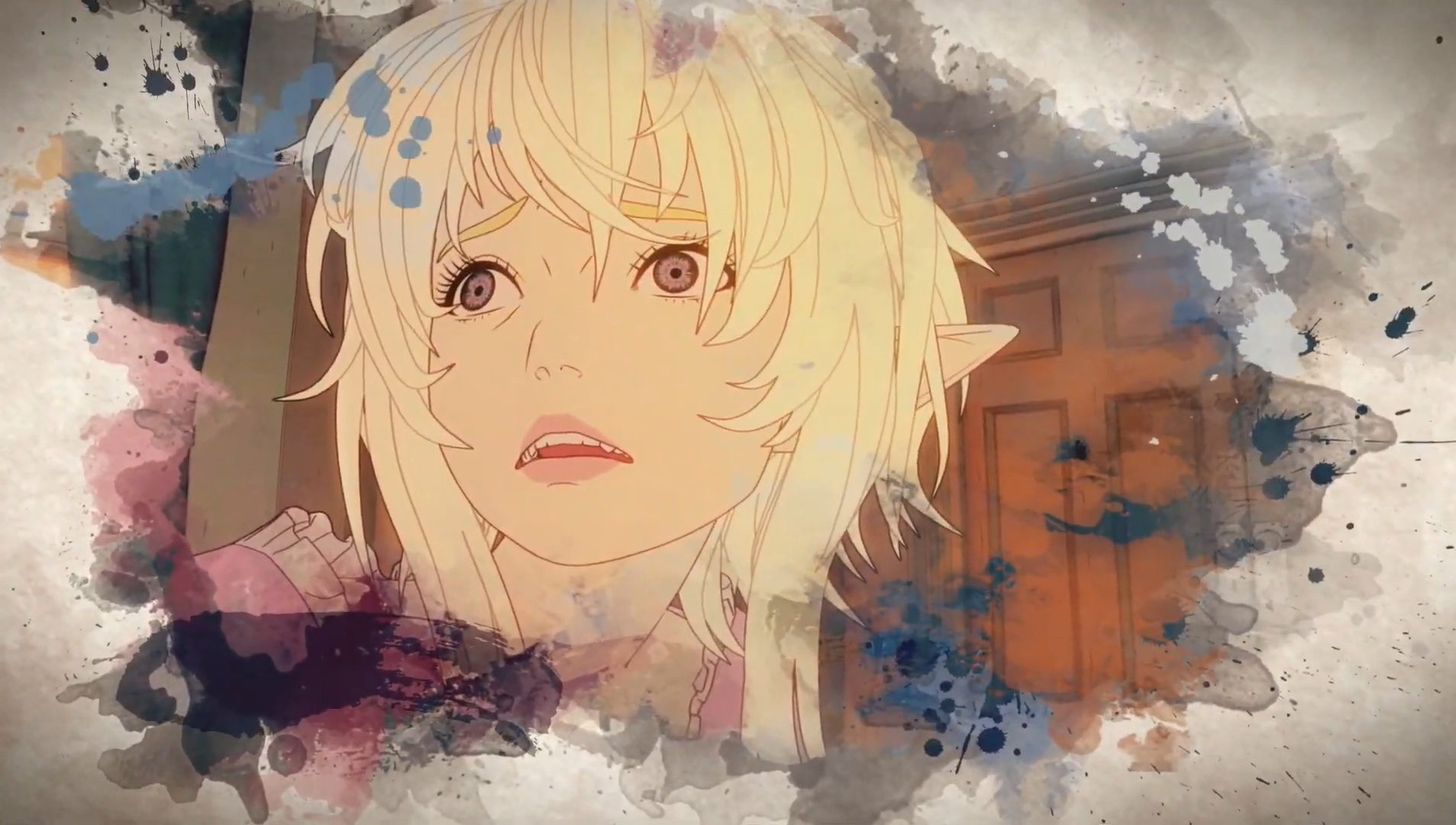 Bright: Samurai Soul Is An Anime Spinoff Of That Terrible Netflix Film
Netflix will be making an anime film that's a spin-off of the buddy cop fantasy film Bright, a critically-panned film due to its terrible worldbuilding and an average plot filled with racial stereotyping disguised with fantasy tropes. The anime spin-off is directed by Kyohei Ishiguro, the director who made lots of people cry in the anime series ...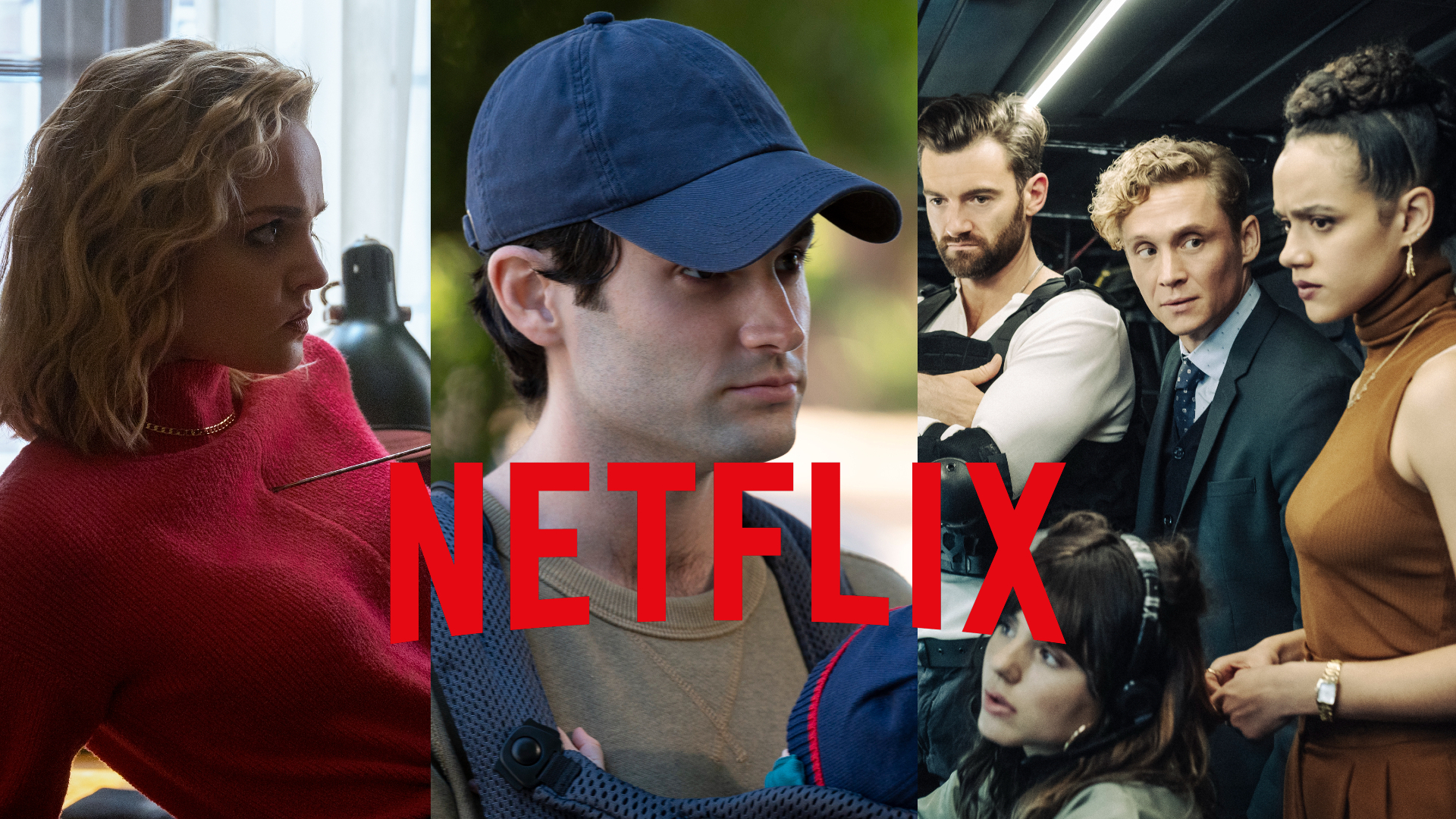 Netflix October 2021: Our Picks & Highlights
Since everyone is (still mostly) staying home because of the ongoing COVID-19 pandemic, I'm sure you won't want to waste time sifting through Netflix's extensive catalogue of shows and movies just to decide on what to watch. The streaming giant updates its site every day, week, and month with new content, so I'm here to ...