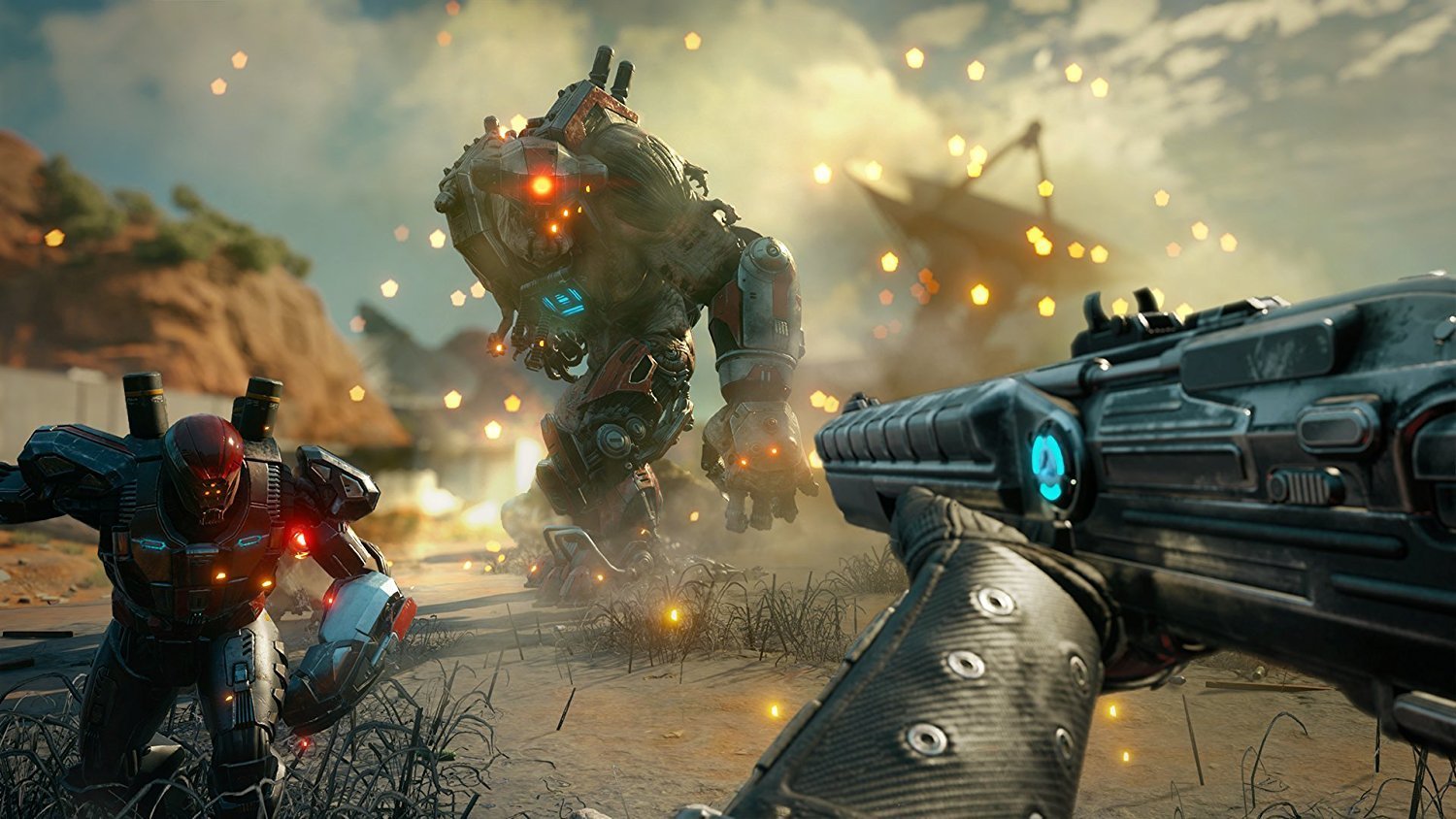 A Brief History Of Gaming's Best Shotguns Thanks To Rage 2's Recent Contribution
Earlier on our Rage 2 review, Mr Toffee talked about how awesome the weapons are in making your assaults on bandits and sci-fi bad guys all the more colourful and explosive. Smart Rocket Launcher, your Ranger powers, the Grav-Dart Launcher that reminds us of a more souped-up version of Crackdown 3's gravity-based weapon. But if you want straight-u...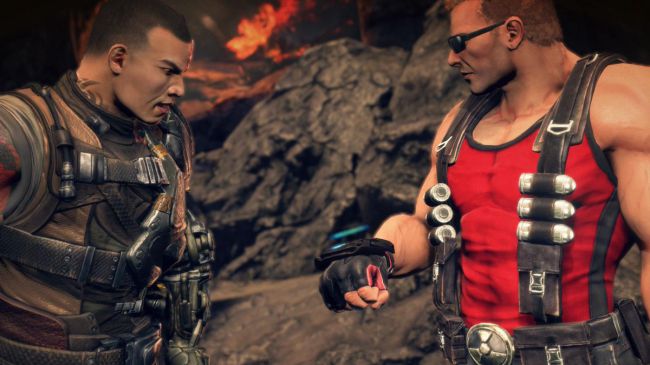 Gearbox Teases Possible Duke Nukem/Bulletstorm Mashup For PAX East
Gearbox Software is on a roll, eh? First with a Borderlands 3 tease, and now with a possible Duke Nukem and Bulletstorm mash-up. Here's the latest tweet from the company: https://twitter.com/GearboxOfficial/status/1107710798946799617 A while back, Gearbox re-released Bulletstorm back in 2017, with Duke Nukem as a playable character. So will this...