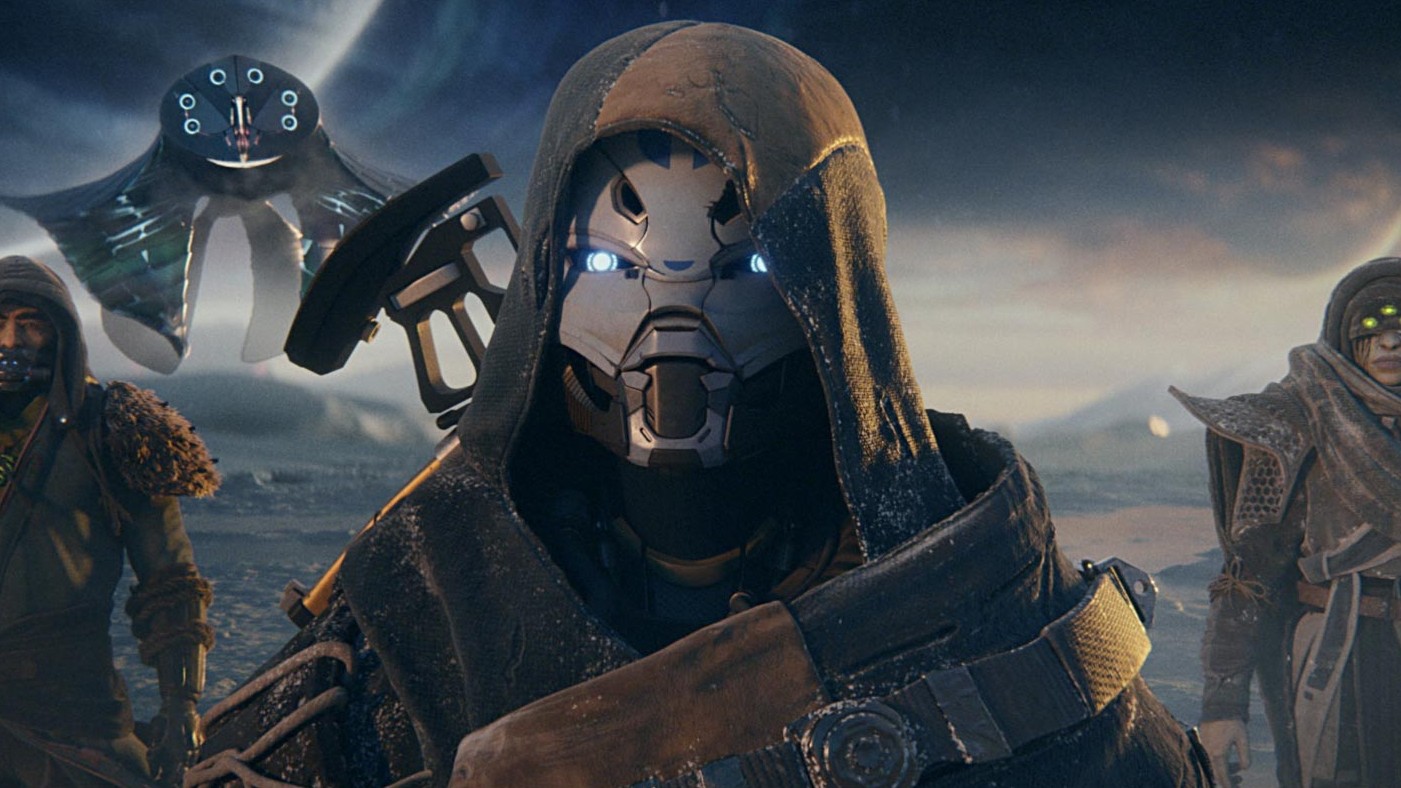 Bungie Is Still Hiring For Its Upcoming Multiplayer Action Game
Bungie is looking for talent for its next big project: a soon-to-be-titled multiplayer action game. The company has posted a new job listing, specifically for an "incubation sandbox designer", or someone to design the combat system for its upcoming new IP. Keep in mind that the project is still in early development, so it'll be a while until eve...
Bungie Is Working On A Brand New Game Series
Bungie, the folks behind the good Halo games and the Destiny series, is planning to put out a brand new IP within the next four years. This announcement was made alongside a press release talking about the company's expansion plans, specifically a slew of new hires in their independent studio and a new expansion for its worldwide headquarters. T...