C-Smash VR Squash Game Launches This June; Demo's Out Now
Need a VR tennis fix? C-Smash should do that for you. C-Smash VRS for PlayStation VR2 will be out later this year on 23 June. The Sega IP will be published by RapidEyeMovers and developer Wolf & Wood. If you need a taste of what the VR tennis game is like, you can play a demo of it right now on the PlayStation Store. Check out the release...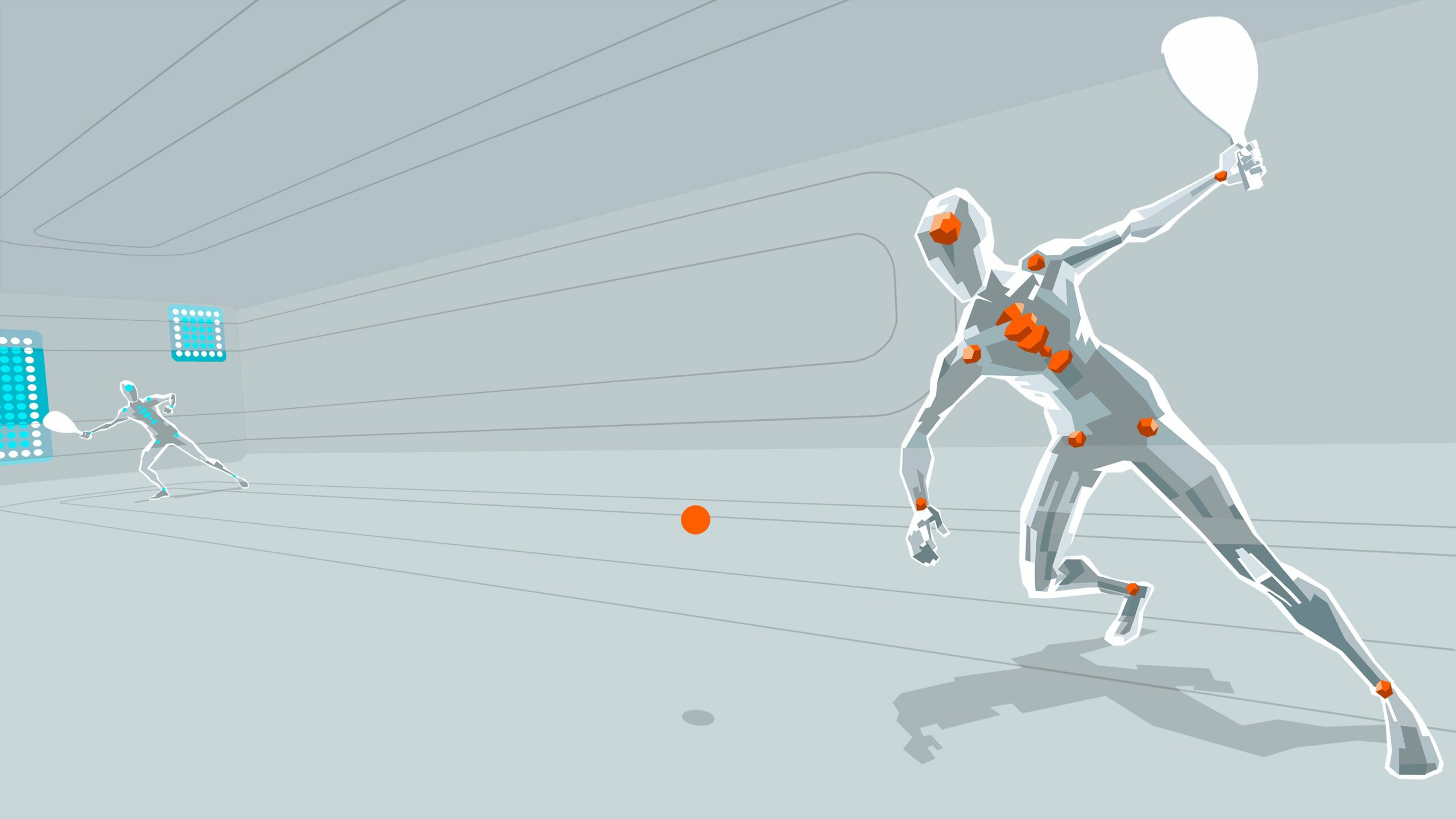 Sega's Old Dreamcast Squash Game Is Getting A PSVR 2 Facelift
Did you remember space squash game Cosmic Smash on the Sega Dreamcast? Yeah, me neither. But Sega plans on bringing it back in the form of a new PSVR 2 game. Publisher RapideEyeMovers and developer Wolf & Wood, together with Sega, have announced C-Smash VRS for the PSVR 2. The game will be out in 2023, with a demo slated for 23 March. Che...