Call of Duty: Warzone 2.0 and Modern Warfare II Season 03 Reloaded Drops this May 11
By Xandria Morden|May 4, 2023|
The popular shooter franchise Call of Duty have got some big things dropping this May. Call of Duty: Warzone 2.0 and Modern Warfare II Season 03 Reloaded will drop on May 11. Call Of Duty: Warzone 2.0 Call of Duty: Warzone 2.0 will continue Season 03 with a Reloaded midseason update which is packed with a whole lot of content including the debut ...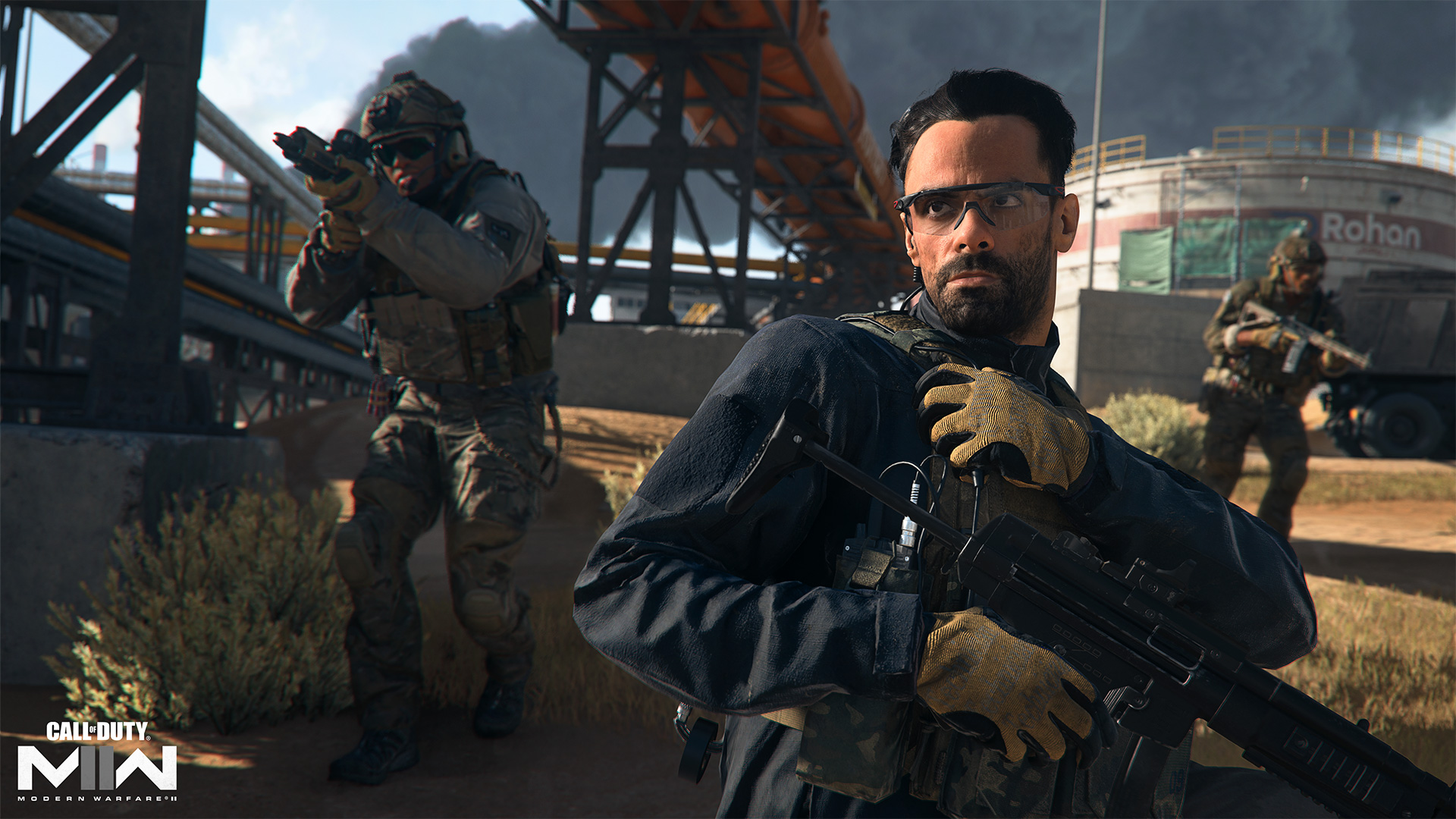 Call of Duty Warzone 2 Season 3 Adds One-Shot Sniping & Movement Changes
Activision has listed down key changes in its battle royale moneymaker of a title. Call Of Duty Warzone 2's Season 3 updates include changes to the game's movement, pacing, combat, and a ton more. There will be a "reduced delay time between circles closing towards the mid-game, the addition of more Ammo Chaches and Buy Stations in areas to suppo...