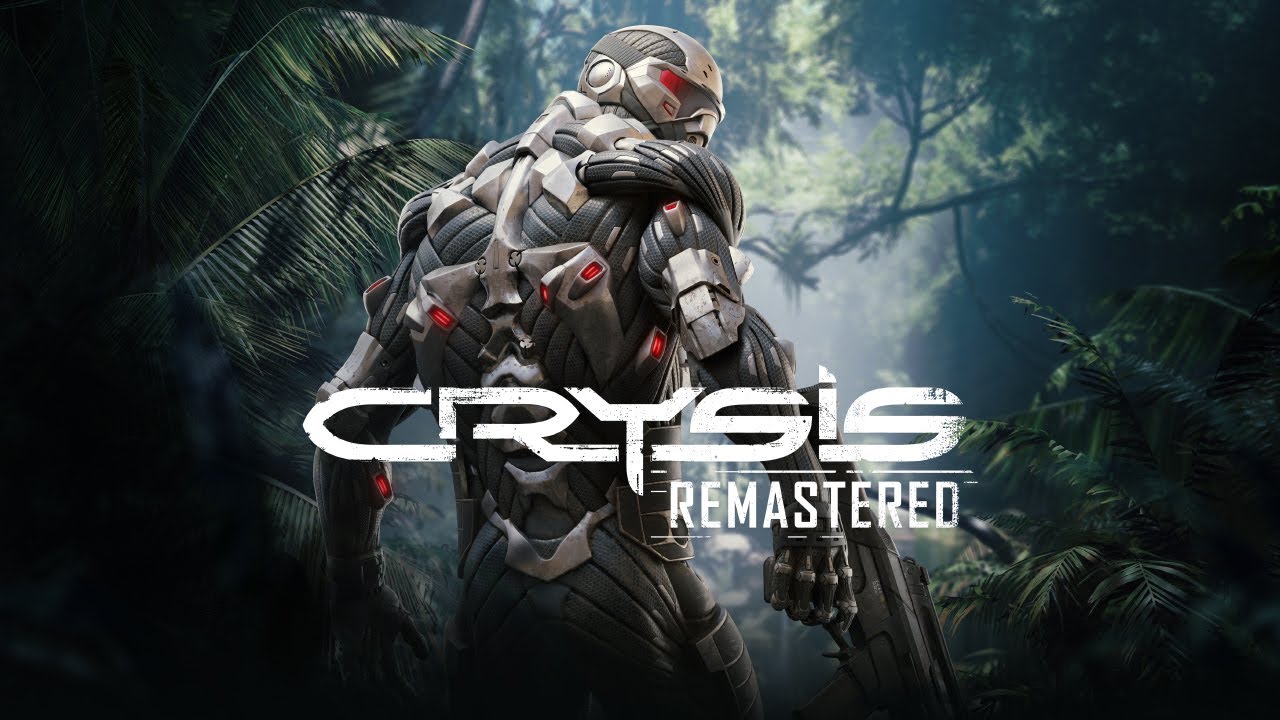 Crysis Remastered Confirmed, And It's Also Coming To The Switch
By Melvyn Tan|April 17, 2020|
It's official: we're getting Crysis Remastered for major platforms, including the Nintendo Switch. https://www.youtube.com/watch?v=ZqBP3kXi9jM The new teaser revealed that the remaster is "coming soon", and that the Switch aside, it'll be coming to PC, Xbox One, and PS4 too. We also get a brief look at the updated Nanosuit and island setting of t...
We're Getting A New Crysis Game…Maybe
The shooter that created the "can you run it?" meme and internet jokes might be making a comeback. This recent tweet from the official Crysis Twitter page may hint that the game may be coming back. Keep in mind that this is the first tease that's been posted on the account since December 2016. https://twitter.com/Crysis/status/1249714251360501761...