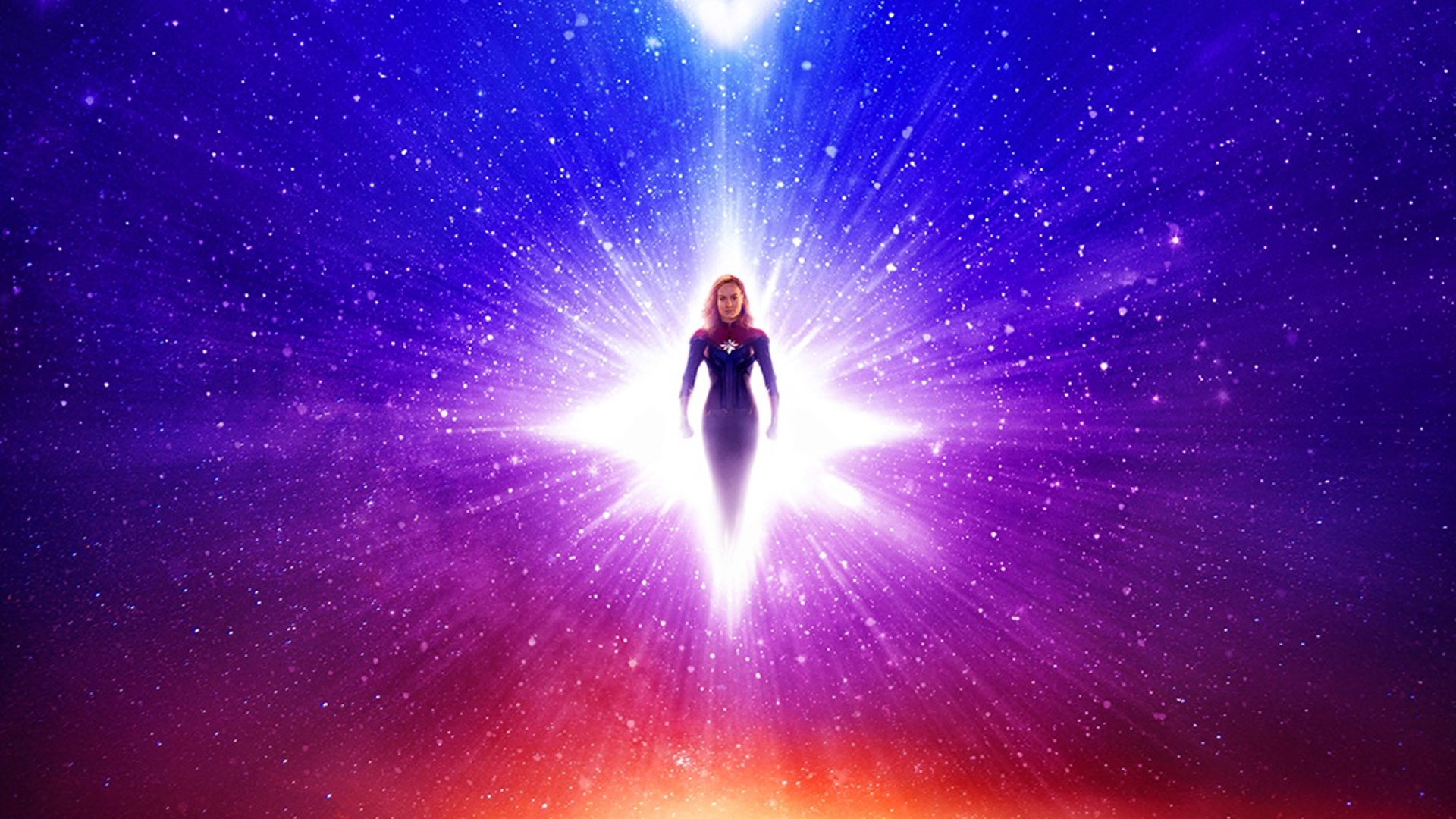 The Marvels Gets New Poster, Delayed To November 2023
By Alleef Ashaari|February 18, 2023|
Marvel Studios has announced that The Marvels has been delayed to 10 November 2023. The sequel to 2019's Captain Marvel was originally slated to release on 29 July 2023. Alongside the announcement of the delay, a new poster for The Marvels was also unveiled. The Marvels will be the third movie in Phase Five of the Marvel Cinematic Univers...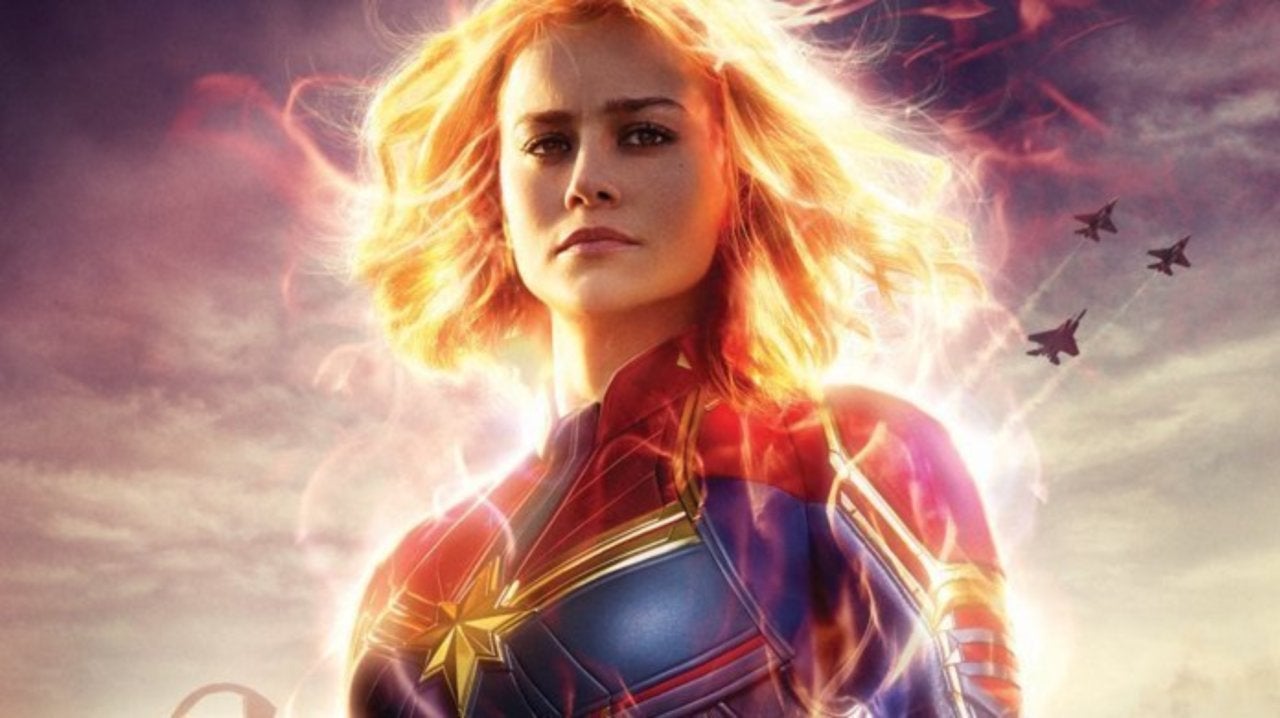 Captain Marvel 2 Movie Slated For 2022
You can't keep a super-powered heroine down. Carol Danvers a.k.a Captain Marvel will make a return in another solo film presumably in 2022. This is despite mediocre reviews of the film from the public and from sane reviewers who don't have a "SJW"-esque agenda and instead critique films on their merit and storytelling. It probably has a lot to do ...