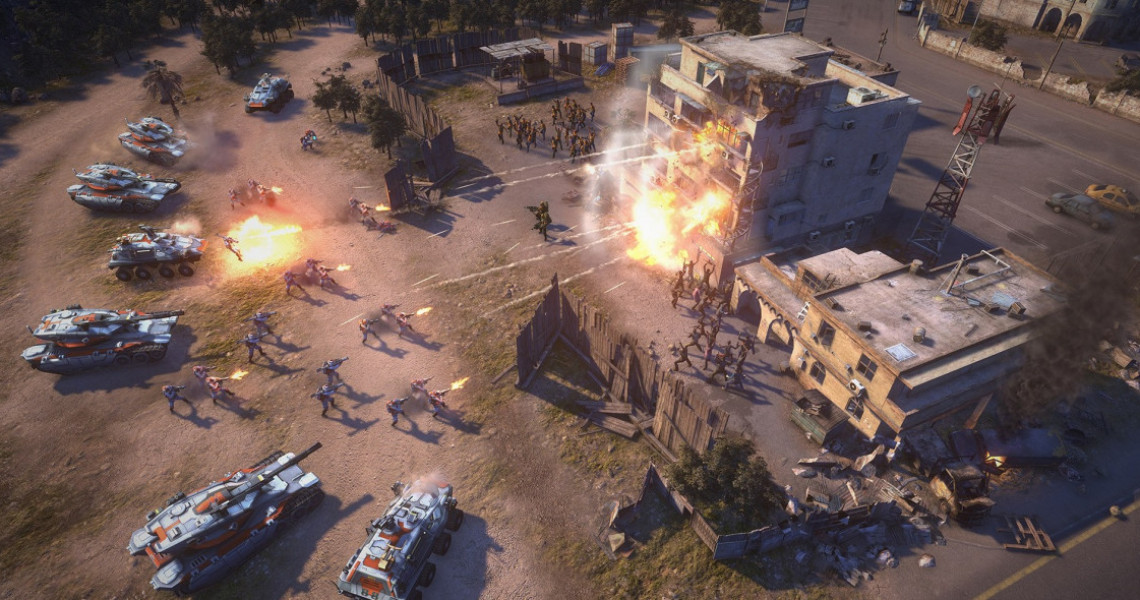 Here's A Preview Of The Remastered Command & Conquer Soundtrack
As fun as the attrition-based real-time strategy gameplay of Command & Conquer and Red Alert was, it's the game's music that gets your blood pumping. The people behind the upcoming C&C Remastered volumes know this, so they recently showcased a remastered OST preview on the official Reddit thread. Doing the remastering is, of course, the or...
Here's Your First Look At The Command And Conquer Remastered ConYard
EA has revealed our first look at the Construction Yard from the upcoming Command & Conquer Remastered, and it's a thing of nostalgic beauty. EA updated on a Reddit post that the game is approaching the conclusion of its pre-production phase. Based on the teaser picture above, it's clear that they have successfully updated the graphics y...