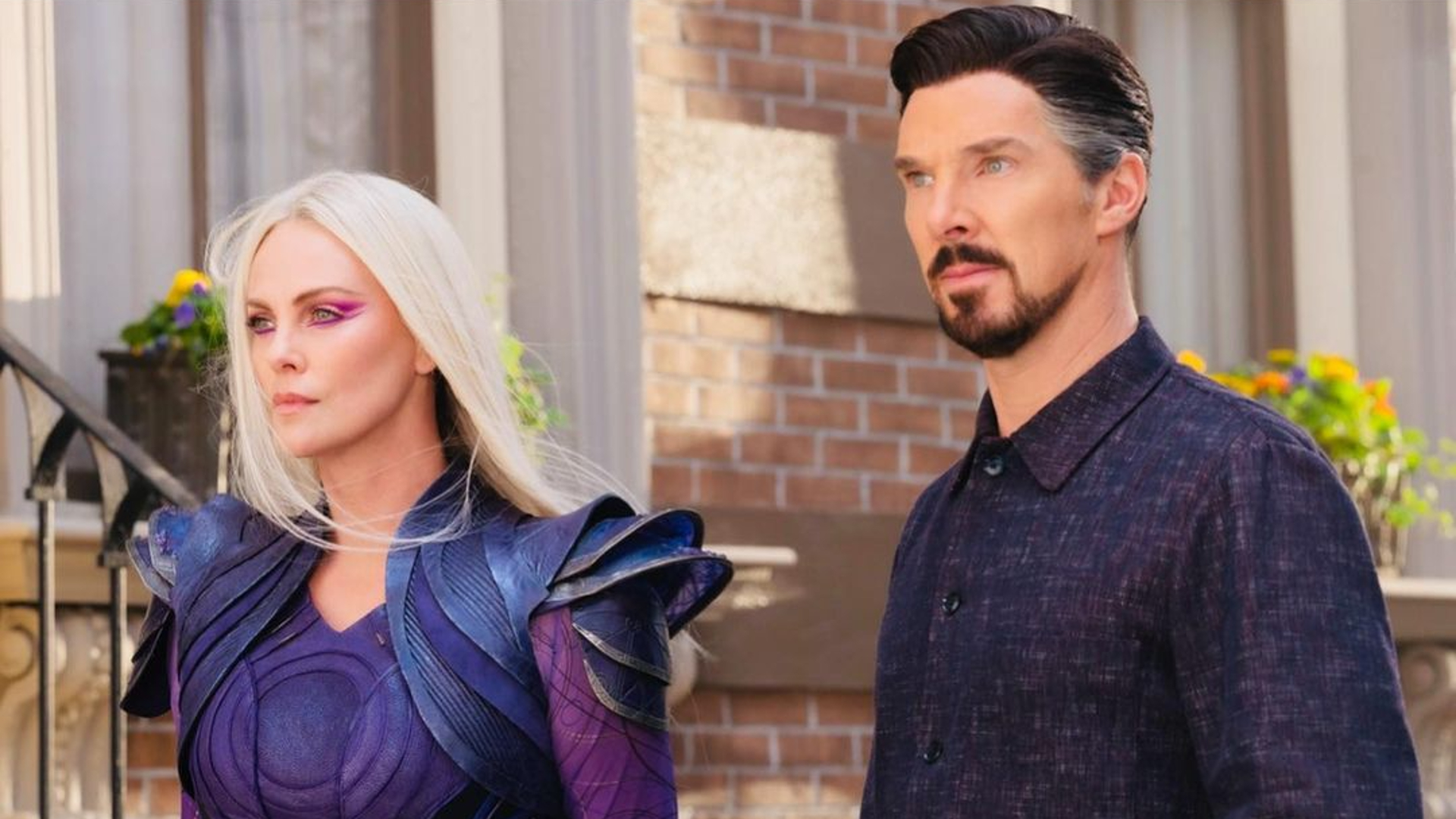 Charlize Theron Gives First Official Look At Her Character In Doctor Strange In The Multiverse Of Madness
By Alleef Ashaari|May 11, 2022|
Marvel Studios and Charlize Theron have given us our first official look at the character the actress plays in the first post-credits scene of Doctor Strange In The Multiverse Of Madness. However, some might still consider this to be a spoiler, so you'd better stop reading now if you don't want to know any more details. Without context or detail...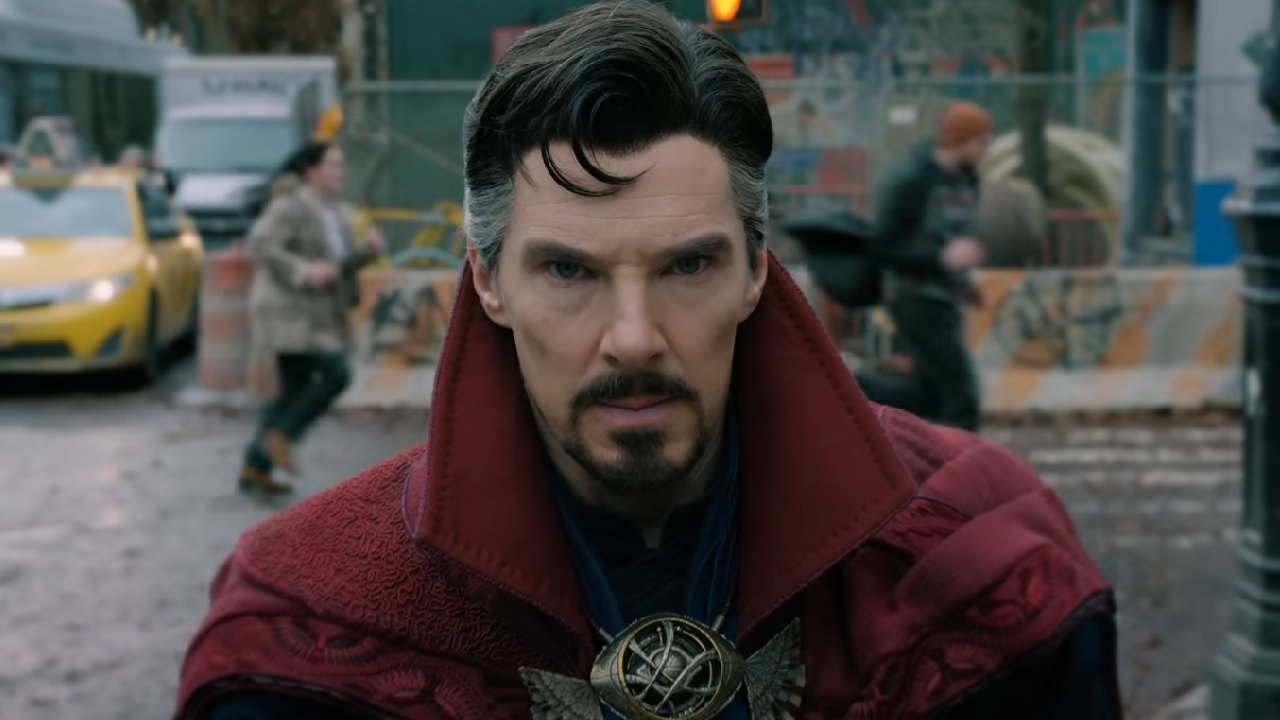 Doctor Strange 2 Ending & Plot Details Explained (MAJOR SPOILERS)
By Mr Toffee|May 4, 2022|
Doctor Strange 2 is out in cinemas right now, and it's a heckuva wild ride. Fair warning: you will need to do a bit of Marvel MCU homework to catch up and get the plot bits of the film, like tuning in to shows like WandaVision and Marvel's What If? You definitely won't be bored watching the film this weekend during the Hari Raya holiday period. ...