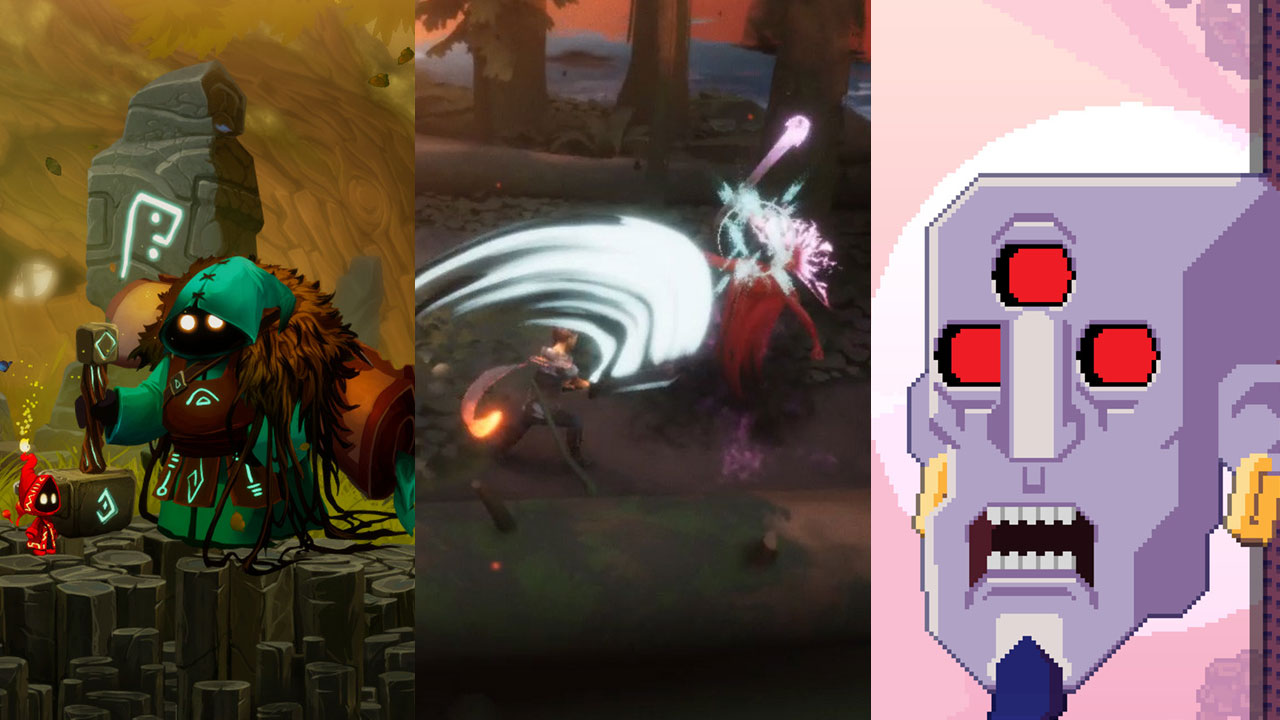 Here Are A Bunch Of Indie Games You Should Check Out This Month
There comes a time when one gets overwhelmed with so many games, they have no choice but to give a short impressions list of games in a one-pager feature. Here is one of those times. I'll be going through some indie titles that need some mentioning. Why? Because these slew of titles are really fun for the first few hours and offer a lot of diffe...
Guerrilla Collective 2021: Our Favourite Indie Games From The Livestream
The indie gaming train isn't stopping anytime soon this weekend. Here's what we loved from the recent Guerrilla Collective 2021 livestream today. You can catch the archived stream on Twitch. Anno: Mutationem https://youtu.be/6VKnfvMJ4U0 This long-awaited cyberpunk action-adventure game with RPG elements is still looking sharper than usual. Com...