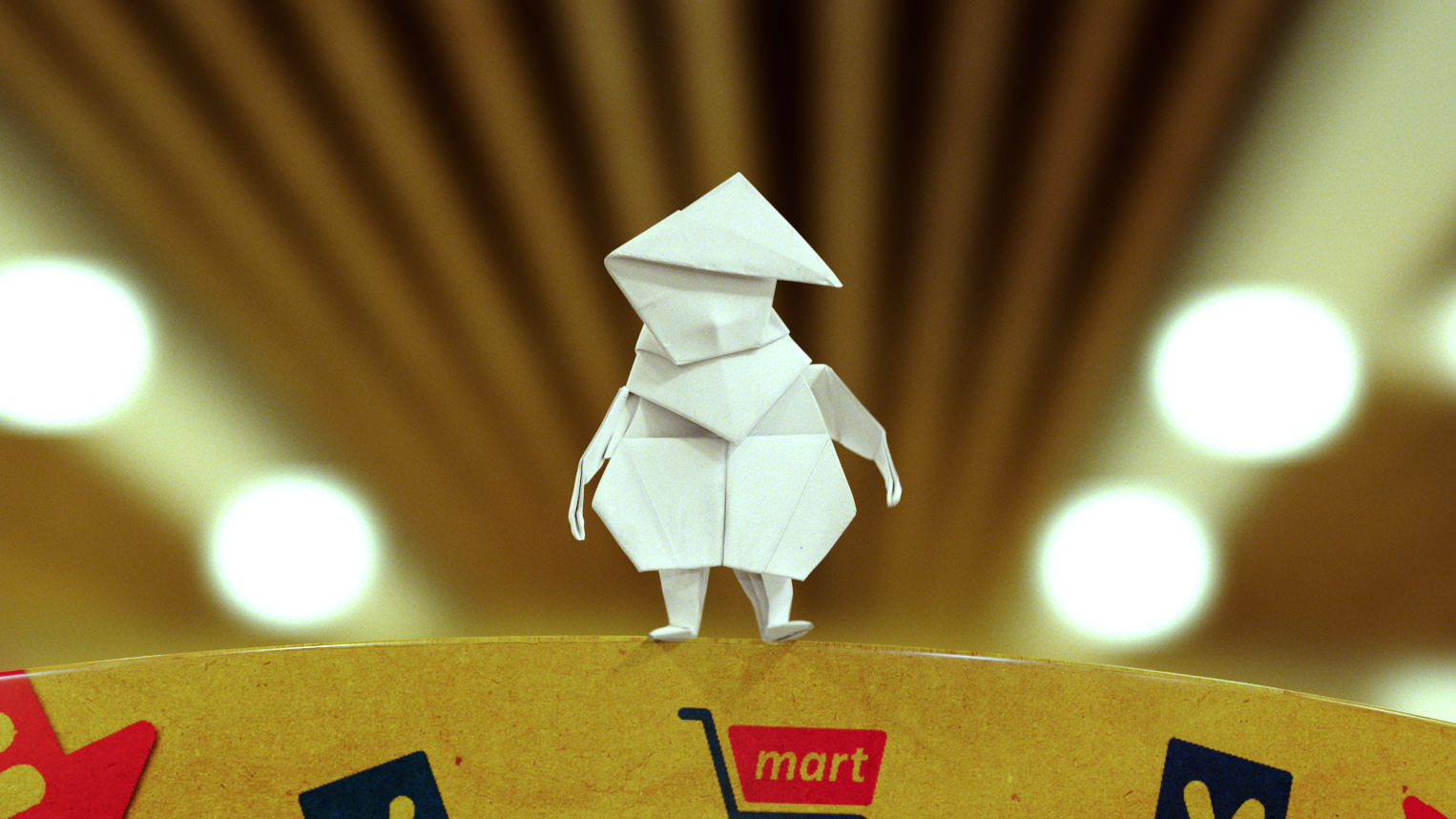 The Best Thing About Monster Run? A Living Piece Of Paper
By Alleef Ashaari|September 16, 2020|
After watching the trailer for the movie and looking at all the promotional material, I initially expected that Monster Run would be like a Chinese version of Ghostbusters or Men In Black. I was wrong, however, when the result was anything but that. Instead, Monster Run ultimately feels closer in tone and structure to that of the young adult mo...
Here Is Your First Look At The Dynasty Warriors Movie; It's Gloriously Ridiculous
So yeah, there's going to be a new Dynasty Warriors film out. Fresh out of the "success" of Dynasty Warriors 9, we get this trailer. Cheesy rock music, dudes getting beaten up by one sole guy with a polearm and long facial hair, some nonsensical plot element involving "Musou" energy and only a few heroes in the era being able to use it; sounds jus...