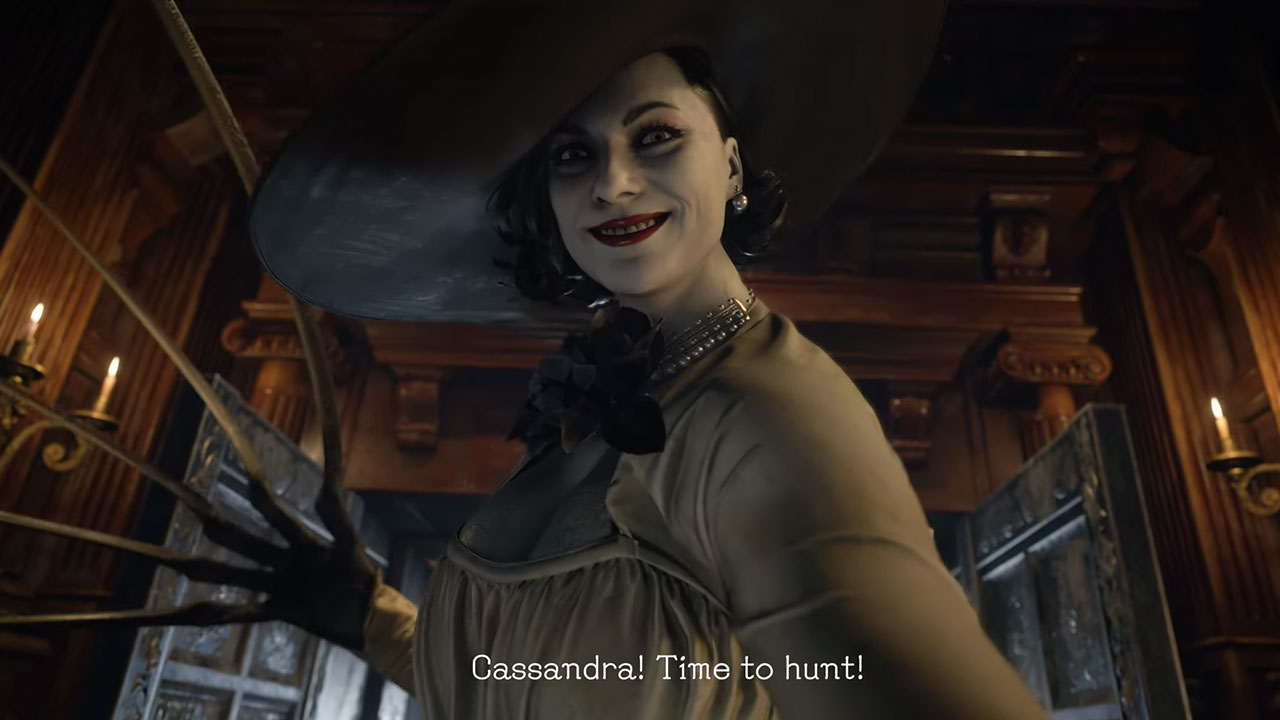 Resident Evil Village DLC Trailer Shows Off Playable Lady Dimitrescu; Internet Rejoices
Resident Evil Village is getting new DLC this October, and the latest Gold Edition trailer showcases the playable characters in Mercenaries Mode. Why should you care? Because you not only get to play as the gun-totting Chris Redfield and the magnet powered Heisenberg, but you get to play with as Lady Dimitrescu for the first time. You get to use...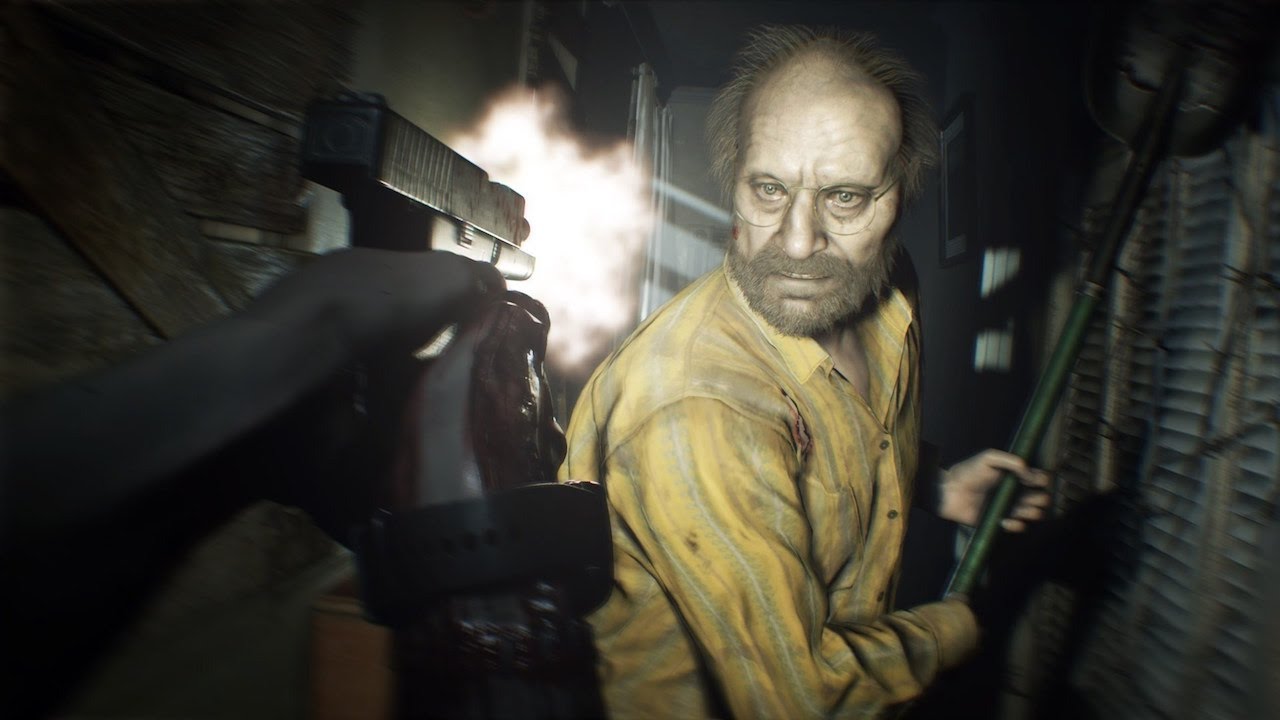 [Rumour] Resident Evil 8 Is Coming Next Year & It's Probably Not What You Expected [Update]
By Melvyn Tan|April 6, 2020|
Update: More rumours have emerged. An earlier rumour said that Resident Evil 8 would feature a section set in a village. Now, it's being said that its very title has "village" in it. The new rumour comes from a leak received by Biohazard Declassified (via Twitter), who suggests that the title will be stylized so as to highlight the roman numeral "...