To The Rescue! Is A Cute Sim Experience That Dog Lovers Will Love
By Alleef Ashaari|June 15, 2021|
Platform(s): PC Genre: Immersive Sim, Management, Building, Indie Who honestly doesn't love dogs? If you've never been able to take care of cute little doggos in real life (for whatever reason), there's finally a game all about taking care of canines galore. Little Rock Games' To The Rescue! is a charming dog shelter simulator. The main obje...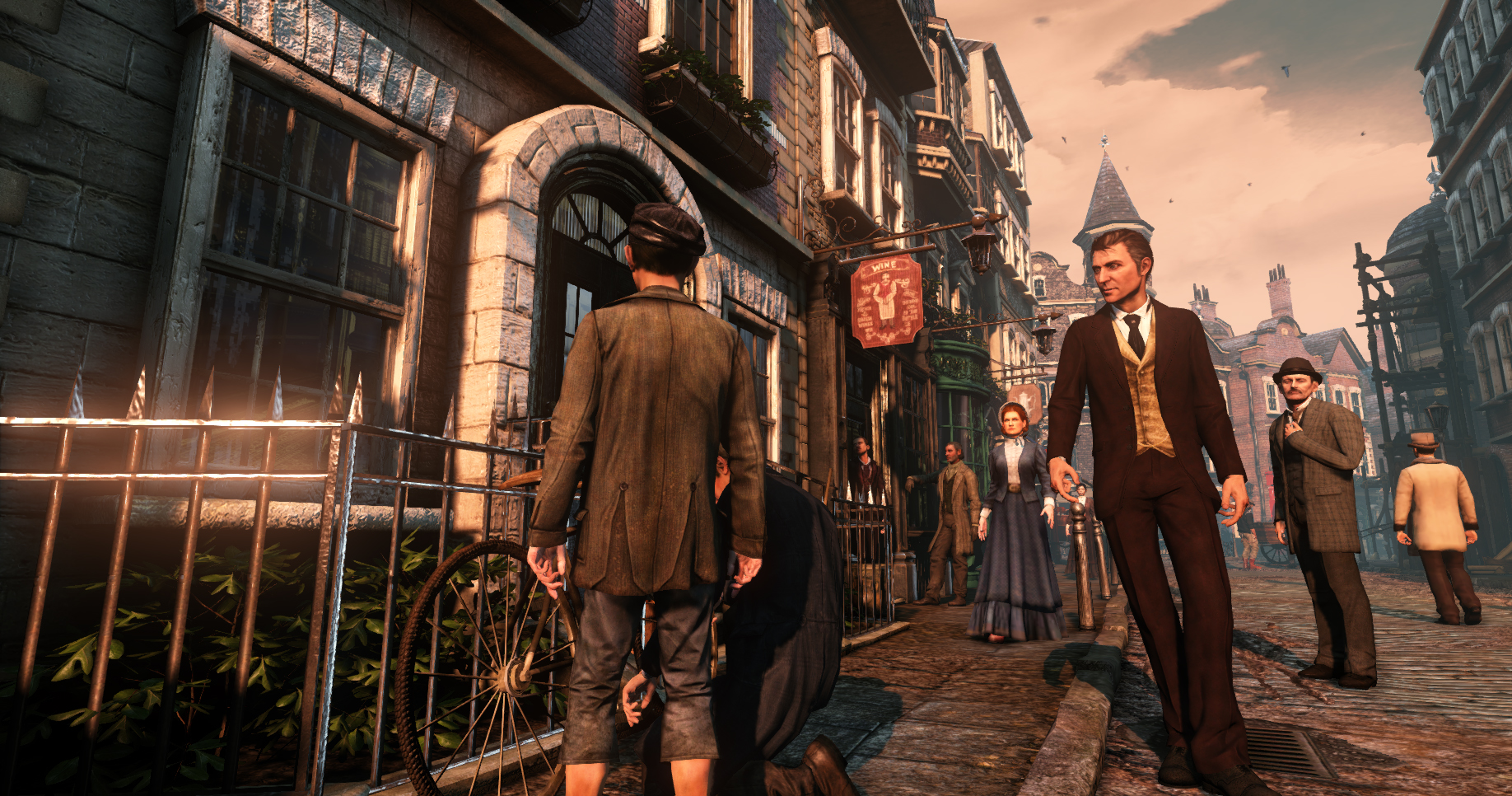 Close To The Sun & Sherlock Holmes Game Are Free On Epic Game Store Right Now
By Melvyn Tan|April 13, 2020|
Another week (at home), another bunch of free games on the Epic Games Store. This time, it's got a horror game and a mystery game up for grabs. https://www.youtube.com/watch?v=UMsQ2oB006w The games are Close To The Sun and Sherlock Holmes: Crimes and Punishments. The first puts you in the role of a journalist searching for her sister, and is set ...