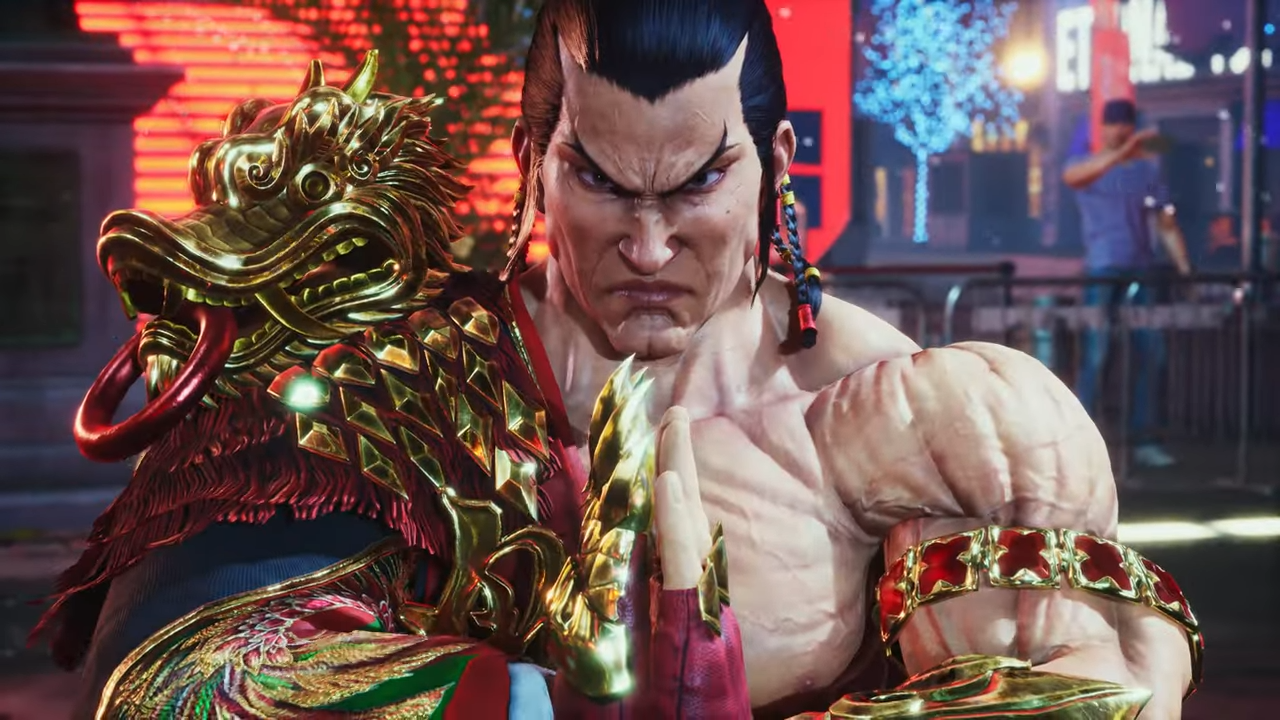 Tekken 8 New Closed Beta Test Takes Place In October; Feng Wei Joins Roster
By Alisha Alix|September 20, 2023|
Bandai Namco has announced an upcoming Tekken 8's Closed Beta Test (CBT) which will begin on 20 October 2023 at 4:00 PM (MYT) and ends on 23 October 2023 at 3:00 PM (MYT). Along with the announcement, Feng Wei will be playable in the CBT as he joins the fighting game's roster. Furthermore, Raven and Azucena will also be available in the test...
Babylon's Fall Gets Another Closed Beta Test Date, Showing Signs Of Improvement
Back in June during E3 2021, many RPG fans were disappointed to see Babylon's Fall and its E3 trailer. Probably because they weren't expecting a live service game, and the game to look rather lacklustre. Square Enix and developer PlatinumGames have been listening, thankfully, and are doing their best to polish up the game during its closed beta ...