Call Of Duty Zombies Is Coming Back To Warzone, Here's How To Survive
By Lewis "lickety" Larcombe|July 27, 2022|
The undead is back to Call Of Duty but this time to spice up Rebirth Island as of 27 July 2022. Developed by Beenox, Rebirth of the Dead is a limited-time mode in Warzone that allows Operators to become Zombies in a unique 40-player Quads match. "As soon as we were asked to bring the memorable Zombie Royale to Rebirth Island, the whole team ...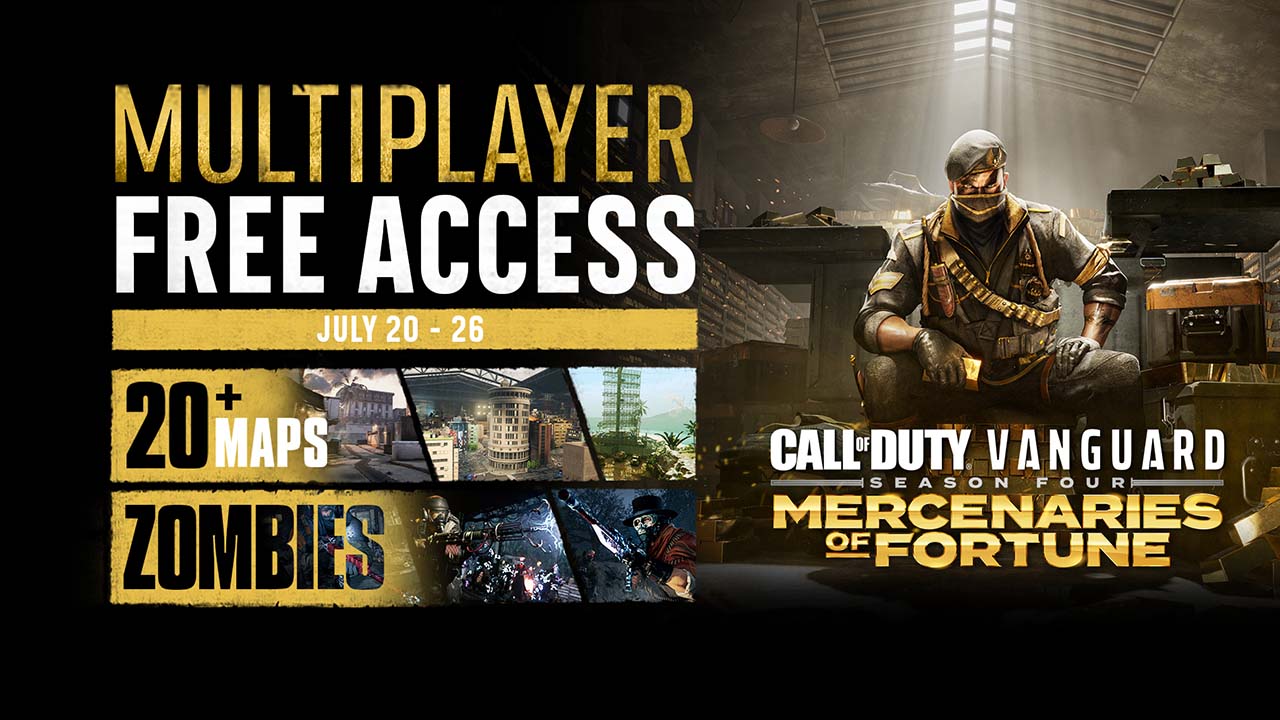 Call Of Duty Vanguard Is Free For A Week Again
By Lewis "lickety" Larcombe|July 21, 2022|
Call Of Duty Vanguard will have free access to multiplayer and zombies for a week starting 20 July to 26 July 2022 on all platforms. The Free Access period begins 20 July at 10:00 AM (PST) until 26 July at 8:00 AM (PST) — that's 21 July 2022 at 1:00 AM (GMT+8) to 26 July 2022 at 11:00 PM (GMT+8). During Free Access, you will have access ...